"Sometimes love is cruel. Sometimes love is a deadly weapon."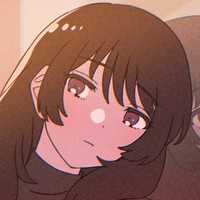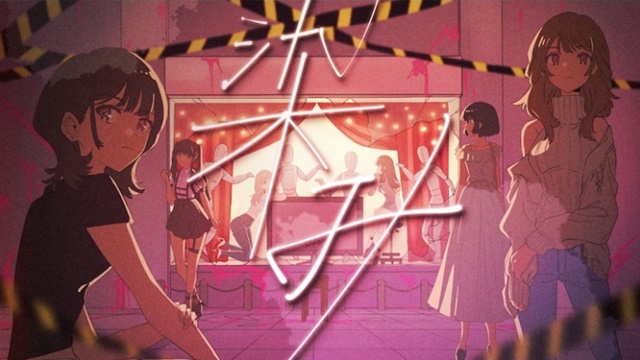 The official YouTube channel for the four-member Japanese rock band HOWL BE QUIET has posted a music video for their latest song "Shimi" (Stain), which is now featured as the OP theme for the summer 2021 TV anime The Dungeon of Black Company.
"Shimi" is included their first digital EP "Rekidai no Nakamairi EP" (Joining the Successive Generations EP) released on July 12. The music video was directed by hmng, who is known for his jacket work for YOASOBI's ninth digital single "Mou Sukoshidake" in May 2021. He says, "I made a video based on the emotions that came to me when I heard 'Shimi' for the first time."
HOWL BE QUIET's vocalist/guitarist Kohei Takenawa explains the song and the MV as below:
"I want you to like me, so I forgive you. I don't want you to hate me, so I forgive you. Even though I know it's not a good relationship, I forgive you. Sometimes 'love' is cruel. Sometimes 'love' is a deadly weapon. If this music video reminds you of any of these things, you may have had a painful love. This is a song about love that is a little more mature. This is the song that marked a new step for HOWL BE QUIET and myself. Please enjoy listening to it along with the story of the MV. "
"Shimi" MV:
【Release Inforamation????】

????‍????「#染み」Music Video
TVアニメ「#迷宮ブラックカンパニー」OP主題歌https://t.co/l8o9rJZFM0

????「#ラブフェチ -歴代の仲間入り ver-」
[Official Audio]https://t.co/CscUq7aAPL

????#歴代の仲間入り EPhttps://t.co/8Tow3T489s#HOWLBEQUIET pic.twitter.com/vARtoAvc5C

— HOWL BE QUIET (@HOWLBEQUIET) July 12, 2021
HOWL BE QUIET artist photo:
---
Source: HOWL BE QUIET official YouTube channel
©HOWL BE QUIET