The Japanese mythology-inspired anime film will open in Japan this fall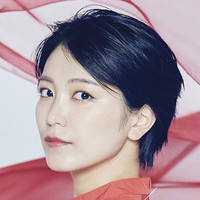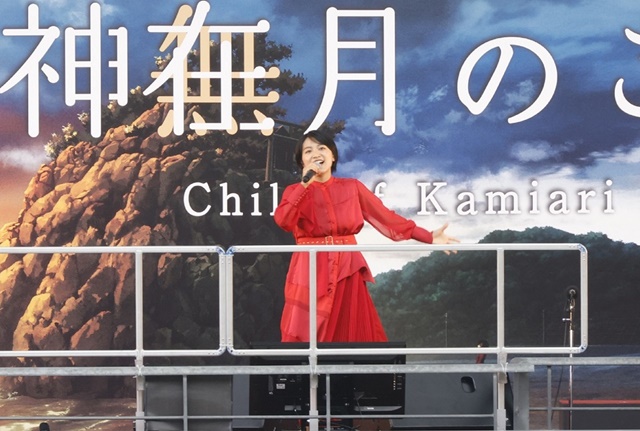 Along with 2,000 people, Japanese singer-songwriter miwa recorded "KANNA," the theme song for the forthcoming original anime feature film Kamiarizuki no Kodomo / Child of Kamiari Month at Toyota Stadium, Aichi Prefecture, on July 11. Since her debut in 2007, she has performed many theme songs for various anime series, such as Bleach, Fullmetal Alchemist, Silver Spoon, Doraemon, My Hero Academia, BORUTO- NARUTO NEXT GENERATION, and many more.
This event was held as part of "Toyota Anime Cinema Festival 2021" to celebrate Toyota-city's 70th anniversary. 2,000 carefully selected people from the city were invited to the 45,000-capacity stadium, where the Rugby World Cup was held in 2019, to join the first preview screening of the film and the public recording of its theme song.
miwa appeared on the stage with Aju Makita, who plays the protagonist Kanna, and Chise Niitsu, who played Kanna in her childhood. In addition to performing the theme song "KANNA," she recorded the hand-clapping sound with the 2,000 people.
While the song's original version has been already available digitally, the new version that includes the hand-clapping sound will be used in the film. As miwa's 28th single, the CD single of "KANNA" will be released on August 18, 2021.
The Liden Film-animated feature film Child of Kamiari Month is schedule to be released in Japan this fall.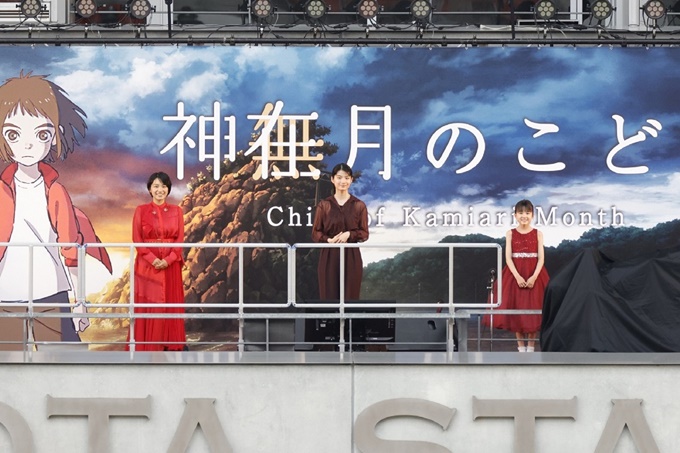 #こども を冠する作品として当初5/5 #こどもの日 に1万人のご招待を計画していた中????‍????‍????‍????

延期後の7/11、愛知での
イベント制限50%の最終夜????

4万5千人収容のスタジアムへ????

収容人数の5%以下となる
2千人の皆様を十二分の
ディスタンスでお迎え????

試行錯誤の末、開催を叶えて頂け
皆々様に深謝です???? pic.twitter.com/Xafxytbx5Z

— 映画『神在月のこども』公式 (@kamiari_kodomo) July 11, 2021
"KANNA" recording session:
First press limited edition CD jacket: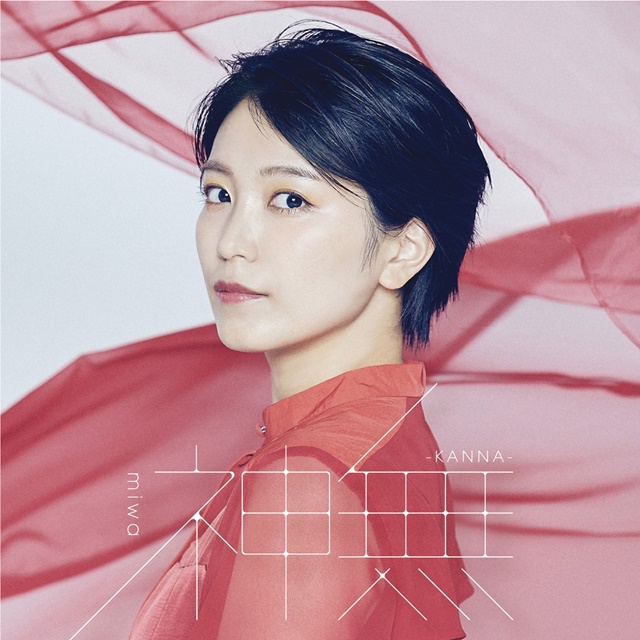 Standard edition: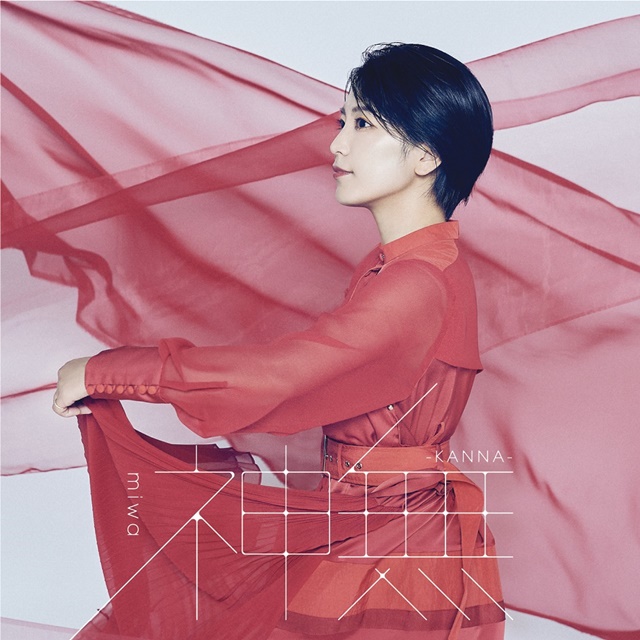 The film's latest trailer:
Poster visual: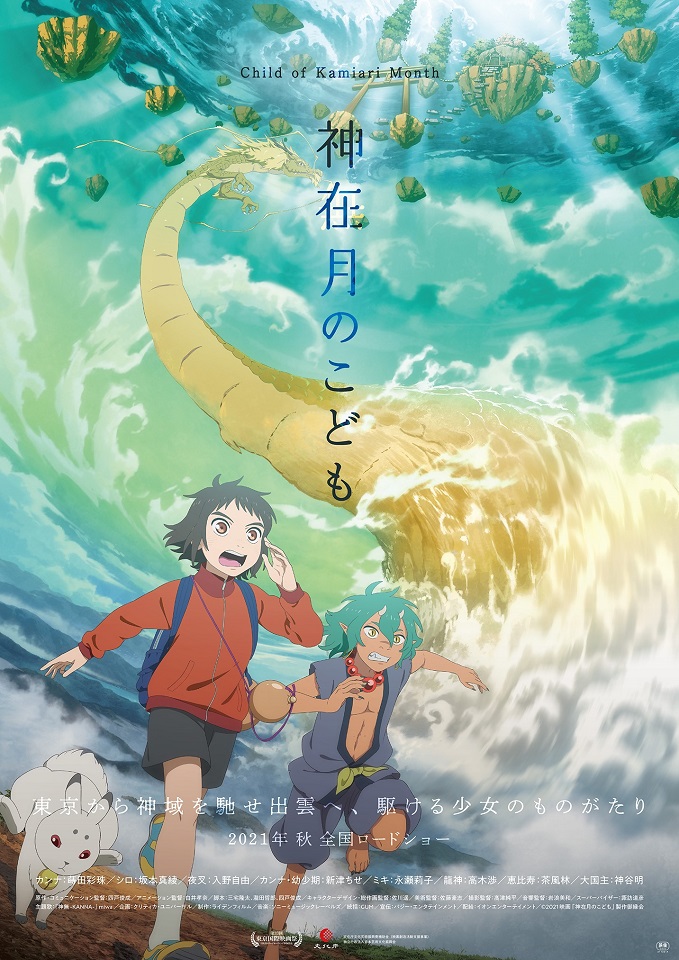 ---
Source: Sony Music Labels press release
© cretica universal All Rights Reserved.