Game previously announced on Sunday July, 11th, US release now confirmed.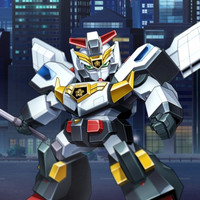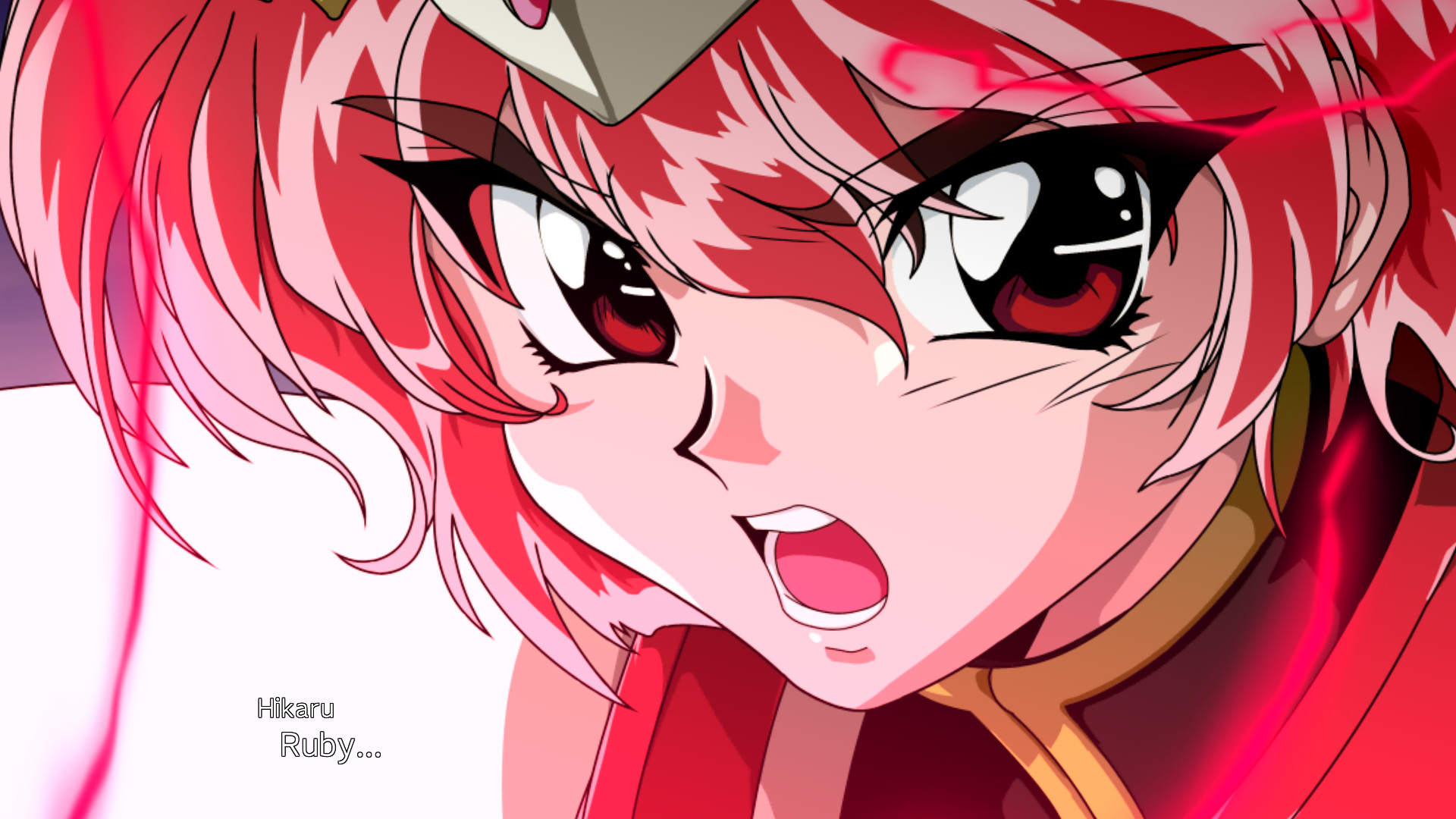 UPDATE: Bandai Namco's official US Twitter account has officially confirmed the US English release of Super Robot Wars 30 in a tweet with embedded trailer, which also links to the US English Steam page opened on Tuesday night. The original article from Tuesday night follows the tweet:
SUPER ROBOT WARS 30 arrives to PC via STEAM on 10/28/2021!

Command & upgrade your favorite robot, then fight against mutual enemies!

Pre-order SUPER ROBOT WARS 30 today! https://t.co/Q12KIU9bhC pic.twitter.com/tWmvFYN1wA

— Bandai Namco US (@BandaiNamcoUS) July 14, 2021
Following the announcement of the latest and largest entry in the mainline Super Robot Wars strategy RPG franchise this past weekend, Bandai Namco has seen fit to stealthily open a US English Steam page for the game, complete with trailer and English screenshots. The game features a logo designed by manga legend Go Nagai, with the following franchises represented:
Brave Police J-Decker (first appearance)
Code Geass: Lelouch of the Re;surrection
Combattler V
GaoGaiGar: The King of Braves FINAL
GaoGaiGar vs. Betterman (first appearance)
Getter Robo: Armageddon
Gun x Sword
Heavy Metal L-Gaim
Knight's & Magic (first appearance)
Magic Knight Rayearth
Mazinger Z/Infinity
Mazinkaiser Infinitism (first appearance)
Mobile Suit Gundam: Char's Counterattack
Mobile Suit Gundam Narrative
Mobile Suit Victory Gundam
Mobile Suit Z Gundam
SSSS.GRIDMAN (first appearance)
The listing also includes multiple digital versions of the game ranging from $59.99 for the game itself, all the way to the coveted Ultimate Edition for $109.99. Pre-orders for each edition will also include additional bonuses, listed on the page. The game will launch on October 28th, 2021.
SOURCE: Wario64 on Twitter