Her "PARDOOX" performance video has already been viewed 2 million times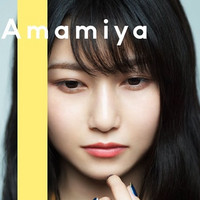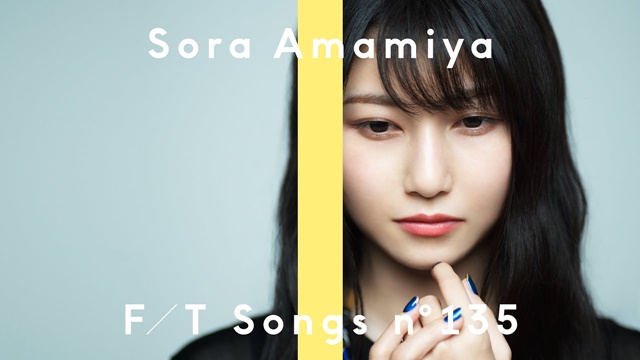 Following "PARADOX" (Science Fell in Love, So I Tried to Prove It OP theme) in the 132nd episode streamed two weeks ago, voice actress Sora Amamiya sings her 11th single song "Eien no Aria" in the latest 135th episode of THE FIRST TAKE. The dramatic tune was used as the OP theme for the second cour of the TV anime The Seven Deadly Sins: Dragon's Judgement, the final arc of the TV anime adaptation series based on Nakaba Suzuki's fantasy manga The Seven Deadly Sins.
Amamiya has voiced the anime's main heroine Elizabeth Liones since its first season in 2014, and performed two ED theme songs for the TV anime series. As her first OP theme work for the anime, "Eien no Aria" was released on May 12, 2021, then ranked 12th in Oricon's weekly single charts.
For THE FIRST TAKE, a YouTube channel that captures an artist's one-take performances, she sings the song in her first acoustic arrangement with piano and 12 string guitar. She says on Twitter, "I'm glad I worked so hard each time.... That's how I feel."
"Eien no Aria" at THE FIRST TAKE:
こんばんは????
『THE FIRST TAKE』にて『永遠のAria』が公開されました…!
あの時、あの時、頑張ってきて良かったなあ…。そんな気持ちです。
そして『PARADOX』の再生数が200万を超えている…!?本当にありがとうございます????✨(雨宮)https://t.co/8mFuHUmrHy pic.twitter.com/jppHCGMVDA

— そらのはるやすみ (@sora_haruyasumi) July 14, 2021
"Eien no Aria" Music Video - YouTube EDIT ver. :
---
Her performance video of "PARADOX" has already been viewed over two million times in two weeks.of
"PARADOX" at THE FIRST TAKE:
"PARADOX" original music video short version:
---
Source: TrySail official website
© MusicRay'n Inc.