The CD single will be available on July 28, 2021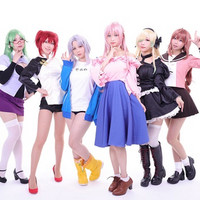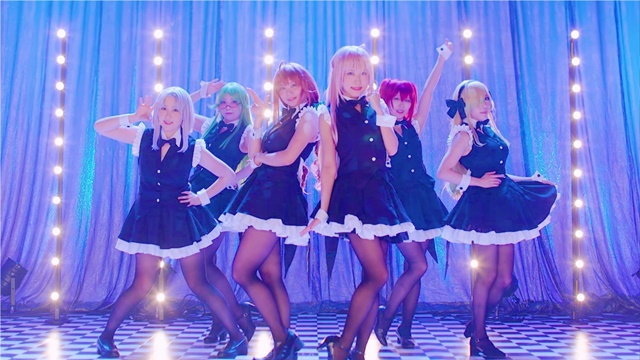 At the same time as the broadcast of its first episode in Japan, the official website for the TV anime adaptation of Ikumi Hino's harem comedy manga Mother of the Goddess' Dormitory also posted music video for its OP theme song "Naughty Love" by Megami Ryosei and ED theme song "Zettai! Kimi Sengen" by Megami Ryosei+α .
Megami Ryosei was formed as the anime series' official 2.5D character unit to perform its theme songs in March 2021. When Akira Itsuki, who plays the role of Sutea Koroya, joins the unit, its name becomes Megami Ryosei +α. Of the six members, only Yomichi Yuki (Koguma in Super Cub), who plays the role of Serene Hozumi, also voices her character in the anime. The CD single including the OP and ED theme songs will be released on July 28, 2021.
Megami Ryosei +α. members:
Ashu Nekota as Atena Saotome
Nairu as Mineru Wachi
Kururu Kurasaka as Kiriya Sensho
Fleia as Fley
Yuki Yomichi as Serene Hozumi
Akira Itsuki as Sutea Koroya
OP theme "Naughty Love" MV:
ED theme "Zettai! Kimi Sengen" MV:
CD single jacket: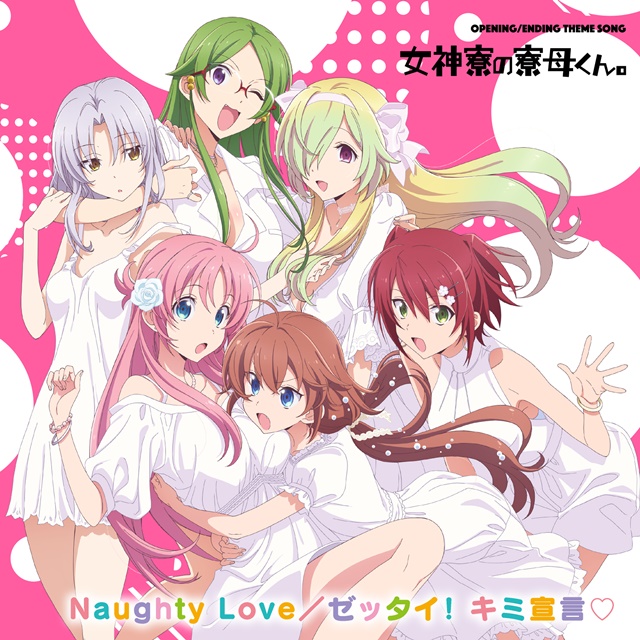 Artist photo: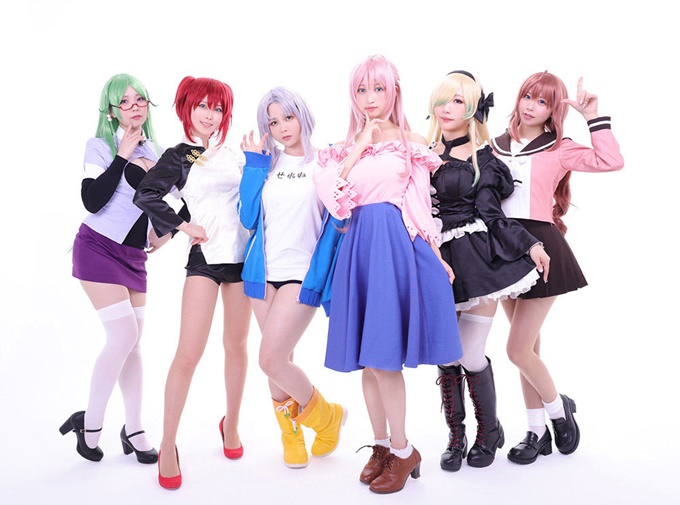 OPテーマ「Naughty Love」とEDテーマ「ゼッタイ!キミ宣言♡」の????Music Clipをフルサイズ公開????しました????
OPテーマのMusic Clipではプライベートショットを覗き見できちゃうかも?

????Naughty Lovehttps://t.co/FsvcWqQfB3

????ゼッタイ!キミ宣言♡https://t.co/bplpKMjzNo#女神寮 pic.twitter.com/WRhJQwc3ko

— 「女神寮の寮母くん。」公式 (@megamiryou) July 14, 2021
---
Source: TV anime "Mother of the Goddess' Dormitory" official wesbite
©2021 Ikumi HINO/Megami-ryou