Long-delayed Netflix film based on hit game franchise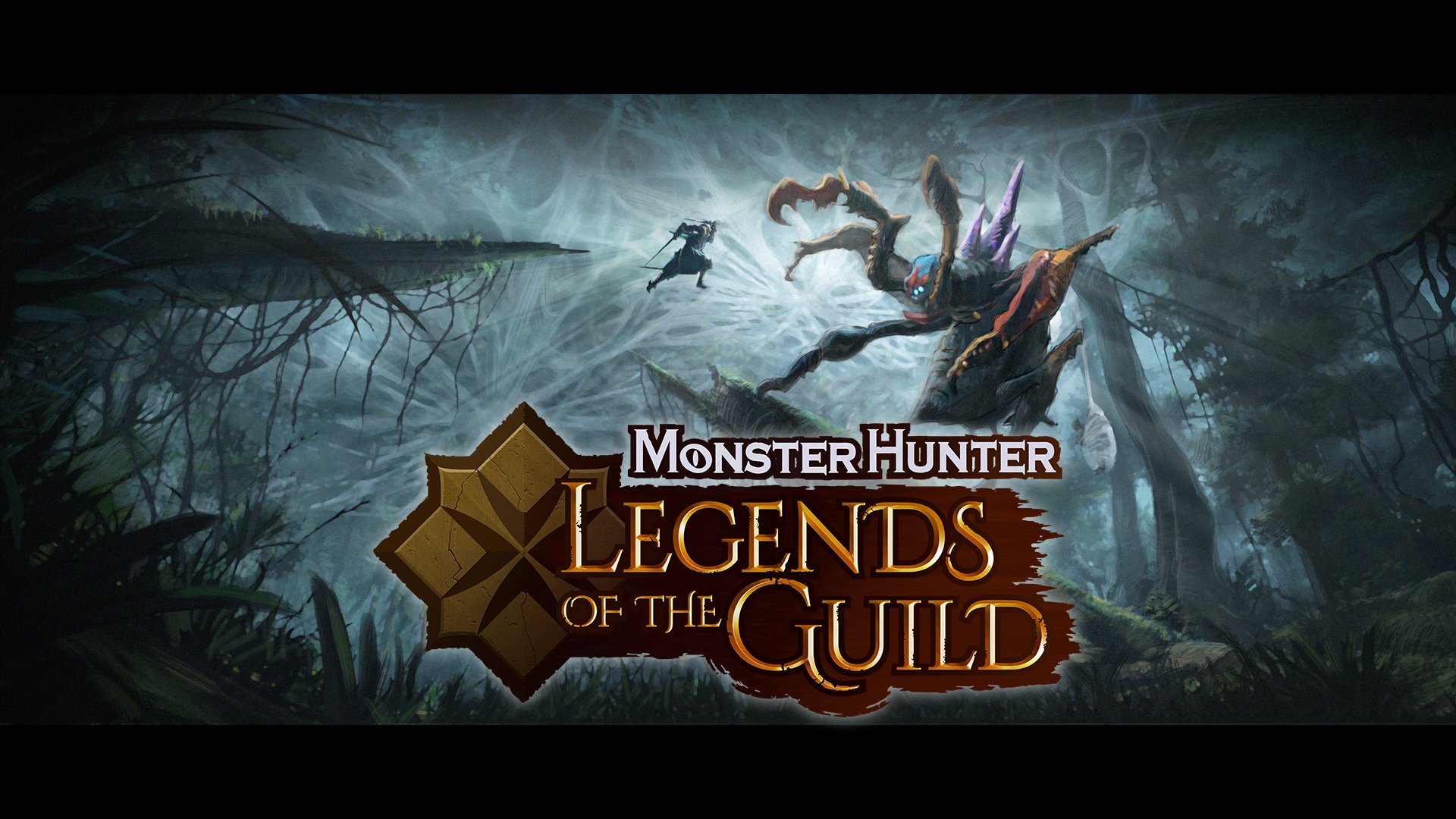 Netflix has quietly announced that Monster Hunter: Legends of the Guild, the latest exclusive anime film to premiere on the service will debut on August 12th. The film is directly adapted from the Monster Hunter franchise of adventure games developed and published by Capcom. The film was originally slated for a premiere in 2019, but was delayed for unknown reasons. Netflix describes the story:
You may know him as Ace Cadet or Excited A-Lister... now let's meet young Aiden, the self-proclaimed Hunter, in an epic quest to save his village. In a world where humans and fearsome monsters live in an uneasy balance, young hunter Aiden fights to save his village from destruction by a dragon.
You may know him as Ace Cadet or Excited A-Lister... now let's meet young Aiden, the self-proclaimed Hunter, in an epic quest to save his village.

Monster Hunter: Legends of the Guild debuts on @NetflixGeeked August 12.
https://t.co/WjJScTCXsQ pic.twitter.com/T2pWJrDRBh

— Monster Hunter (@monsterhunter) July 16, 2021
SOURCES: Netflix on YouTube, Monster Huntter Official Twitter (EN), Capcom Investor Relations (EN)