Company takes rare step to address reports and rumors directly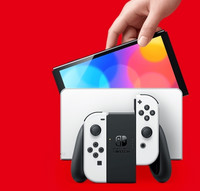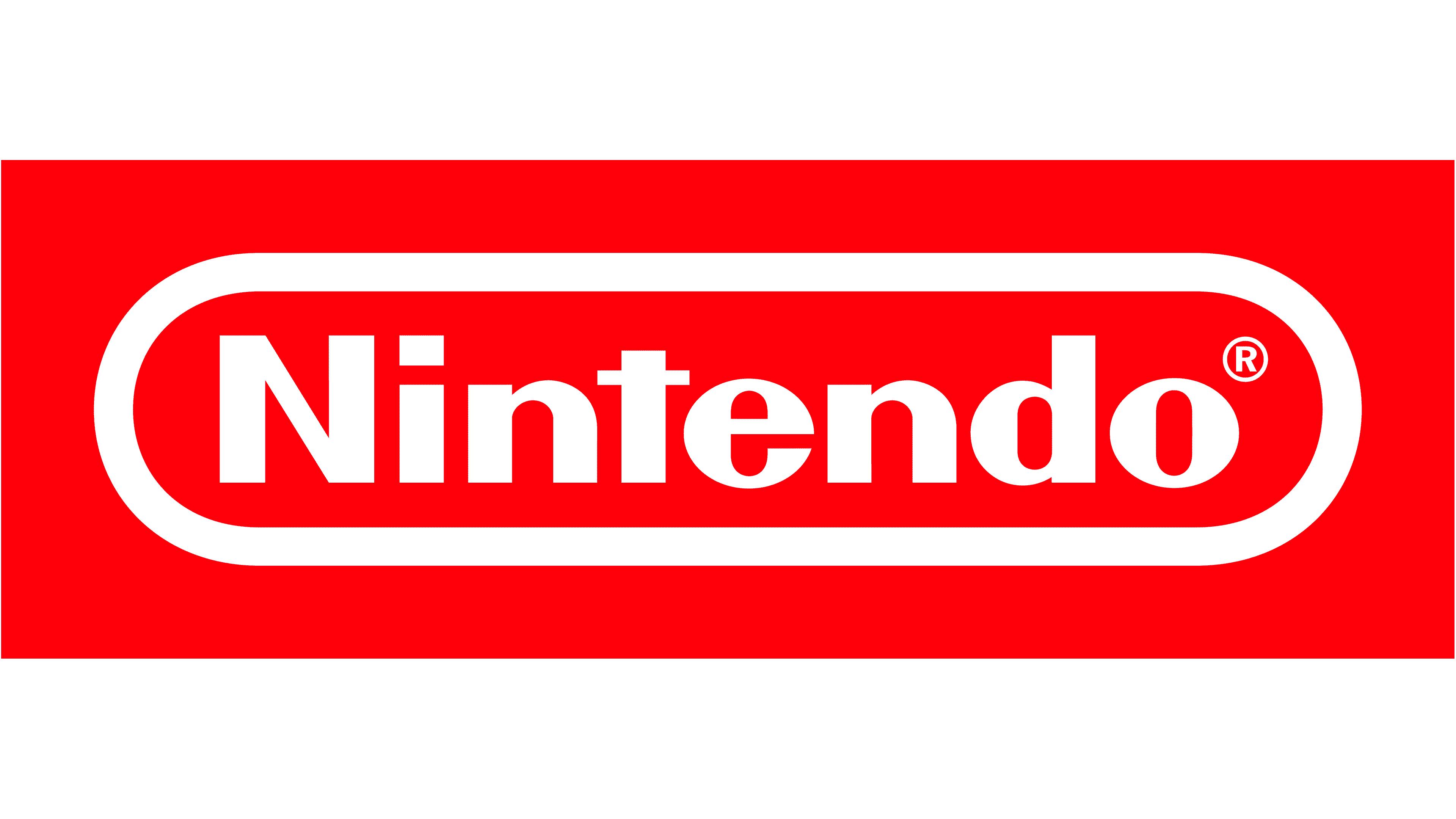 Nintendo as a company is known for maintaining a strict information control policy concerning any product information or announcement leaks that could not only harm the impact of its promotional campaigns and announcement plans, but also affect confidence among the select group of investors that make up the bulk of its shareholders, namely securities firms, investment firms and banks. The company rarely responds to rumors and speculation regarding products and services out of an abundance of caution, as well as avoiding any undue attention as a result of a mistaken statement or accidental confirmation.
Late on Sunday night, Nintendo broke with its tradition of maintaing slience on rumors and speculation, by directly addressing reports regarding the profit margin on the forthcoming OLED version of the Nintendo Switch and months of rumors regarding the highly anticipated and previously expected 'Switch Pro'.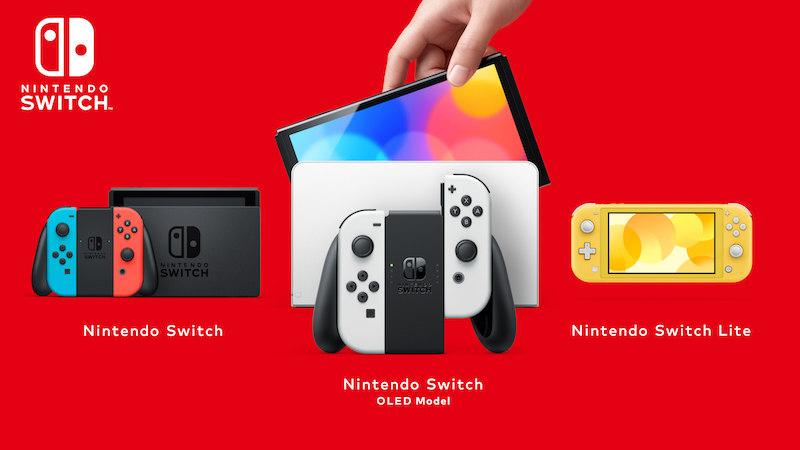 In a rare series of English tweets on its Japanese Twitter account meant for investors, Nintendo directly refuted a Bloomberg report filed on July 15th that claimed the price increase to $349.99 for the Switch OLED version would lead to a $40 increase in profit on the console for the company. The report also cited analysts claiming the new version of the console only costs $10 more for Nintendo to manufacture than the currently available Switch model, in spite of the increased costs typically associated with OLED display manufacturing and device integration in high volume.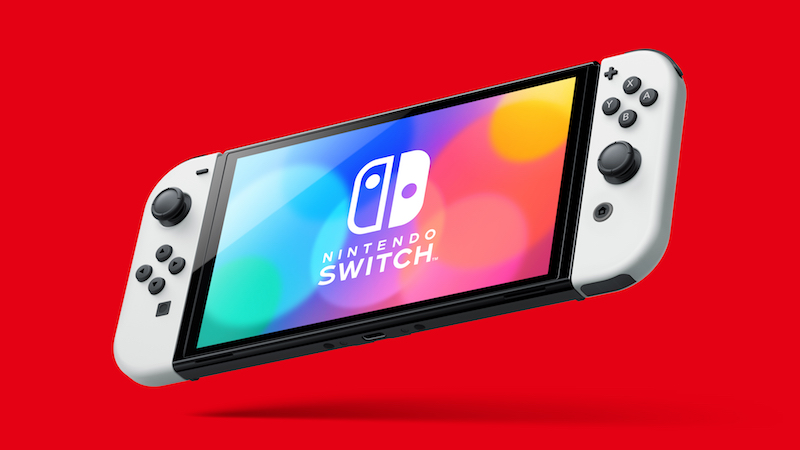 Nintendo also responded to the months of 'Switch Pro' rumors and speculation that ran at a fever pitch until the day of the Switch OLED version announcement on July 6th and put those rumors to rest for good, as the company has announced no further plans for additional console releases outside of the Switch OLED version for the foreseeable future.
We also want to clarify that we just announced that Nintendo Switch(OLED Model) will launch in October, 2021, and have no plans for launching any other model at this time. (2/2)

— 任天堂株式会社(企業広報・IR) (@NintendoCoLtd) July 19, 2021
While this sort of response is highly unusual and rare for Nintendo to make, it's a reflection of how measured the company behaves in regards to preserving the confidence and trust of not only its customers but the group of investors that enable the company to keep producing the products that the company is known and celebrated for around the world. Responses like these aren't the norm for a company like Nintendo, so when they are made, they're made for a reason.
SOURCE: Engadget