SUNRISE BEYOND-animated robot anime will premiere on October 4, 2021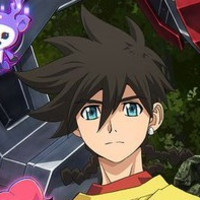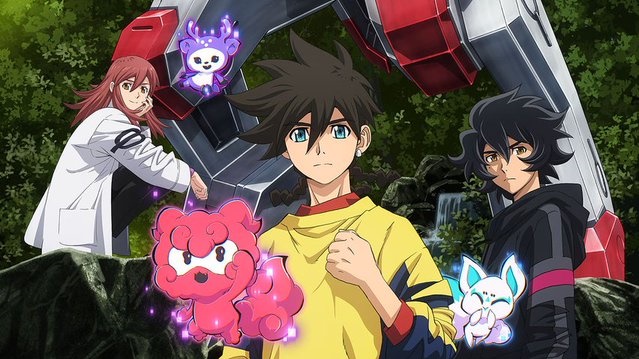 BANDAI SPIRITS' official YouTube channel has start streaming the first ten minute of the firs t episode of the forthcoming new robot TV anime Kyoukai Senki (literally means Boundary War Machine). In addition to the introduction of its main story, the clip also includes the OP movie featuring the theme song "enemy" by Blank Paper.
It is confirmed that the TV anime is set o premiere on TV Tokyo on October 4, 2021, then on MBS on the following day, and on BS 11 on October 8. It will also be streamed on BANDAI SPIRITS' official YouTube channel from October 6.
お待たせしました!
\『#境界戦機』最新情報解禁!! /https://t.co/t6e5uAm3w1

①第1話冒頭スペシャル映像先行公開▼https://t.co/SLgyIzu2d0
②放送・配信情報解禁!
③公式外伝 『境界戦機フロストフラワー』連載開始#kk_senki pic.twitter.com/NWpzWDgPSF

— 境界戦機 (@kyoukai_senki) July 21, 2021
---
Story introduction:
In 2061 AD, Japan is dominated. Divided and ruled by the four major economic blocs of the world, the Japanese people spent their days oppressed as subjugated citizens. Japan became the front line of the world where AMAIM, a human-type special mobile weapon deployed by each economic zone, strode about.. One day, Amou Shiiba, a boy who loves machines, meets i-LeS (autonomous thinking AI) named "Gai," and this leads him to throw himself into the battle to reclaim Japan, by piloting the AMAIM "Kenbu" built by himself.
PV:
Main staff:
Director: Nobuyoshi Habara (Space Battleship Yamato 2202)
Series Composition: Noboru Kimura (Gundam Build Divers)
Character Design: Kenichi Onuki (Metal Armor Dragonar)
Mechanic Design: Yuya Koyanagi (KEN OKUYAMA DESIGN), Kanetake Ebigawa, Kenji Teraoka, Ippei Gyoubu
Mechanic Design Supervisor: Kiyoyuki Okuyama (KEN OKUYAMA DESIGN)
Music: Rasmus Faber (The Asterisk War)
Production: SUNRISE BEYOND
Teaser visual: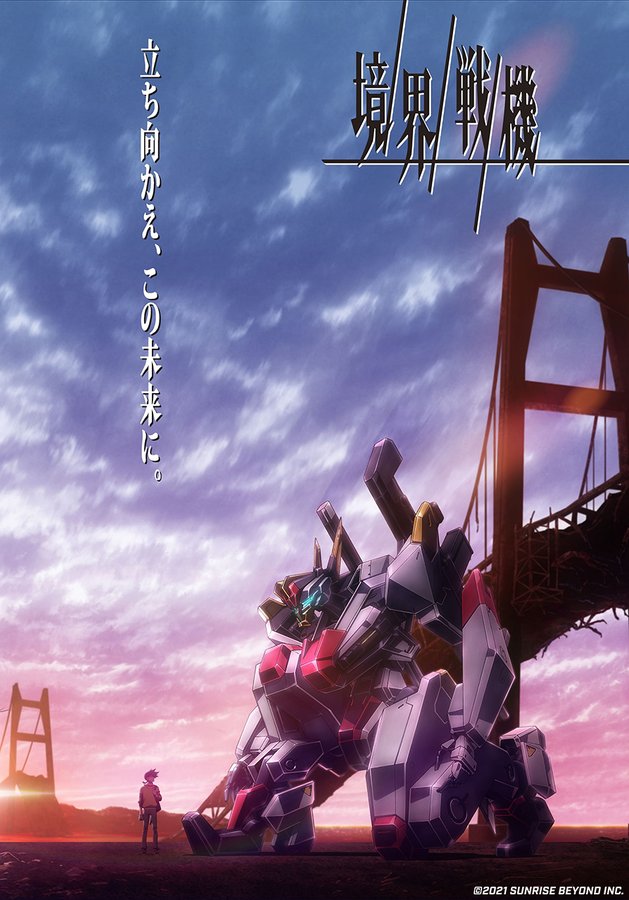 ---
Source: TV anime "Kyoukai Senki" official website / Twitter
©2021 SUNRISE BEYOND INC.