Deux épisodes en avant-première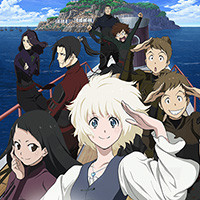 Une romance dans un univers de samouraïs et de capes et d'épées ! Découvrez en avant-première les deux premiers épisodes de Fena: Pirate Princess le 14 août prochain sur Crunchyroll et Adult Swim. En attendant, découvrez un nouveau visuel ainsi qu'un seconde bande annonce inédite !
RÉSUMÉ
Fena Houtman se souvient peu de son enfance. Orpheline, élevée comme servante dans une maison close, sa vie change quand elle s'échappe pour une île de pirates où l'attend la vérité à propos de sa famille. Seule capable de percer les secrets familiaux, Fena prend la tête d'un formidable équipage de femmes pirates, ninjas hors pair, parées pour les aventures en haute mer !
À SAVOIR
– Une production originale Crunchyroll et Adult Swim.
– Imaginée et réalisée par Kazuto Nakazawa (B - The Beginning) au studio Production I.G (Ghost in the Shell).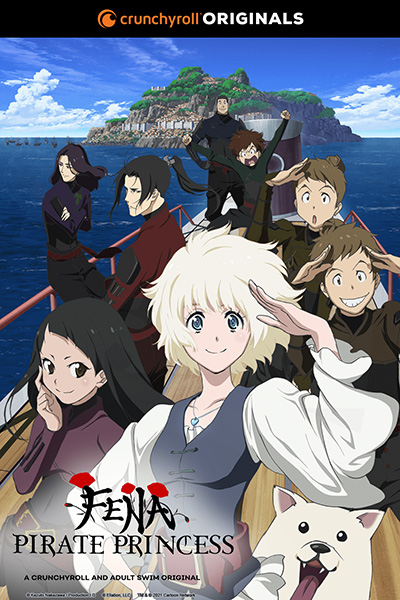 FICHE TECHNIQUE
Titre original : Kaizoku Ôjo
Genre : Action, Aventure, Romance
Année : 2021
Auteur : Kazuto Nakazawa x Production I.G
Scénario : Asako Kuboyama
Réalisateur : Kazuto Nakazawa
Musiques : Yuki Kajiura
Studio de production : Production I.G
© Kazuto Nakazawa / Production I.G © Ellation, LLC ADULT SWIM TM & © 2021 Cartoon Network