Mamoru Hosoda dijo que la película ha sido "una bendición"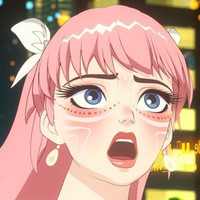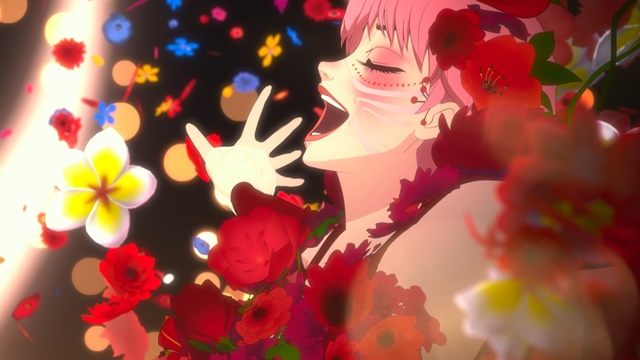 La última película de Mamoru Hosoda, BELLE (Ryu to Sobakasu no Hime), recibió una ovación de pie de 14 minutos tras su estreno mundial en el Festival de Cine de Cannes.

Esta no es una novedad para el famoso festival, que tiene fama de homenajear a las mejores películas con largas ovaciones desde hace muchos años. De acuerdo a una lista compulada por el sitio web Quartz en 2019, basada en noticias sobre la historia del festival, la ovación a BELLE la ubicaría por encima de Bowling for Columbine de Michael Moore (13 minutos) y por detrás de Capernaum de Nadine Labaki y The Paperboy de Lee Daniels (15 minutos), entre las más largas ovaciones registradas.
Quartz aclara que no se trata de una lista completa, sino de una muestra de películas cuyos tiempos de ovación fueron registrados en su momento. La lista la encabeza El Laberinto del Fauno de Guillermo del Toro, que en 2006 fue ovacionada por 22 minutos. Le siguen los 20 minutos a Fahrenheit 9/11 en 2004, los 18 minutos a Mud en 2012 y los 17 minutos a The Neon Demon en 2016.
BELLE fue parte de la selección oficial del 74º Festival de Cannes y su estreno mundial se produjo el pasado jueves, 15 de Julio, un día antes de su llegada a las salas de cine japonesas. Hosoda, presente en el festival, se emocionó por la ovación y agradeció a la audiencia por su respuesta.
"Me sentí realmente aliviado de que el público viera a Belle por primera vez en el mundo y de recibir tantos aplausos también. Creo que esta película tiene un sabor único, incluso entre las selecciones del Festival de Cine de Cannes, pero contar con apoyo en este lugar, donde se reúne la gente que ama el cine es muy alentador y me da fuerza. Esta película es una bendición", dijo Hosoda visiblemente conmovido.