Une dose ne suffit pas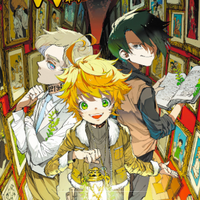 Le nouveau numéro du magazine Weekly Shonen Jump des éditions Shueisha indique que les séries The Promised Neverland et My Hero Academia allaient avoir droit à un one-shot chacune. Ils seront publiés dans le prochain numéro du magazine, à paraître le 2 août.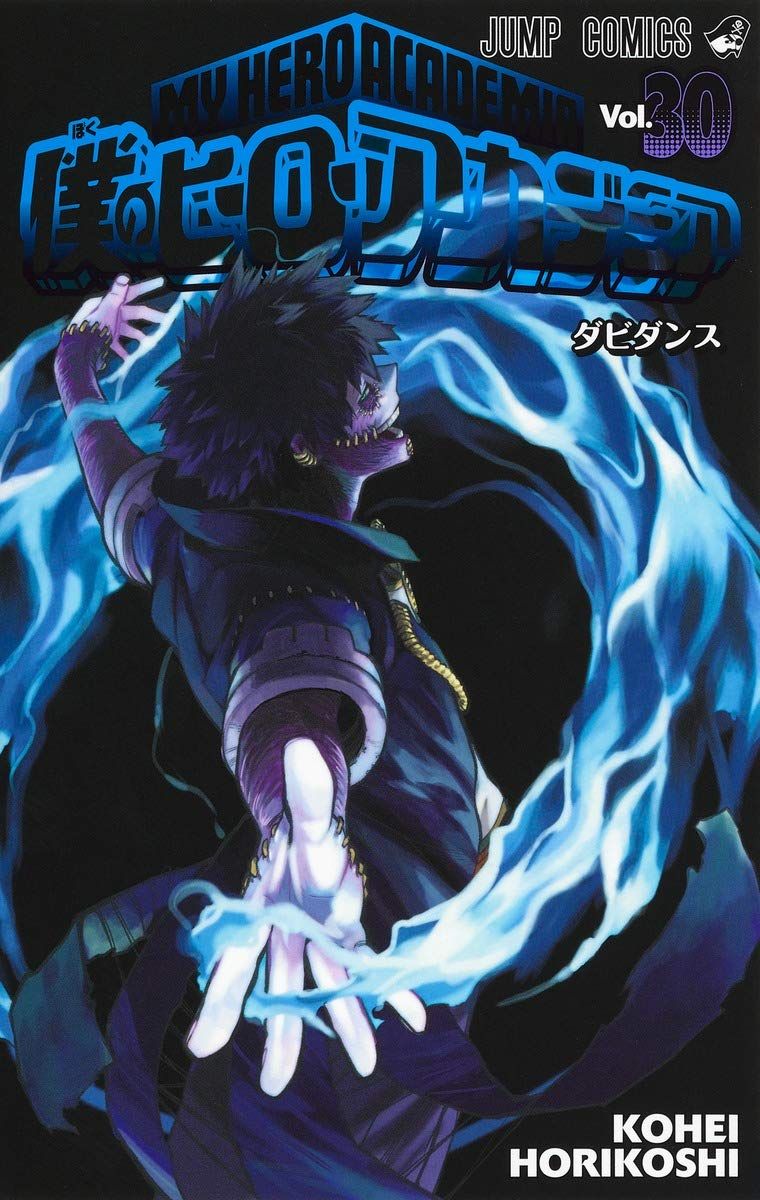 Concernant The Promised Neverland, cette nouvelle histoire de « SF Action » s'étendra sur 49 pages, dont certaines en couleurs, et s'intitulera DC3. Quant à My Hero Academia, le récit fera 17 pages et sera publié sous le nom de Endeavor's Mission. On y suivra l'affrontement entre le trio phare composé de Deku, Bakugo et Todoroki contre le puissant Endeavor.
Source : ANN