"Shonen Shojo" ranked 21st in the daily single charts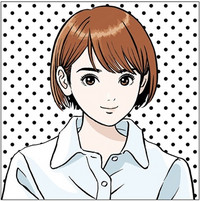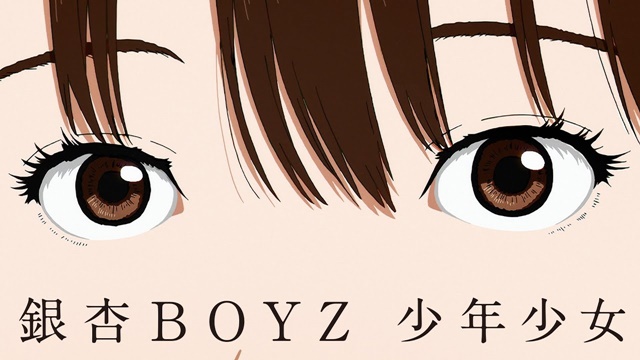 The official YouTube channel for Japanese punk rock band Ging Nang BOYZ has posted a full music vidoe for their 11th single song "Shonen Shojo," which has been featured as the OP theme for the summer 2021 TV anime Sonny Boy. This is the first time for the band to use animation in their music video, including various footage from the TV anime. The clip focuses on junior high school, with more than 10 boys and girls in school uniform appearing in its live-action scenes.
The band was formed in 2003. Due to a series of departures of the members, it is currently working as a solo project of Kazunobu Mineta (vocal/guitar). As its first anime theme song work, "Shonen Sjojo" was released in Japan on July 21, 2021, then ranked 21st in Oricon's daily single charts on its first day.
"Shonen Shojo" MV:
CD jacket: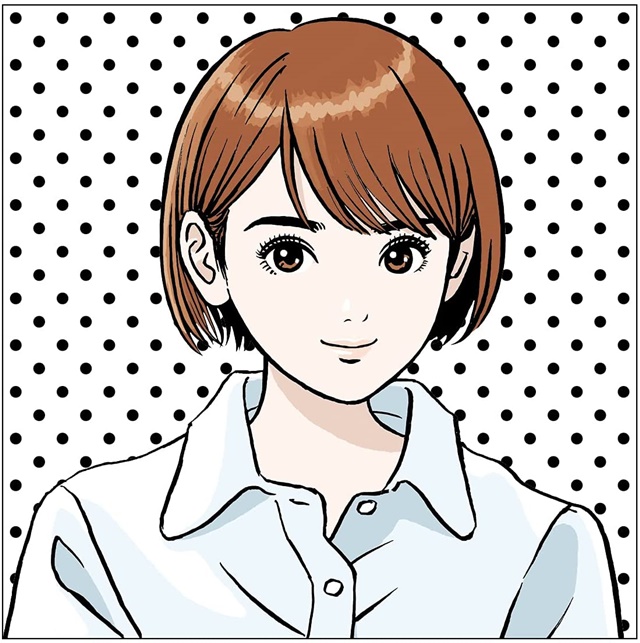 "Sonny Boy" PV featuring the theme song:
【少年少女】
本日、TVアニメ「Sonny Boy」主題歌を担当する銀杏BOYZニューシングル「少年少女」の発売日です!

初回盤は7インチ紙スリーブ仕様!
ぜひ手にとってご覧ください。

配信はこちらhttps://t.co/VwX8kldHpD pic.twitter.com/jtXO3sXiCi

— 銀杏BOYZ スタッフ (@GingNangBoyz_MV) July 21, 2021
こちらはココナッツディスク池袋店さま。

「少年少女」が7インチコーナーの一面をジャック!
いつも愛情を感じる展開をありがとうございます!

池袋にお越しの方、ぜひココナッツディスク池袋店さんにもお立ち寄りくださいませ。 pic.twitter.com/FI1WuSmRpn

— 銀杏BOYZ スタッフ (@GingNangBoyz_MV) July 21, 2021
---
Source: Ging Nang BOYZ official YouTube channel / Twitter
©Sonny Boy committee