DARLING in the FRANXX, given, Bungo Stray Dogs, and more can light up your life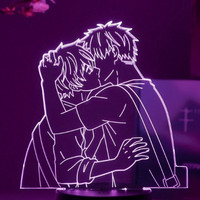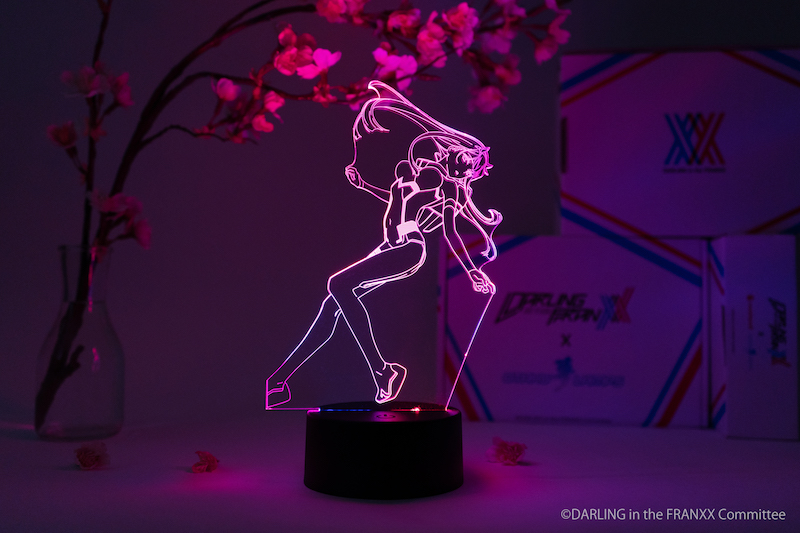 Every room needs some lighting, and there's absolutely no substitute for anime LED lamps when it comes to adding some real style and ambience. That's where Otaku Lamps comes into play, and the company has teamed up with Crunchyroll for the latest batch of officially licensed anime lamps featuring characters from a handful of popular titles.
Otaku Lamps now has a variety of items from DARLING in the FRANXX (pictured above), Bungo Stray Dogs, and given. Check out some samples below.
DARLING in the FRANXX - Zero Two ~Baddie~ Otaku Lamp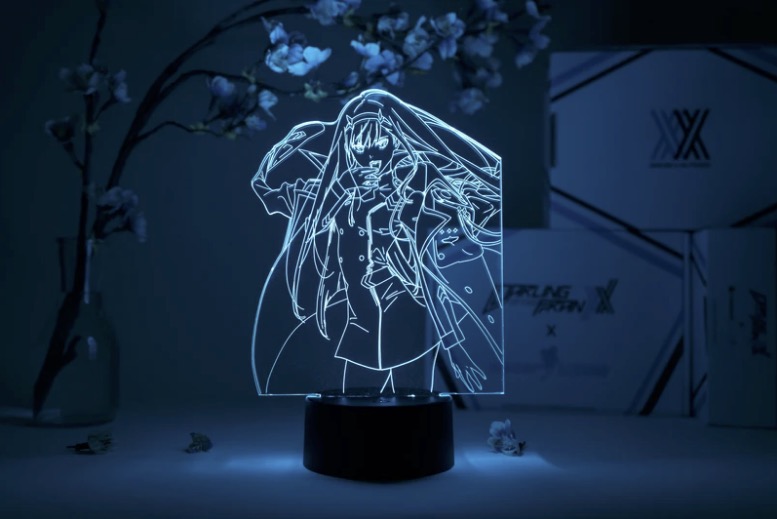 Bungo Stray Dogs - Nakahara Chuuya ~Port Mafia~ Otaku Lamp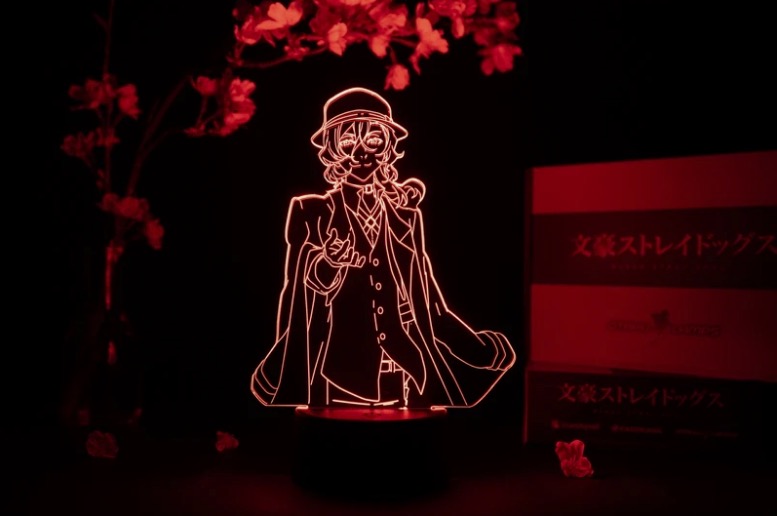 given - Mafuyu x Ritsuka Otaku Lamp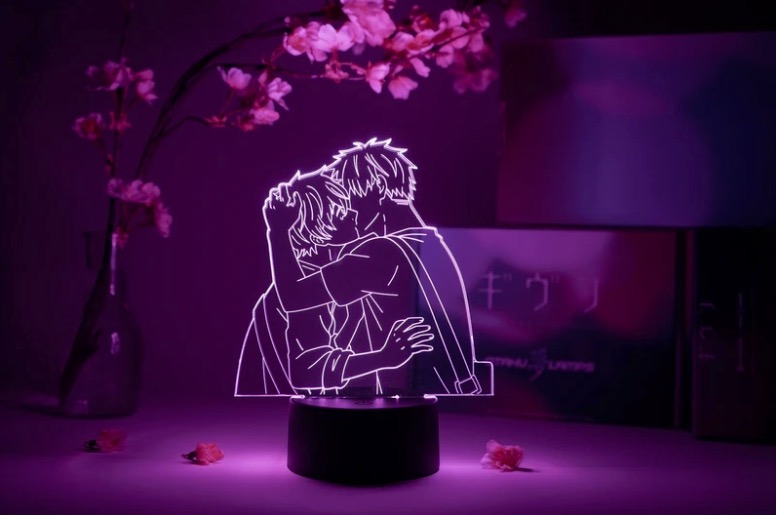 Beyond these, Otaku Lamps has a bunch of titles on the way, including products from series like Black Clover, Tokyo Revengers, Mob Psycho 100, Re:ZERO -Starting Life in a Another World, Miss Kobayashi's Dragon Maid, and more.