Her 5th single "Pale Blue" ranked 11th in Japan's weekly single charts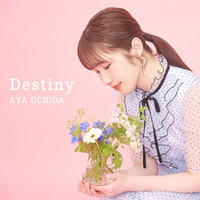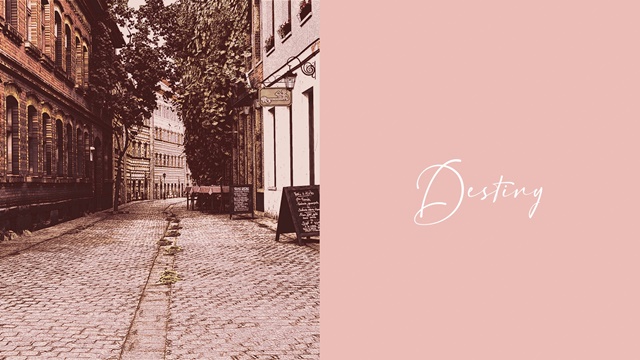 On July 23, her 35th birthday, the official YouTube channel for voice actress Aya Uchida posted a lyric video for "Destiny," a coupling song of her latest fifth single "Pale Blue." It was produced as an answer song to her third single song "Sign," which was used as the ED theme for the first season of the TV anime The Quintessential Quintuplets.
As with "Sign," the lyrics were written by Mayumi Kaneko, and the music and arrangement by Koji Matsuzaka. The illustrated motion picture video impressively features a bell that was an important motif of both songs and the anime story.
"Destiny" lyric video: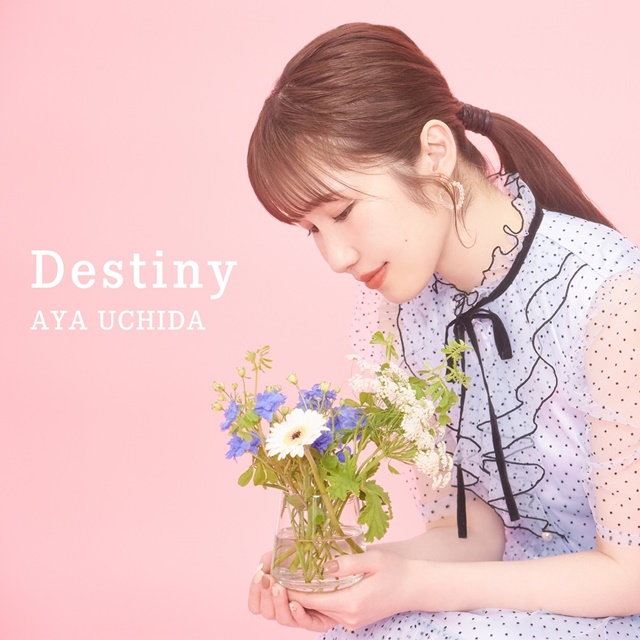 "Sign" music video:
---
Her fifth single "Pale Blue" was released in Japan on June 2, 2021, then ranked 11th in Oricon'w weekly single charts, which was the second highest position in her solo singer career, only behind her first single "SUMILE SMILE"'s 6th in November 2016. The title song was used as the ED theme for the spring 2021 TV anime Let's Make a Mug Too.
"Pale Blue" music video:
Artist photo for the single: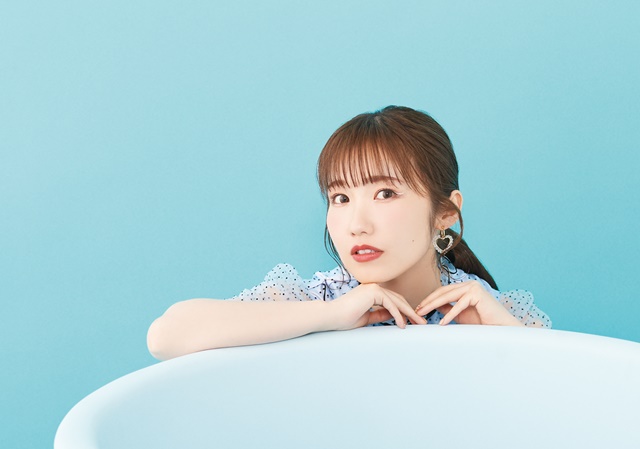 ---
Source: Nippon Columbia press release
©2021 NIPPON COLUMBIA CO.,LTD.