Se celebrará el 28 de agosto en Chichibu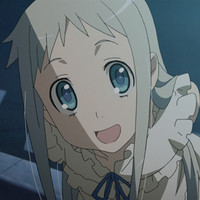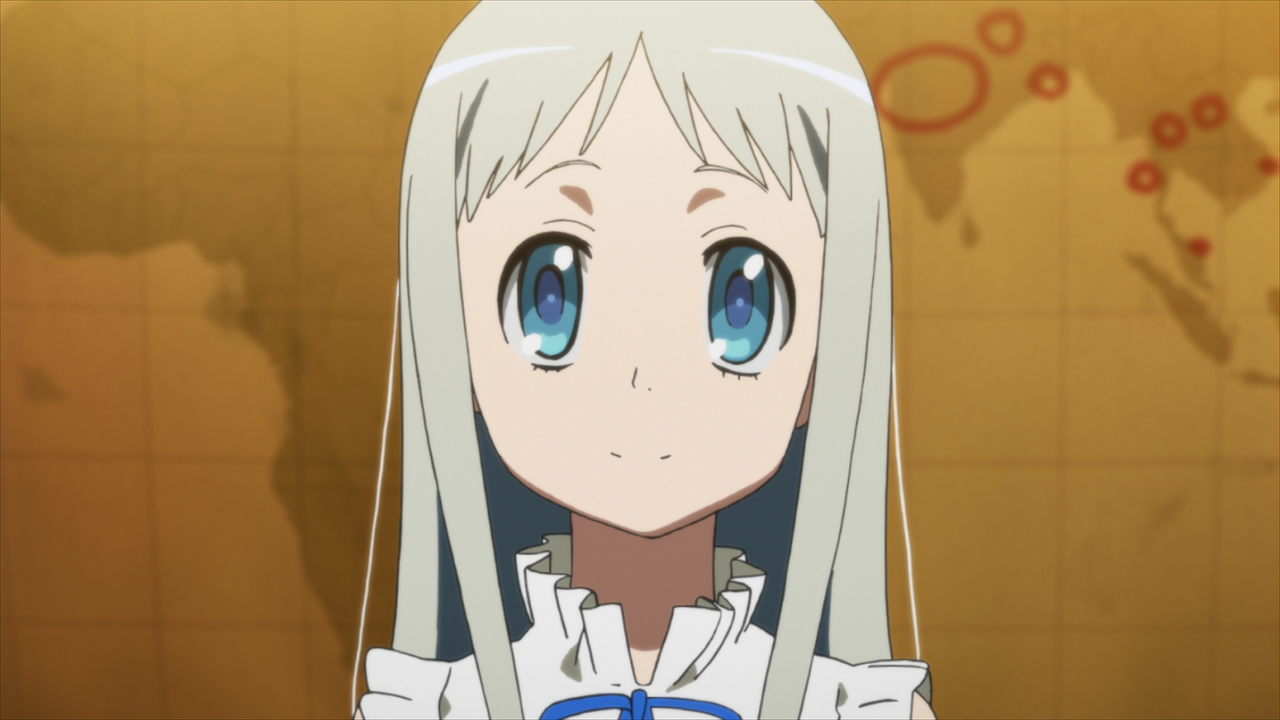 El anime Anohana: The Flower We Saw That Day ha revelado más detalles sobre el evento con el que conmemorará su 10.º aniversario, el cual está fechado para el 28 de agosto. El evento, titulado 'ANOHANA 10 YEARS AFTER Fes.', se celebrará en Chichibu, Saitama, la ciudad en la que se ambienta la historia, y contará con la participación del reparto de voces.
El evento constará de dos partes, siendo la primera en el Prince Chichibu Memorial Civic Hall y contará con todo el elenco protagonista:
Miyu Irino (Jinta "Jintan" Yadomi)
Ai Kayano (Meiko "Menma" Honma)
Haruka Tomatsu (Naruko "Anaru" Anjo)
Takahiro Sakurai (Atsumi "Yukiatsu" Matsuyuki)
Saori Hayami (Chiriko "Tsuruko" Tsurumi)
Takayuki Kondo (Tetsudo "Poppo" Hisakawa).
La segunda parte se celebrará en el aparcamiento frente al ayuntamiento de Chichibu y contará únicamente con Kayano, Tomatsu y Hayami.
Hoy 24 de julio se abría la inscripción para el sorteo con el cual se podrán conseguir entradas para el evento, estando este abierto hasta el 31 de julio.
Anohana: The Flower We Saw That Day se estrenaba en abril de 2011 y está disponible en Crunchyroll para usuarios de Latinoamérica.
Fuente: Comic Natalie
---