Her 3rd Ep is also set to be released in the winter of 2021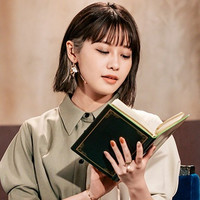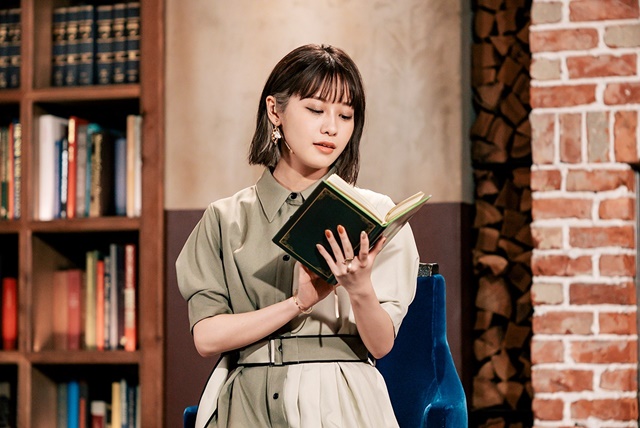 The official website for voice actress/singer-songwriter Tomori Kusunoki (Setsuna Yuki in Love Live! Nijigasaki High School Idol Club) has announced that her new song "Taruhi" (means a good day when things are full enough) will be released digitally on August 25, 2021.
A teaser video for the song posted on her official YouTube channel featuring only her voice, which sounds like she is reading a letter. She says, "Dea Sir. May the world you see now is a warm world filled with light. May the world you draw now is a gentle world filled with colors. Taruhi."
Also, her yet-tilted third EP is set to be released in the winter of 2021. While performing as a member of the voice actress unit Nijigasaki High School Idol Club, she made her major debut as a solo singer with her first EP "Hamidashimono" in August 2020, then her second EP "Forced Shutdown" followed on April 28, 2021.
\新情報③/#楠木ともり 3rdEP
2021年冬
リリース決定!

続報をお楽しみに✨#LOOMROOM725
(スタッフ) pic.twitter.com/EesuILCnKV

— 楠木ともり OFFICIAL (@tomori_kusunoki) July 25, 2021
In addition, a mysterious website (https://www.correlatlas.com/), where visitors can enter by entering a password, has opened. You can get a glimpse of the "Correlatlas Street" where people born from "sound and words" live. The details are completely shrouded in mystery at the moment.
\新情報②/

「https://t.co/GvcpuufBBU」がオープンしました!
パスワードを入力してエントリーしていただくと、"音と言葉"からうまれた人々が住まう街「コリレイトラス街」を覗き見ることができます。
ぜひお越しください????

▶https://t.co/oFtPqgLMFC

(スタッフ) pic.twitter.com/CIvd9lpnuU

— 楠木ともり OFFICIAL (@tomori_kusunoki) July 25, 2021
---
Source: Tomori Kusunoki official YouTube channel, SACRA MUSIC press release
©SACRA MUSIC