Mas seguimos sem uma previsão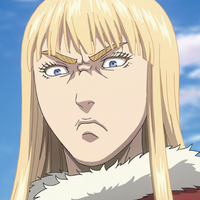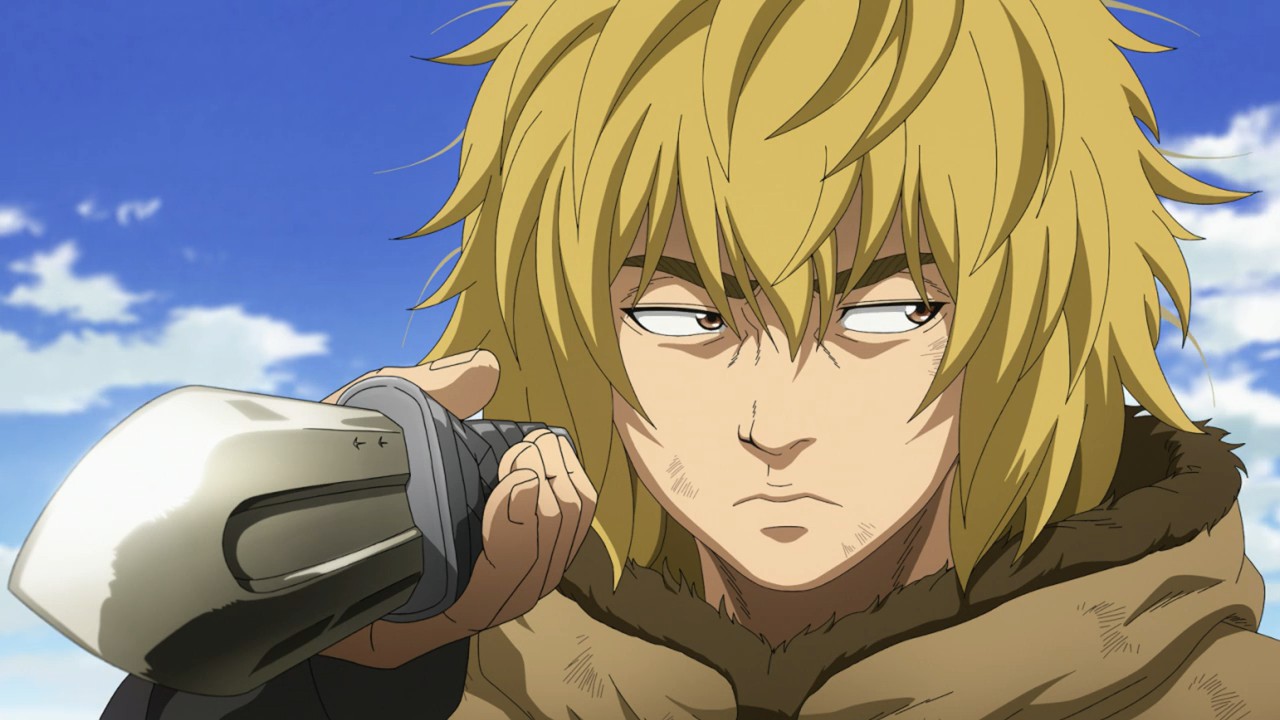 Imagem via Amazon Prime Video
Após a segunda temporada de Vinland Saga ter sido anunciada, os fãs mostraram um pouco de preocupação na internet pra saber o que está rolando... E o diretor, Shuhei Yabuta, confirmou recentemente em sua conta pessoal no Twitter que a adaptação da segunda temporada do mangá de Makoto Yukimura terá "quase a mesma" equipe da primeira temporada, e que o time está "motivado para se focar nesta temporada".
Até o momento, contudo, nenhuma data de estreia ou previsão foi divulgada.
Time goes by really fast( ̄▽ ̄;)
This one year, our team had many problems to solve and we have made difficult decisions. But fortunately, the team composition is almost the same and we are motivated to concentrate on this season.#VINLAND_SAGA pic.twitter.com/ruxvzrAZ3w

— やぶた (@yabshu55) July 25, 2021
Vinland Saga é um mangá histórico e épico de Makoto Yukimura, em publicação no Japão pela revista Afternoon, da Kodansha — e conta, até o momento, com 24 volumes encadernados lançados. No Brasil, o mangá é publicado pela Panini. Além disso, foi feita uma adaptação em anime de 24 episódios pelo Wit Studio e que está disponível legendada na Amazon PrimeVideo.

Fonte: Twitter de Shuhei Yabuta
---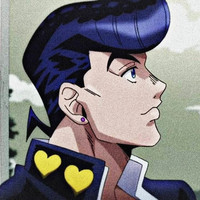 José S. (Skarz) é o editor-chefe da Crunchyroll.pt. Formado em Letras, não consegue se lembrar de um momento da sua vida em que mangás e animes não fizeram parte dela. Você pode encontrá-lo no Twitter em @_skarz.