Damit gewinnt er bei den Awards schon seine dritte Auszeichnung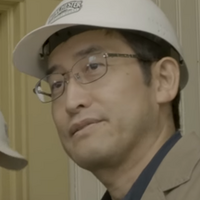 Der Horror-Mangaka und bekannte Katzenliebhaber Junji Ito hat bei den diesjährigen Eisner-Awards mit zwei Preisen für zwei verschiedene Werke einen großen Erfolg errungen. Die nach Will Eisner, dem Pionier der nordamerikanischen Comic-Industrie, benannten Preise gelten als Oscars der Branche und würdigen das vergangene Jahr der nordamerikanischen Comic-Branche.
Bei der Verleihung der Eisner-Awards 2021 auf der virtuellen [email protected] in San Diego erhielt Junji Ito zwei Auszeichnungen: einmal in der Kategorie Best U.S. Edition of International Material – Asia (Beste US-Ausgabe internationalen Materials -Asien-) für Remina und als Bester Autor/Künstler für Remina und Venus in the Blind Spot.
Englisches Cover zu Remina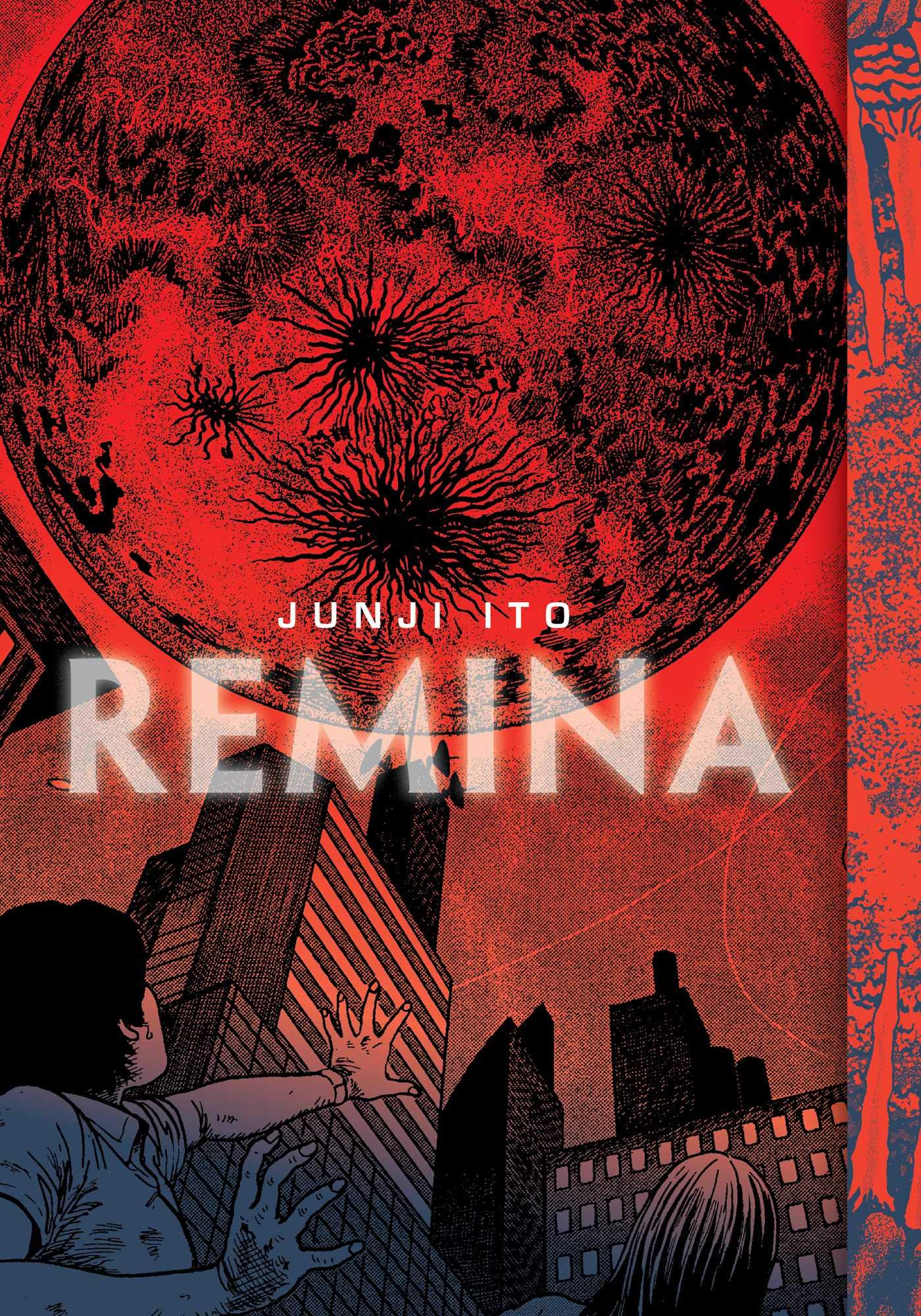 Englisches Cover zu Venus in the Blind Spot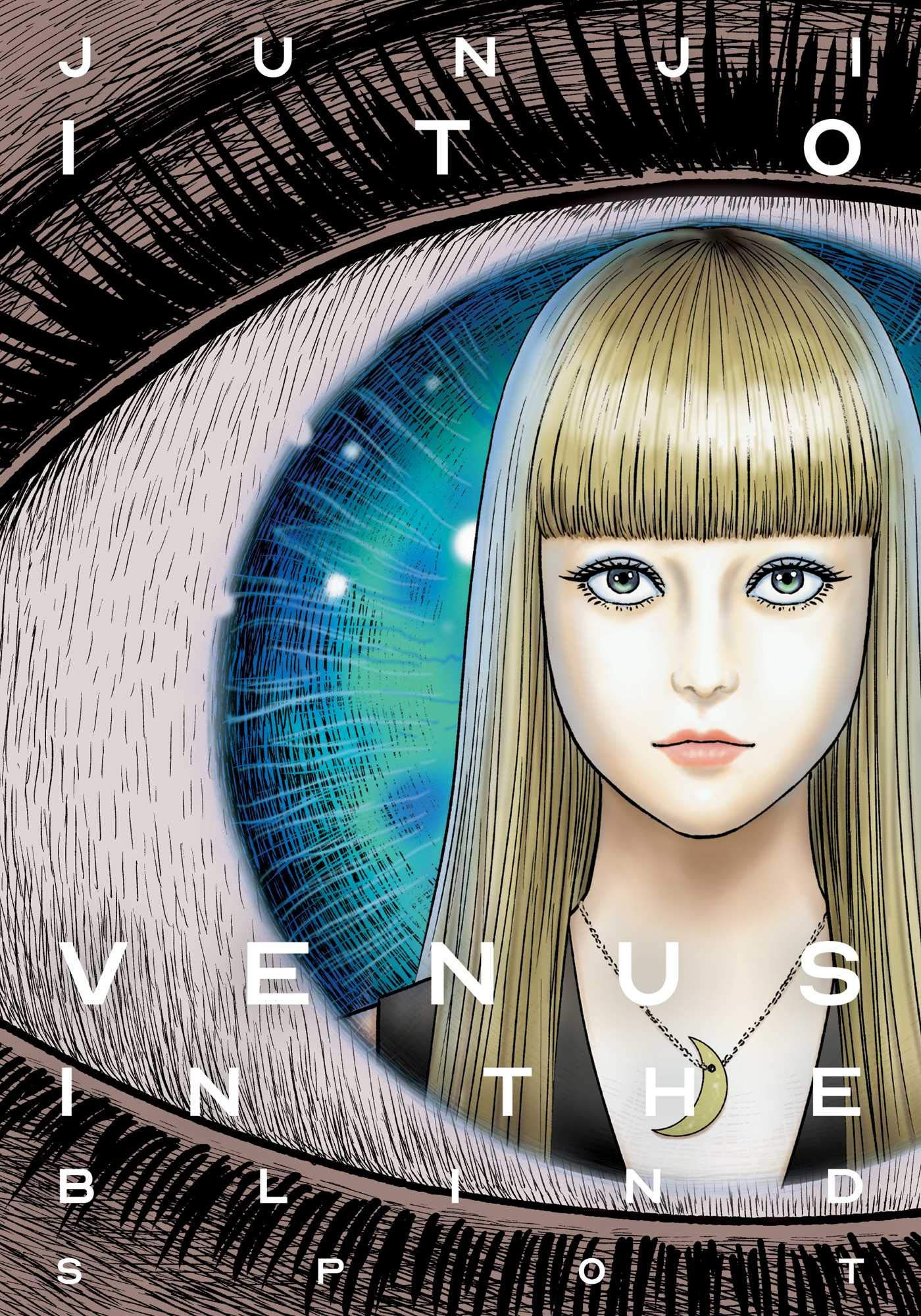 Dies sind Junji Itos zweiter und dritter Preis bei den Eisner-Awards. Zuvor gewann er bereits in der Kategorie Best Adaptation From Another Medium den Preis für sein Werk Frankenstein: Junji Ito Story Collection in 2019.
Gesamte Verleihung auf der [email protected] 2021
Quelle: Bleeding Cool

----
Original Artikel von Daryl Harding. Übersetzt von Melanie Höpfler.