Decision announced as part of massive U.S. event's 30th anniversary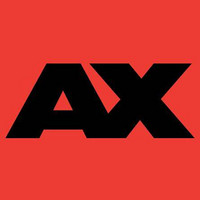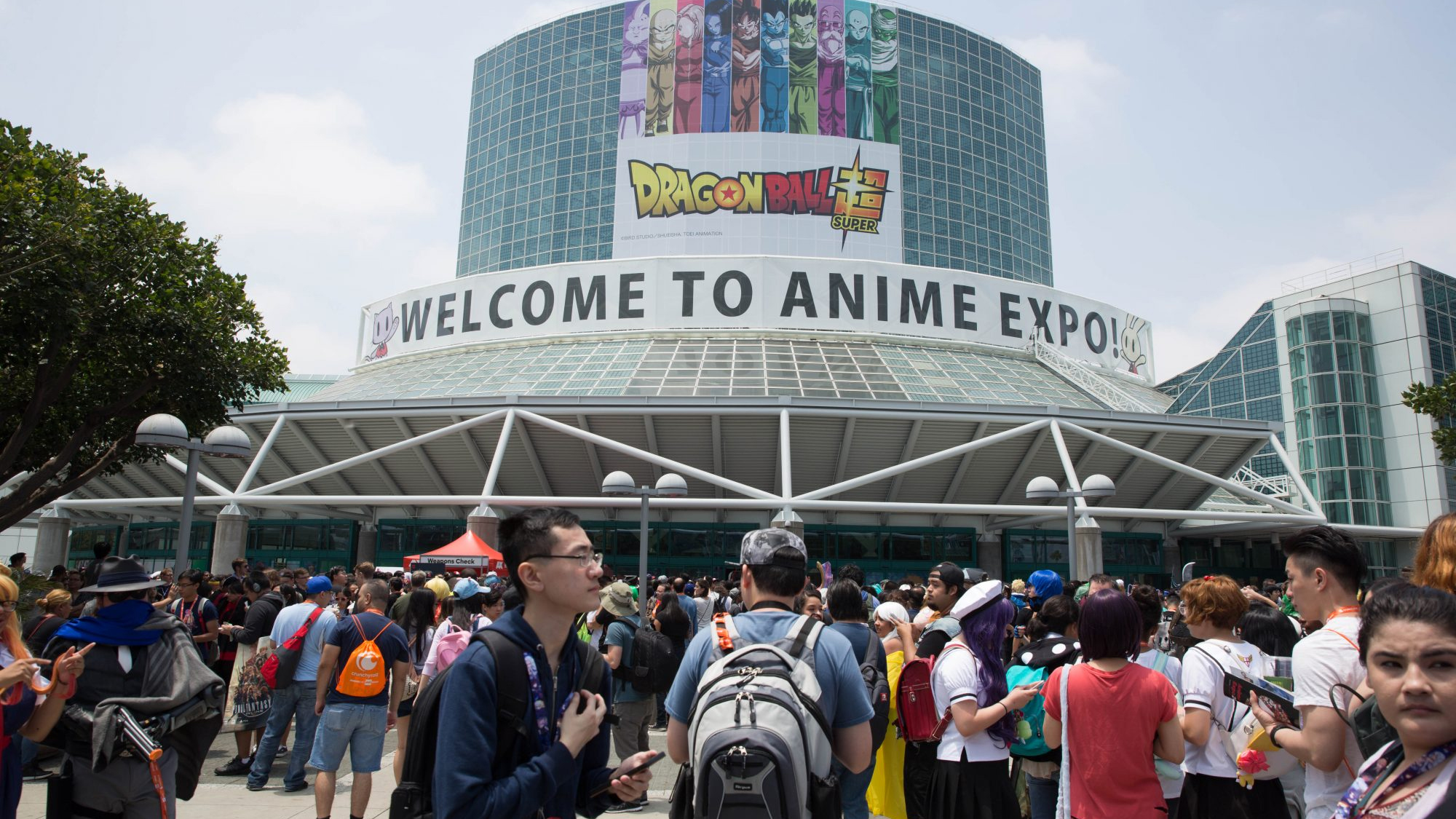 Like the majority of events around the world lately, North American anime convention Anime Expo has taken their events online for the last year and a half. But the con will be coming back in person in 2022, as confirmed by a wrap-up press release sent around after this year's Anime Expo Lite.
AX has been held over the Fourth of July weekend since 1991, and the same went for AX Lite. This year, the fully-online event was viewed more than 375,000 times by fans in more than 100 countries. Viewers got to look in on performances by Liella! (Love Live! Superstar!!), Morƒonica (BanG Dream!), and many others, as well as getting a sneak peek of Star Wars: Visions and watching interviews with the many special guests.
The event also raised $77,000 for the Hate Is a Virus commUNITY Action Fund.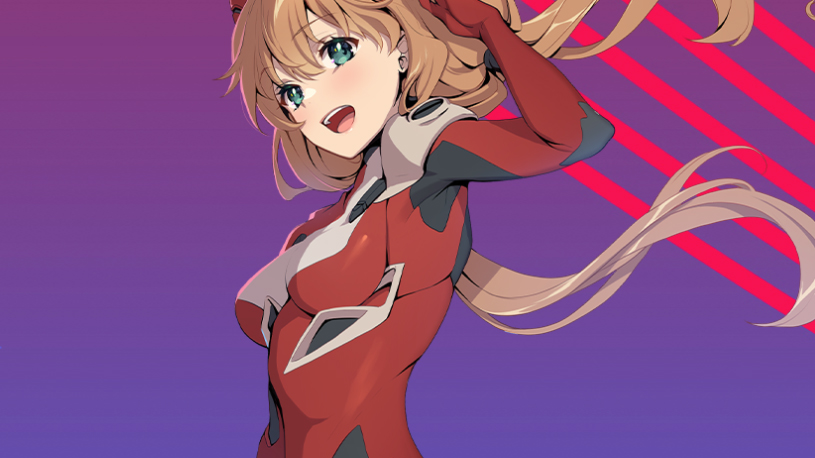 In the wrap-up report for its 30th anniversary event, Society for the Promotion of Japanese Animation CEO Ray Chiang said: "For the 2nd year in a row, Anime Expo was held online due to the Covid pandemic, but we were gratified and amazed at the continued strong support we received from so many fans from around the world." He added that they are "excited to announce the return of Anime Expo to the Los Angeles Convention Center on July 1-4, 2022, and to welcoming back all of our fans, exhibitors, and participants."
More details will be available on the Anime Expo website.
Source: MediaLab PR