Kodansha Live to host Tokyo Revengers' creator on August 25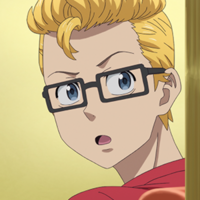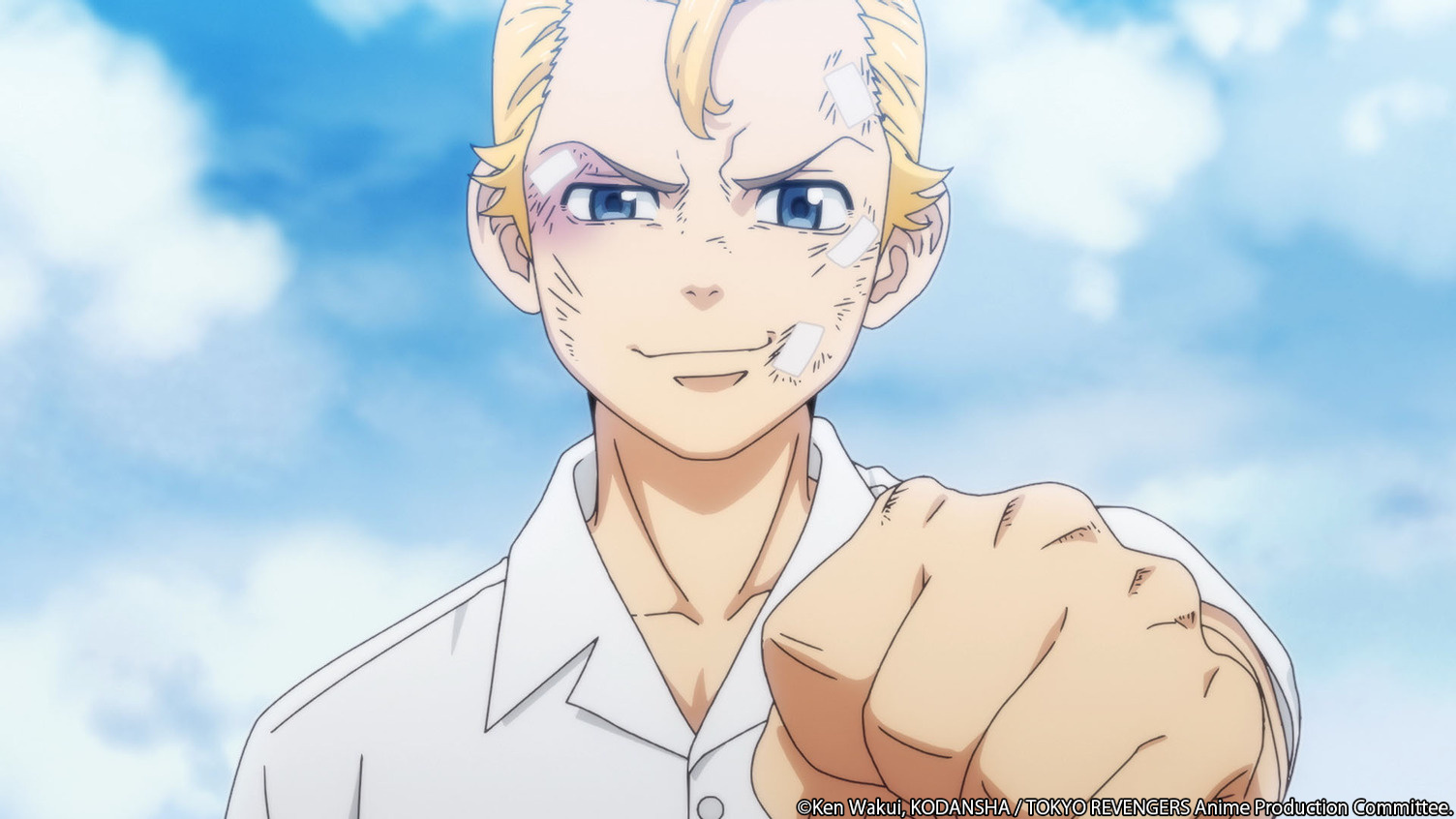 If you've ever had wanted to ask Ken Wakui, the manga author behind the delinquent time-travel series Tokyo Revengers, now is your chance! Kodansha Manga announced today that they will be hosting a fan Q&A session with Tokyo Revengers' creator and will accept questions until August 9.

Fans are encouraged to submit their questions via a Kodansha Google question form here. Kodansha Live will then host Wakui for the Q&A on August 25, 3:00pm PT / 6:00pm ET.
Are you a big fan of #TokyoRevengers?
Do you have a burning question to ask the creator, Ken Wakui?

Submit your question before Aug.9 via link on this video description: https://t.co/6CzWZyGFBX

Wakui-sensei will respond on Kodansha Live on Aug. 25 at 3:00pm PT / 6pm ET! pic.twitter.com/H11xbHxdWP

— Kodansha Manga (@KodanshaManga) July 28, 2021
The TV anime adaptation of Tokyo Revengers streams on Crunchyroll every Saturday. The series is described the series as such:
Takemichi Hanagaki is a freelancer that's reached the absolute pits of despair in his life. He finds out that the only girlfriend he ever had in his life that he dated in middle school, Hinata Tachibana, had been killed by the ruthless Tokyo Manji Gang. The day after hearing about her death, he's standing on the station platform and ends up being pushed over onto the tracks by a herd of people. He closes his eyes thinking he's about to die, but when he opens his eyes back up, he somehow had gone back in time 12 years. Now that he's back living the best days of his life, Takemichi decides to get revenge on his life by saving his girlfriend and changing himself that he'd been running away from.

---
Kyle Cardine is a Managing Editor for Crunchyroll. You can find his Twitter here.