En simulcast à partir d'octobre 2021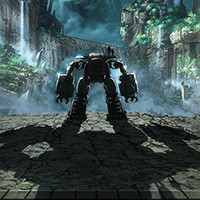 Crunchyroll annonce l'arrivée de quatre séries en simulcast à partir d'octobre 2021 : SAKUGAN, The World's Finest Assassin Gets Reincarnated in Another World as an Aristocrat (Sekai Saikô no Ansatsusha, Isekai Kizoku ni Tensei Suru), The Night Beyond the Tricornered Window (Sankaku Mado no Sotogawa wa Yoru) et la saison 2 de Restaurant to Another World (Isekai Shokudô).
SAKUGAN
Une création originale du studio Satelight !
Dans un futur lointain, l'humanité vit entassée dans des colonies exiguës taillées dans la roche, un monde qu'on appelle le labyrinthe. Ceux qui sortent de ces zones, les Markers, s'exposent à un monde inconnu rempli de dangers. La petite Memempu supplie son père, Gagumber, de devenir un Marker afin de retrouver la trace de sa mère disparue. Il finit par accepter et forme, avec sa fille, une curieuse équipe partie explorer le labyrinthe…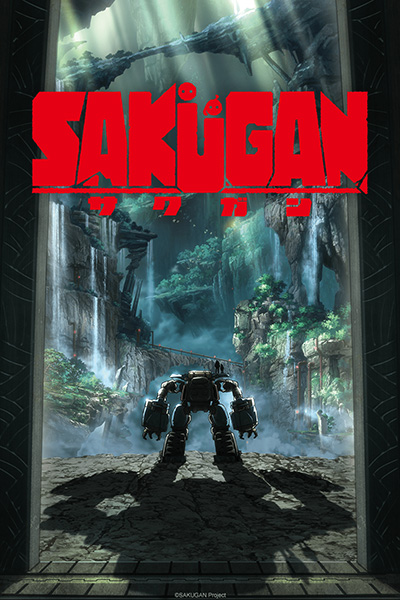 THE WORLD'S FINEST ASSASSIN GETS REINCARNATED IN ANOTHER WORLD AS AN ARISTOCRAT
D'après le light novel de Rui Tsukiyo (Redo of Healer).
Quand un grand assassin renaît dans un autre monde, il devient l'héritier d'une longue lignée de tueurs de l'ombre. Avec ses connaissances, son expérience des temps modernes et la magie qu'il découvre, il pourrait bien devenir l'assassin le plus invincible de tous les temps !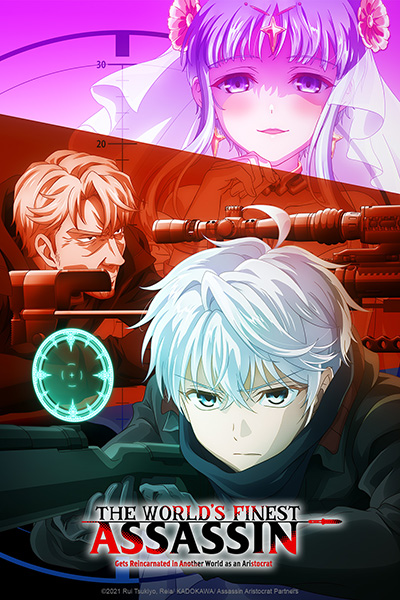 THE NIGHT BEYOND THE TRICORNERED WINDOW
D'après le manga Boy's Love de Tomoko Yamashita.
Kôsuke Mikado a toujours eu la faculté de voir des esprits. Il a passé sa vie à chercher à l'ignorer, d'autant que ses visions sont généralement effrayantes. Un jour, il vient en aide à un puissant exorciste, Rihito Hiyakawa. Il découvre alors que cette collaboration lui procure un sentiment de bien-être. Depuis, ils travaillent ensemble à résoudre des affaires de meurtres.
RESTAURANT TO ANOTHER WORLD
La saison 2 de la série produite en 2017.
Il existe un restaurant situé au premier sous-sol d'un immeuble d'une rue commerçante, près d'un quartier de bureaux. Installé depuis 70 ans, vous le reconnaîtrez à son enseigne ornée d'un chat. En semaine, c'est un lieu tout à fait normal, mais dès le week-end, il n'est ouvert que pour des invités très spéciaux. Au cours de ces quelques heures, il accueille des convives affamés venus de mondes parallèles. Voilà pourquoi on le surnomme le « restaurant vers un autre monde »…