Horror comedy anime is set to premiere in October 2021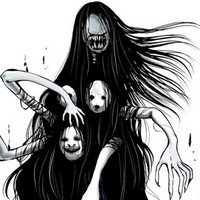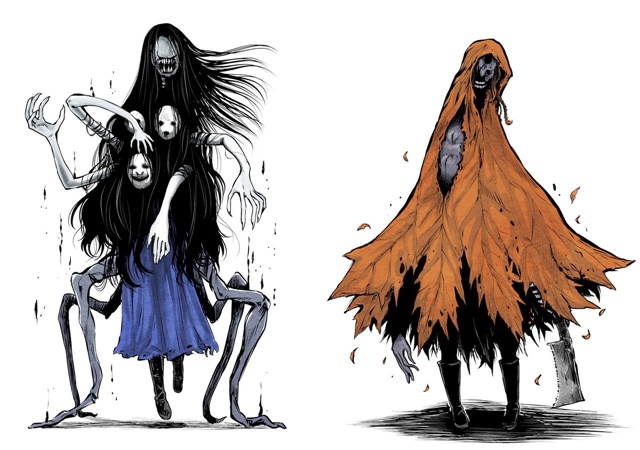 An one-hour special program for the forthcoming TV anime adaptation of Tomoki Izumi's horror comedy manga Mieruko-chan was streamed on YouTube last night. In the program, monster form illustrations of the anime's two main voice actresses, Sora Amamiya (Miko Yotsuya) and Kaede Hondo (Hana Yurikawa), drawn by the manga author himself, were revealed for the viewers.
The author says on Twitter, "I was not trying to draw portraits of them, but rather I was trying to draw them based on the idea of what would happen if they turned into monsters, so please bear that in mind. I'm really sorry about that, but I draw them well."
Sora Amamiya:
『見える子ちゃん』原作・泉先生が描かれた #雨宮天 さん????

特番生配信中!
➡️https://t.co/Q1etpKCOsn#見える子ちゃん怪談#オリジナル化け物 pic.twitter.com/LJdYTwwLgr

— 「見える子ちゃん」【公式】2021年10月放送! (@mierukochan_PR) July 28, 2021
Kaede Hondo:
『見える子ちゃん』原作・泉先生が描かれた #本渡楓 さん????????

特番生配信中!
➡️https://t.co/Q1etpKCOsn#見える子ちゃん怪談#オリジナル化け物 pic.twitter.com/ZmBJw6lf3M

— 「見える子ちゃん」【公式】2021年10月放送! (@mierukochan_PR) July 28, 2021
一応、あれですけど、似顔絵描いたんじゃなくて「お二人が化け物化したら」というあれで描いたのでその辺はご了承くださいねほんとにすみませんねでも良く描けた

— 泉 朝樹 tomoki izumi (@izumi000) July 28, 2021
---
The TV anime Mieruko-chan is set to premiere in Japan in October 2021. Its story centers on a high school girl, Miko Yotsuya, who has become able to see strange and "dangerous" things that normal people cannot see, but instead of running away or confronting them, she ignores them thoroughly.
Yuki Ogawa, best known for his latest directorial work for the TV anime Interspecies Reviewers, is attached to direct. Kenta Inohara (The Hidden Dungeon Only I Can Enter) serves as series composition/screenplay writer, alongside character designer/chief animation director Chikashi Kadekaru (Juni Taisen: Zodiac War) and monster designer Makoto Uno (Interspecies Reviewers). Passione (Higurashi: When They Cry – Gou) works on anime production.
1st PV:
2nd teaser visual invisible version: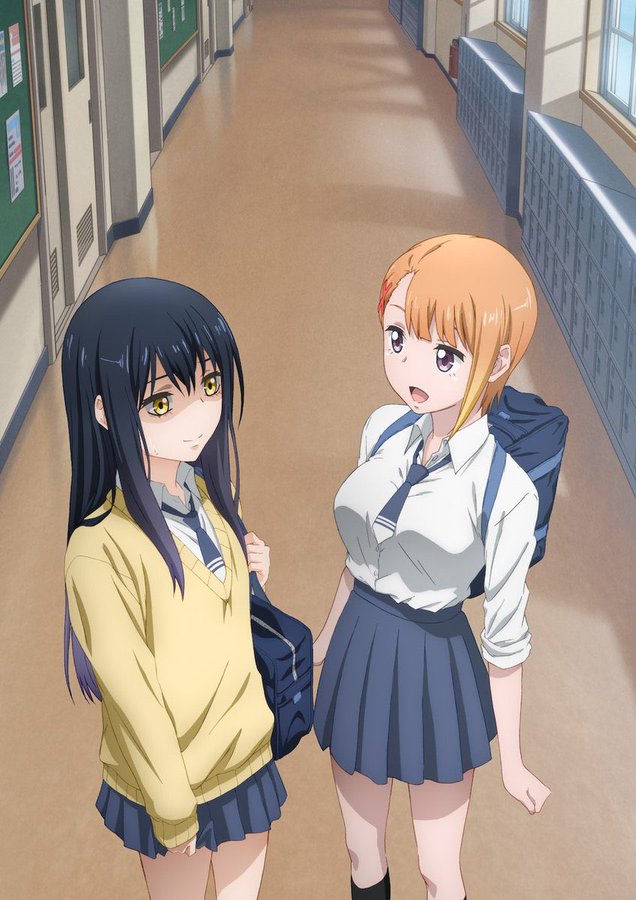 Visible Version: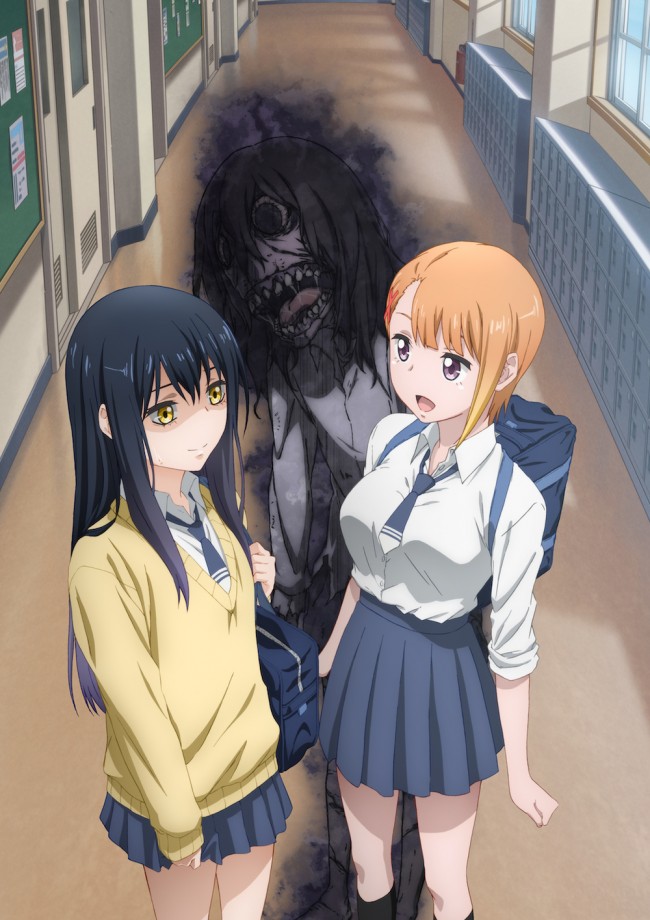 ---
Source: TV anime "Mieruko-chan" official website / Twitter, Tomoki Izumi Twitter
©Tomoki Izumi, KADOKAWA/Mieruko-chan Production Committee