The series' 10th anniversary title will premiere in October 2021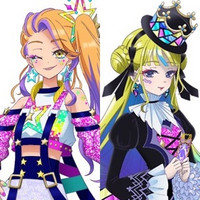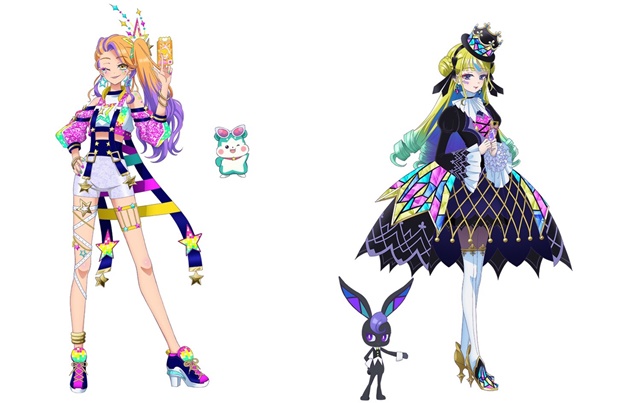 In addition to the protagonist Matsuri Hibino (CV:Chinatsu Hirose) and her wizard partner Myamu (Riko Koike) who were introduced last month, the official website for the Pretty Series' new installment Waccha Primagi! has announced four new characters - Hina Yayoi and her partner Chimumu, Remon Kokoa and her partner Kyaron.
Hina Yayoi (CV: Aya Uchida) - A third-year junior high school student who attends a strong Primagi school. She has a passionate and straightforward personality, and is admired by younger students.
Cimumu (CV: Rie Hikisaka) - Hina's wizard partner. For some reason, she always looks elated and doesn't get along with Myamu, Matsuri's partner.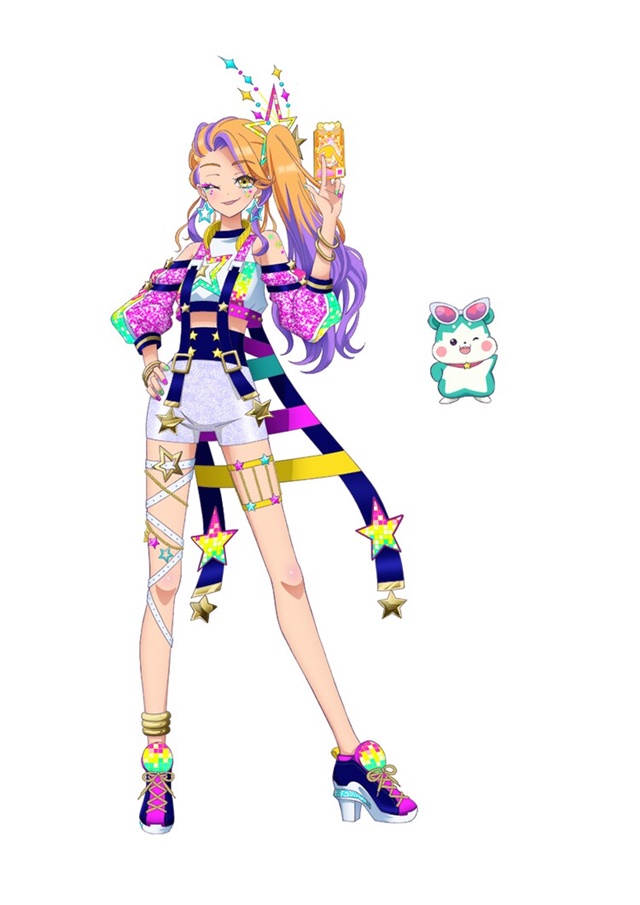 Lemon Kokoa (CV: Anna Suzuki) - A second-year junior high school student who is shy and tends to get nervous. She is a Primagi otaku and very knowledgeable.
Kyaron (CV: Sunao Yoshikawa): Lemon's wizard partner. He is polite and serious, but inflexible.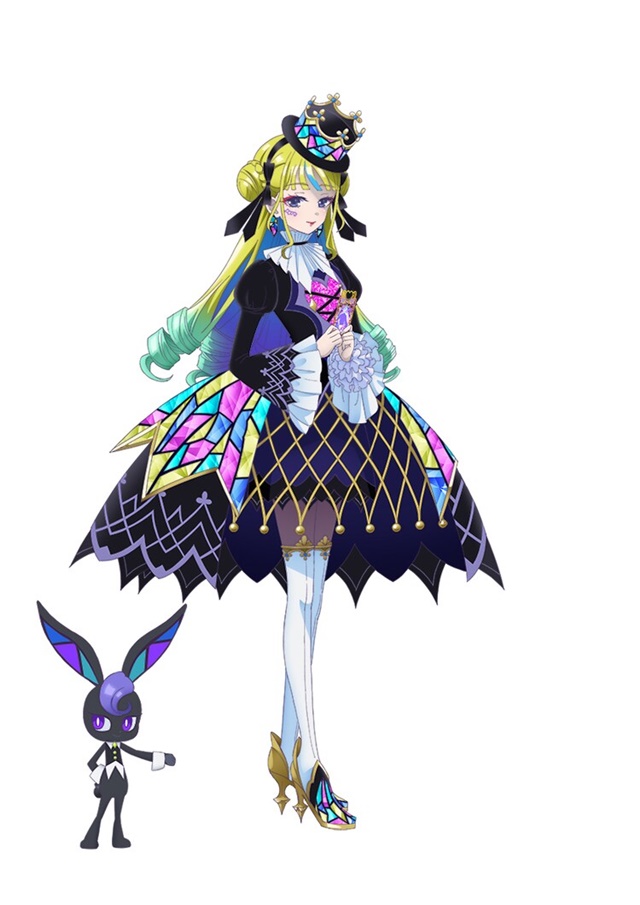 ---
The Pretty Series is an animated series based on an idol-themed kids amusement game co-developed by Takara Tomy Arts and Syn Sophia. Its first TV anime Pretty Rhythm: Aurora Dream started airing in April 2011, then was followed by Pretty Rhythm: Dear My Future (2012-2013), Pretty Rhythm: Rainbow Live (2013 - 2014), Pripara (2014-2017), Idol Time Pripara (2017-2018), and Kiratto Pri☆Chan (2018-2021).
As part of a project to commemorate the 10th-anniversary of the series, the new TV anime Waccha Primagi! is set to premiere on the TV Tokyo network in October 2021. It adds a new element of "magic" to the Pretty Series' original concept of "song, dance, and fashion." As with the previous installments, Tatsunoko Production and DONGWOO A&E co-work on anime production, Junichi Sato, who has worked on many popular anime series, such as Pretty Guardian Sailor Moon, Ojamajo Doremi, and Sergent Keroro, serves as the general director.
Anime "Waccha Primagi!" story:
Primagi, it's entertainment created through song, dance, and fashion! There's a secret to the stage that sparkles like magic. Yes, it's really "magic"! The protagonist, Matsuri Hibino, is a first year junior high school student who longs for Primagi. Matsuri, who loves Primagi, dreams of competing in it someday. Then, she is scouted for Primagi by Myamu, who suddenly appears. The two of them work together to beat their rivals and become the top of Primagi!
Key visual: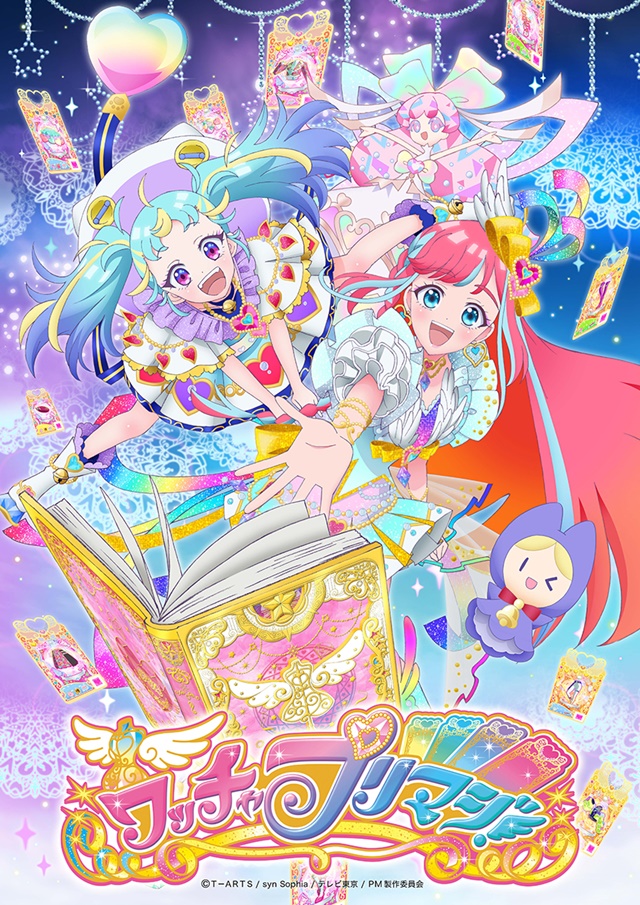 Announcement PV:
---
Source: Takara Tomy Arts press release
© T-ARTS/syn Sophia/TV Tokyo/PM Production Committee