Kodansha Live veranstaltet die Fragerunde am 25. August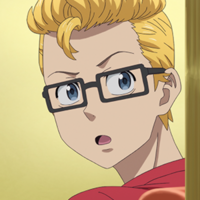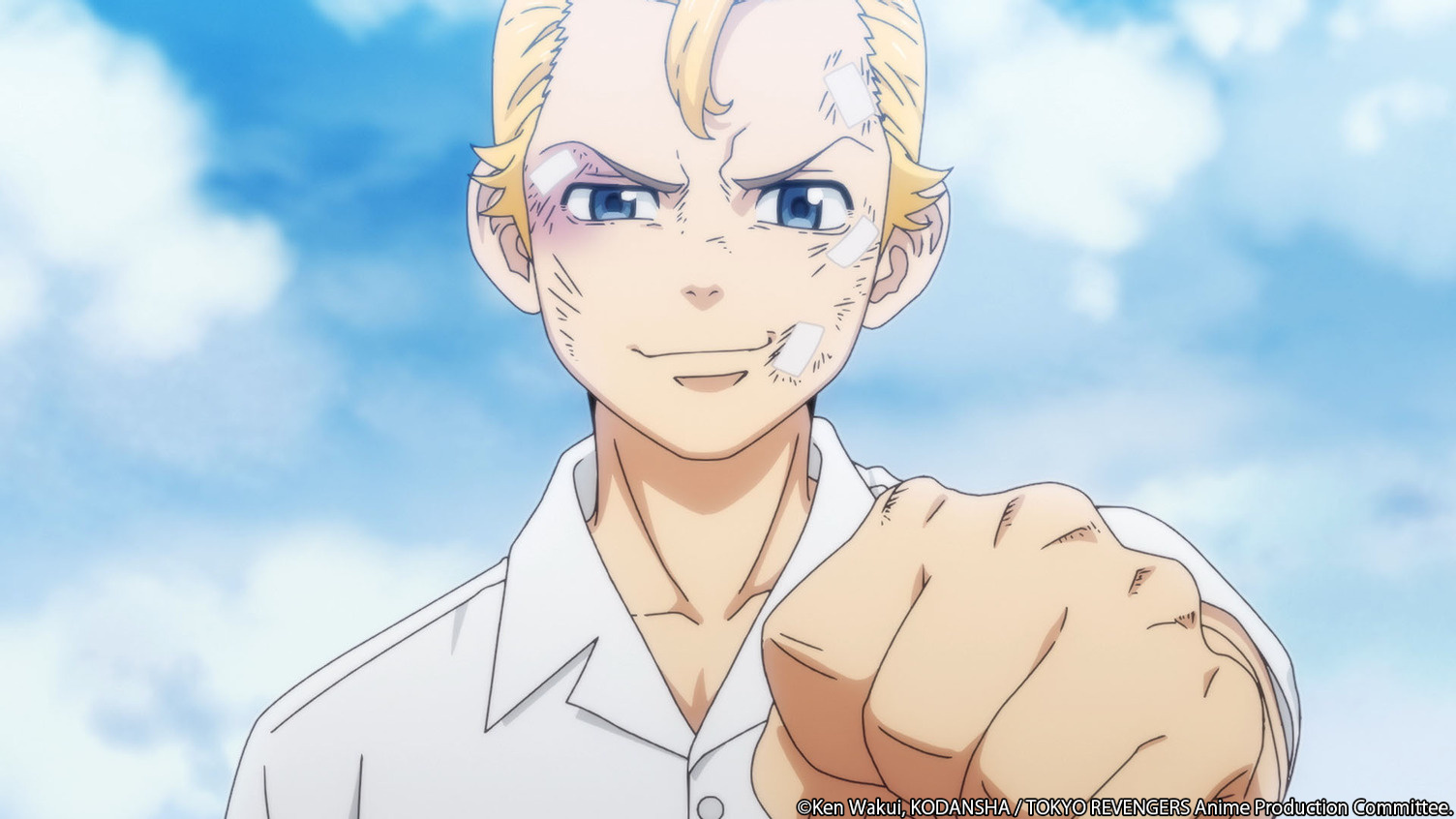 Falls du den Mangaka Ken Wakui, der die Zeitreise-Reihe Tokyo Revengers ins Leben gerufen hat, schon immer etwas fragen wolltest, dann hast du genau jetzt die Gelegenheit dazu! Kodansha Manga kündigte an, dass sie eine Fan-Fragerunde mit dem Schöpfer von Tokyo Revengers veranstalten und noch bis zum 9. August dafür Fragen annehmen.
Fans sind aufgerufen, ihre Fragen über ein Kodansha-Google-Formular hier einzureichen. Die Fragerunde findet dann mit Wakui am 25. August 2021 um Mitternacht deutscher Zeit statt.
Aufruf von Kodansha Live
Are you a big fan of #TokyoRevengers?
Do you have a burning question to ask the creator, Ken Wakui?

Submit your question before Aug.9 via link on this video description: https://t.co/6CzWZyGFBX

Wakui-sensei will respond on Kodansha Live on Aug. 25 at 3:00pm PT / 6pm ET! pic.twitter.com/H11xbHxdWP

— Kodansha Manga (@KodanshaManga) July 28, 2021
Seit März 2017 erscheint Ken Wakuis Manga Tokyo Revengers im Weekly Shōnen Magazine von Kodansha – in Japan wurden bisher 23 Bände veröffentlicht und mittlerweile zählt die Reihe mehr als 32 Millionen gedruckte Exemplare! Derzeit läuft die Anime-Adaption von Tokyo Revengers jeden Samstag im Simulcast und mit deutscher Synchro hier auf Crunchyroll.
Inhalt:
Takemichi ist im Leben am absoluten Tiefpunkt angelangt: Die einzige Freundin, die er während der Mittelschule jemals hatte, ist von einer skrupellosen Gang getötet worden. Einen Tag nach dieser Hiobsbotschaft wird er am Bahnsteig von einer Menschenmenge auf die Gleise gestoßen. Obwohl er sich schnell mit seinem Tod abfindet, öffnet er einen Moment später die Augen und stellt fest, dass er plötzlich 12 Jahre in die Vergangenheit gereist ist! Nun beschließt er die Zukunft umzuschreiben und seine Freundin Hinata vor ihrem schrecklichen Schicksal zu bewahren.
Quelle: Kodansha Manga auf Twitter

----
Original Artikel von Kyle Cardine. Übersetzt von Melanie Höpfler.