The film has reached 2 million ticket sales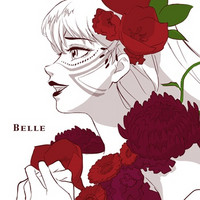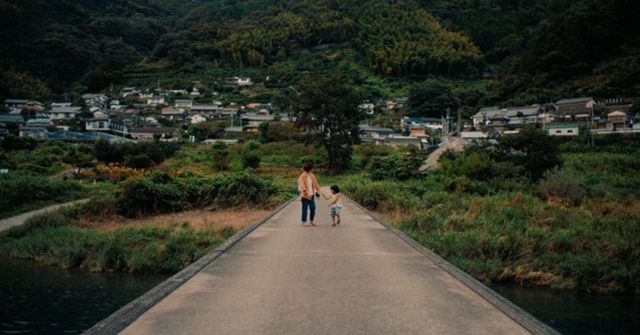 Following "Utayo" and "Kokoro no Soba ni," Toho Movie's official YouTube channel has posted a three-minute music video for "Hanarebanare no Kimi he Part 1" (To you who is separated from me), the third insert song for Mamoru Hosoda's latest anime film Ryu to Sobakasu no Hime / BELLE.
Unlike the previous two, this live-action clip features the beautiful nature and the people's life in Kochi, where the real-world side of the movie's story takes place. The film's protagonist Suzu Naito is a high school student who lives in a small village in Kochi Prefecture, which is inspired by the real Niyodo River area in Ochi Town, Takaoka County in the prefecture. Famous places and landscapes in the prefecture, such as the Asao submerged bridge (the photo above), appear in the film.
"Hanarebanare no Kimi he Part 1" MV:
/
????『#竜とそばかすの姫』????
劇中歌/Belle【#はなればなれの君へ Part1】
MV解禁????
\

映画の舞台となった高知で全編撮影????
広がる自然と町、人々の映像と一緒に、ベルの想いの詰まった歌声をお聞きください✨#大ヒット上映中????#細田守#中村佳穂#スタジオ地図

— 『竜とそばかすの姫』細田守最新作@スタジオ地図 (@studio_chizu) July 30, 2021
Digital single jacket:
"Utayo" MV:
"Kokoro no Soba ni" MV:
---
Source: Toho Movie official YouTube channel
©2021 STUDIO CHIZU