Schaut euch mit dem Video den Aufstieg des Dämonenlords an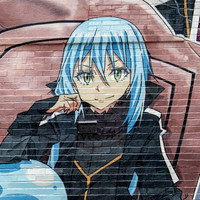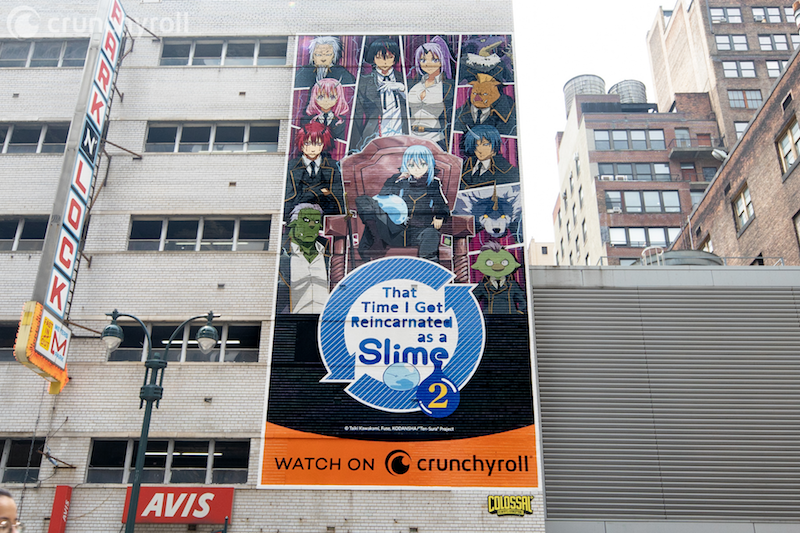 Umso größer, umso besser! Das ist die Devise des neusten Projekts, das durch Crunchyroll und Colossal Media zum Tragen kam. Zusammen schufen sie ein riesiges, handgemaltes Key Visual von That Time I Got Reincarnated as a Slime im Herzen von New York City. Die riesige Wandmalerei, die sich über fünf Stockwerke erstreckt, sticht den Fans der actiongeladenen Fortsetzung der zweiten Staffel sicherlich sofort ins Auge.
Das Wandgemälde mit den kolossalen Maßen von 15x7,5 Metern befindet sich in der Nähe des Madison Square Garden an der 7th Avenue & West 31st Street. Egal ob ihr das königliche Gemälde persönlich bewundern könnt oder nicht, einen Blick hinter die Kulissen könnt ihr mit dem Entstehungsvideo werfen!
Schritt für Schritt zum imposanten Wandgemälde
Detaillierte Bilder des gemalten Visuals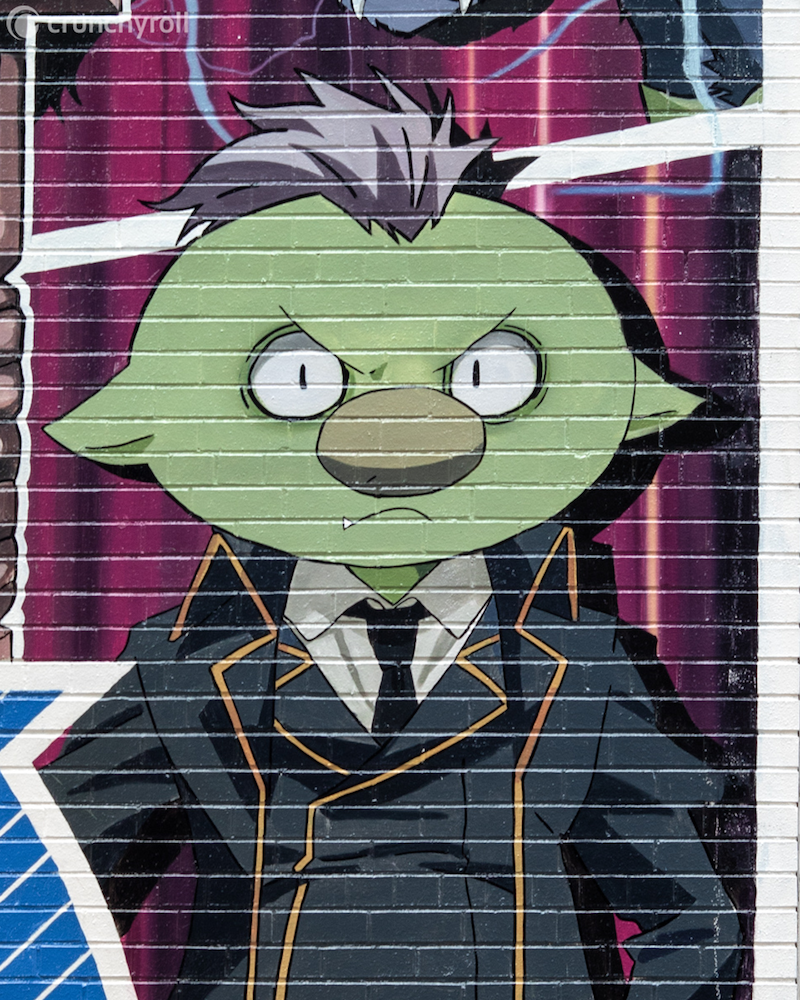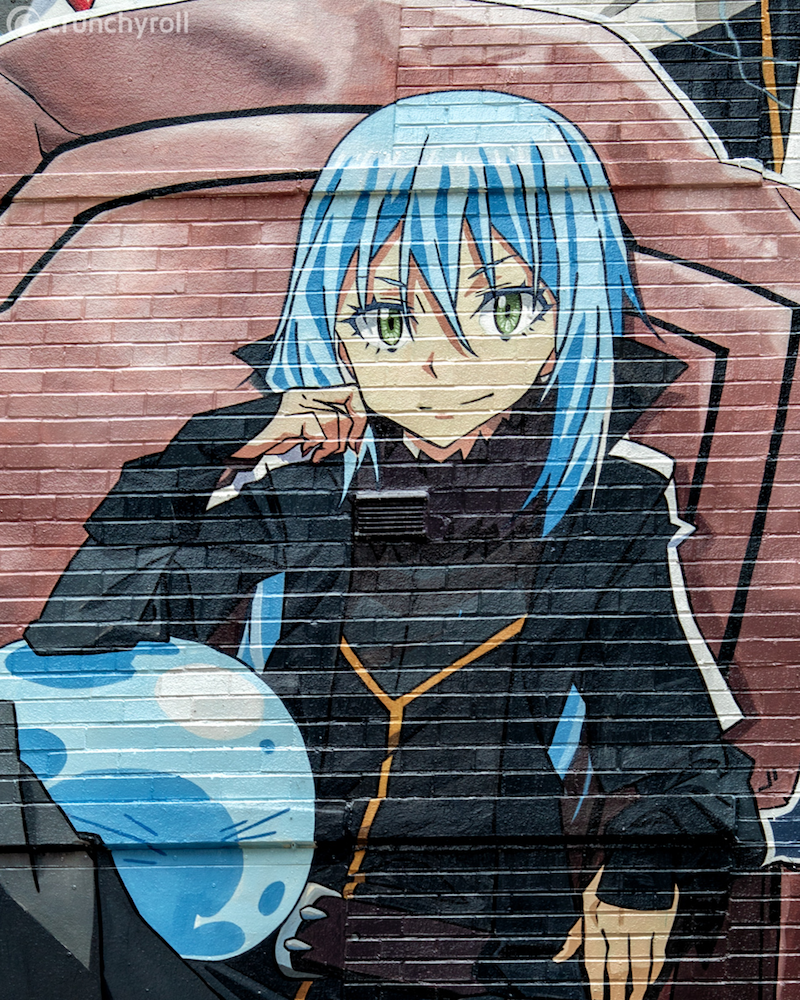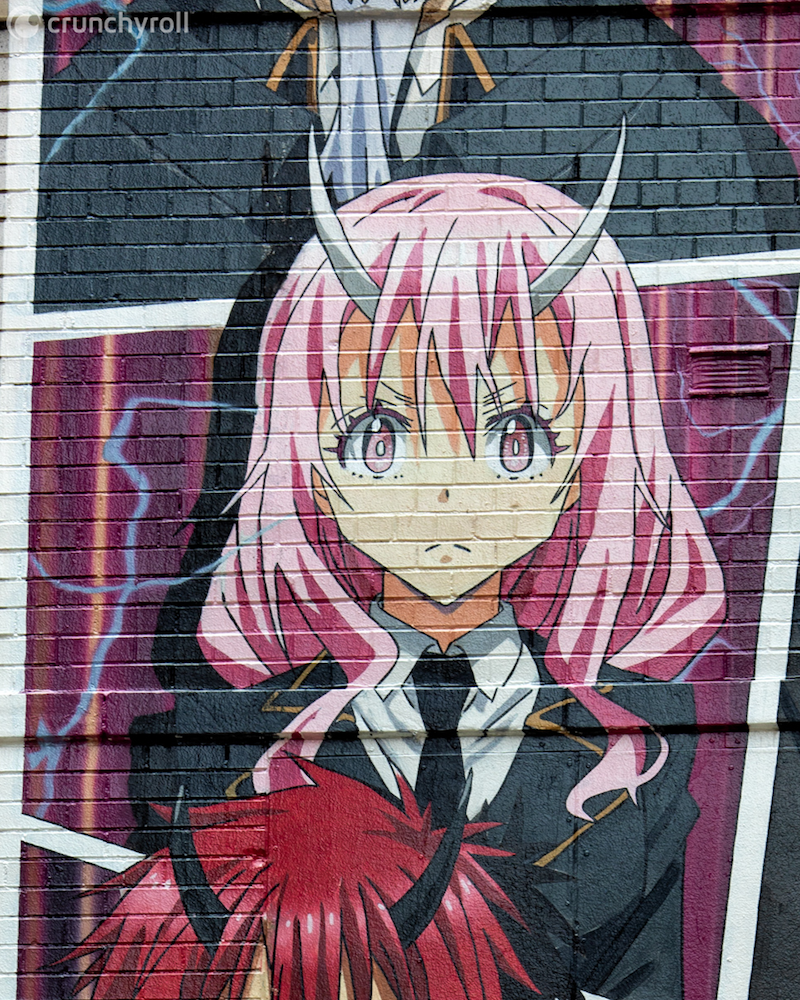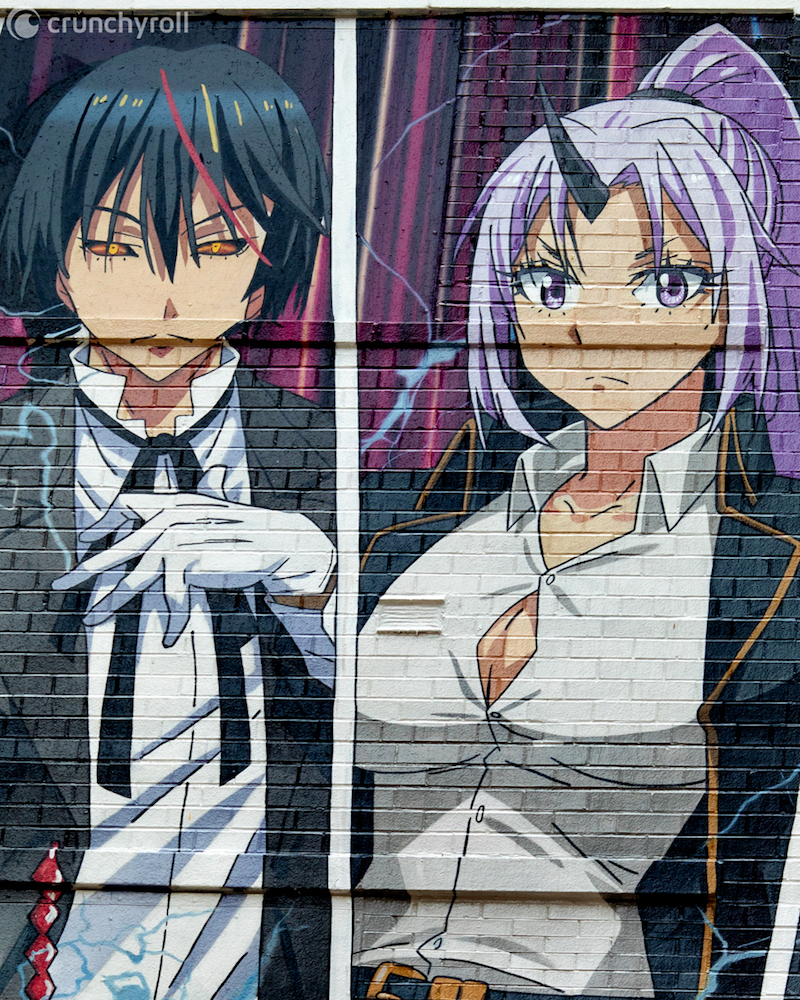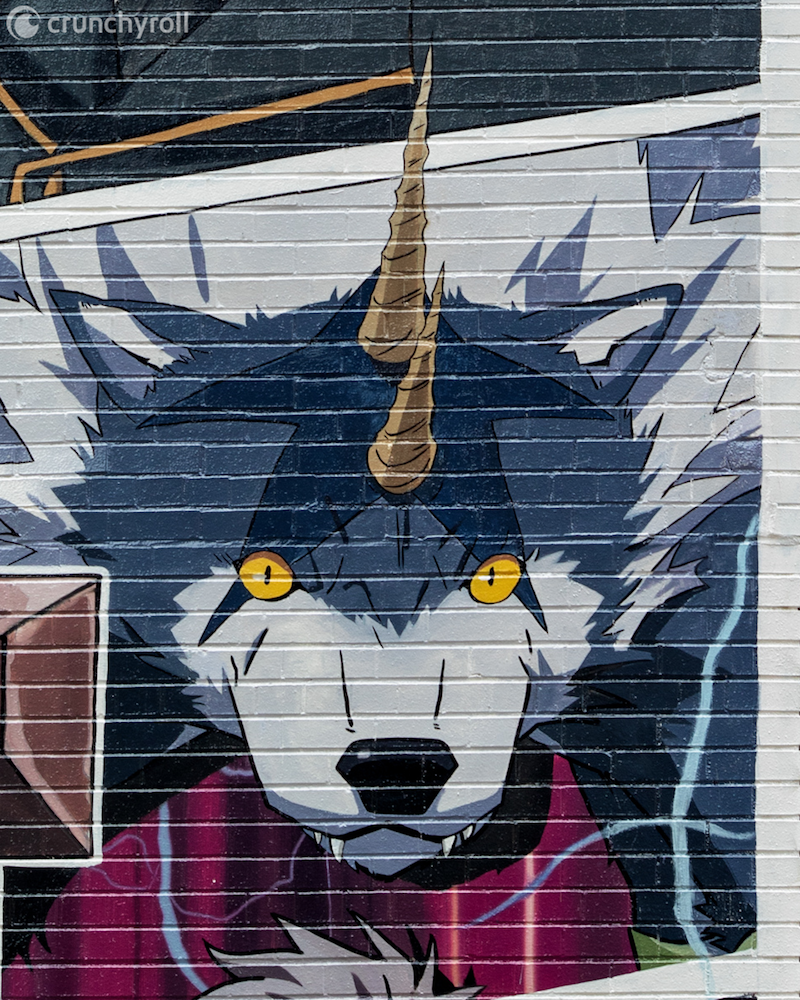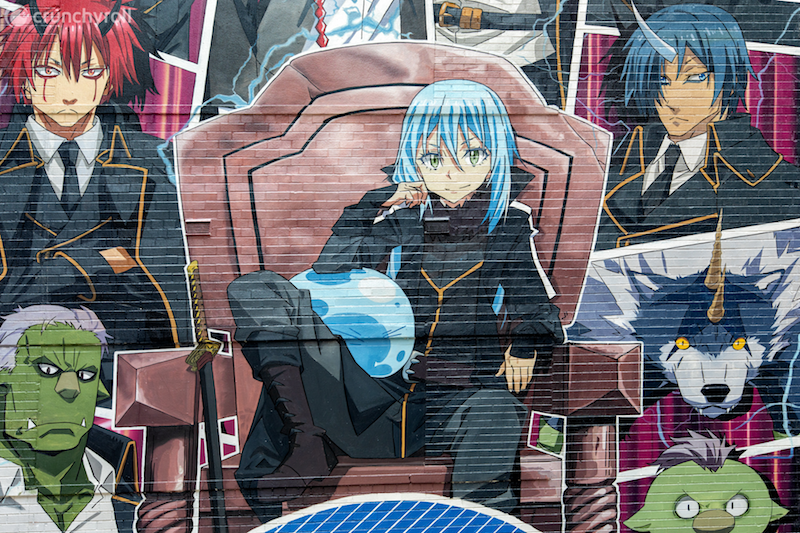 Neue Folgen unseres schleimigen Freundes Rimuru aus That Time I Got Reincarnated as a Slime gibt es jeden Dienstag um 17 Uhr im Simulcast hier auf Crunchyroll zu erleben!
© Taiki Kawakami, Fuse, KODANSHA/"Ten-Sura" Project

----
Melanie Höpfler arbeitet als Chefredakteurin für Crunchyroll Deutschland. Sie liebt die Genre Boys Love und Sport über alles. Außerdem hat sie eine große Schwäche für japanische Synchronsprecher, wie ihr auf ihrem Twitter @melopf25 sehen werdet.