Japan for 2nd day in a row again breaks record for number of new cases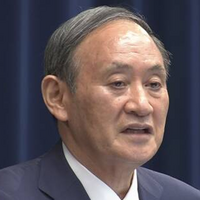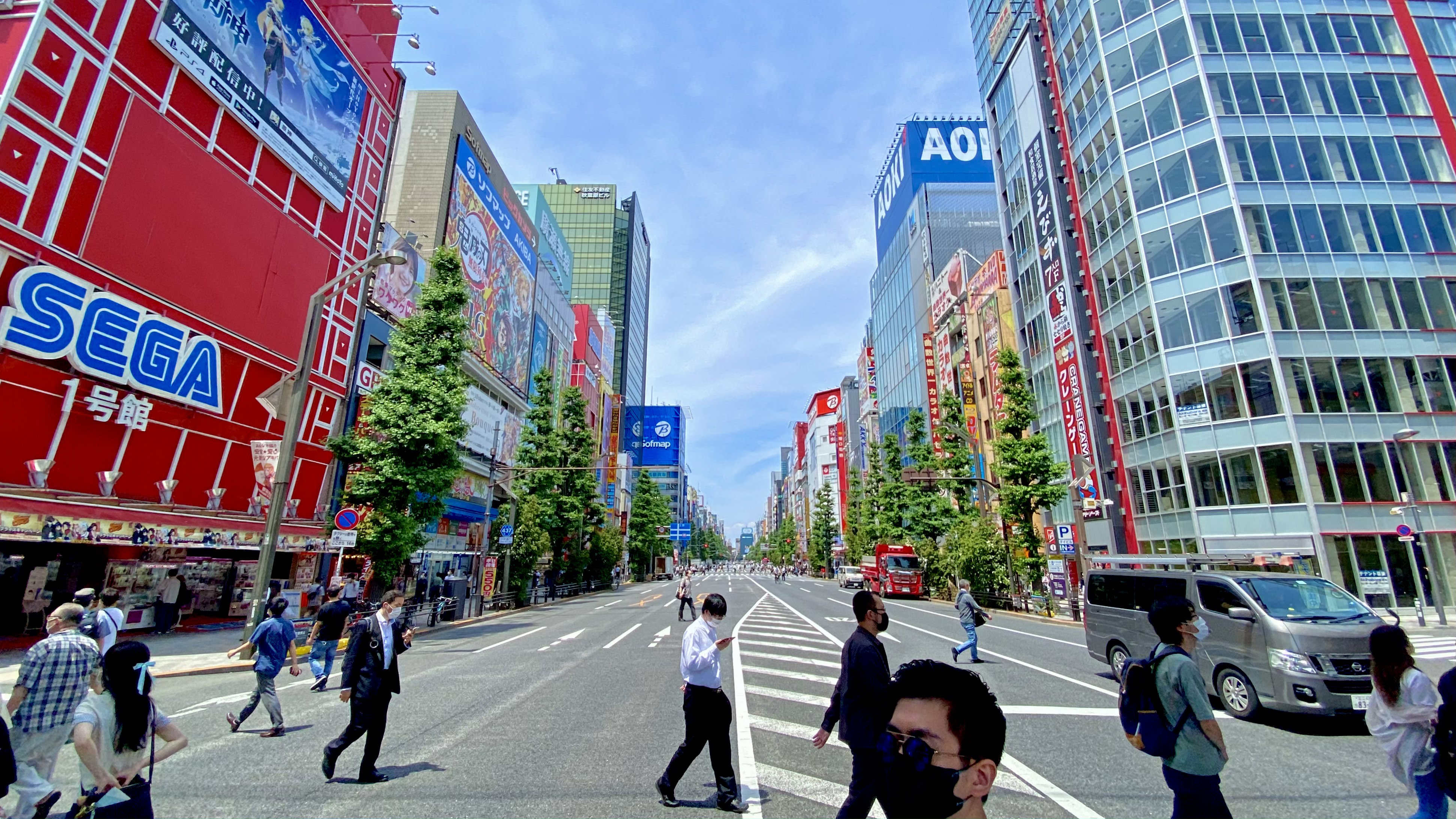 Akihabara on June 11 (Photo: Daryl Harding)
As the Olympics continue in the heart of Tokyo, new cases of COVID-19 continue to rise in the metropolitan region and outlying areas. Today saw a record number of cases throughout Japan as a whole, with new case records being beaten in the Greater Tokyo region as the Delta strain takes hold.
To counteract the rapid increase of cases, Prime Minister Yoshihide Suga announced tonight that the State of Emergency, which is currently declared in Tokyo and Okinawa, will be expanded to Saitama, Chiba, Kanagawa, and Osaka. The prefectures of Hokkaido, Ishikawa, Hyogo, Kyoto, and Fukuoka have been elevated to "stage three" of preventative measures, also known and the quasi-State of Emergency.
This expansion will also see the State of Emergency in all areas extended to August 31 – midway through the Paralympic games that open on August 24.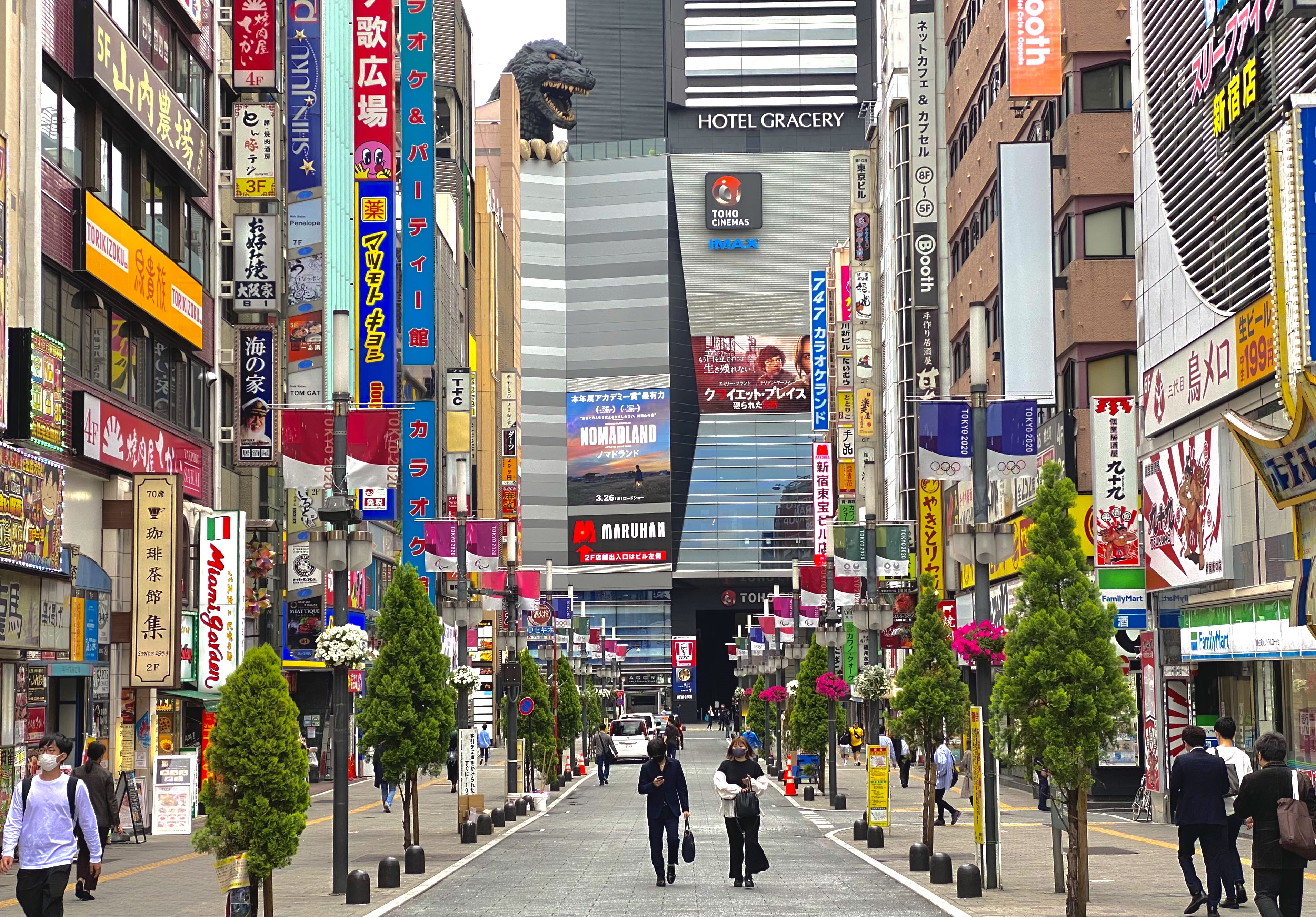 Shinjuku's Kabukicho area on May 7, 2021 (photo: Daryl Harding)
As of writing, it seems that no changes to the previous State of Emergency declaration will be occurring, with the added prefectures joining Tokyo and Okinawa in being requested to close all entertainment venues by 8 PM with alcohol not allowed to be served anywhere in the regions. Events will be allowed to be held until 9 AM, and are capped at 5,000 people or 50% capacity, whichever is fewer people.
Those prefectures in the quasi-State of Emergency will have their alcohol service requested to stop at 7 PM.
Suga has asked that people continue to stay at home and work from home if possible, though according to data from The Japan Times, foot traffic in downtown areas of Tokyo is only down 18% from non-State of Emergency times. With cases continuing to rise week by week, the highly infectious Delta strain of COVID-19 may need more precautions than just requests – with no legal ramifications – to stay home.
In Tokyo today, 3,300 new cases of COVID-19 were reported, down from the record 3,865 cases yesterday, but still nearly double last Friday's number of new cases. The testing rate remains steady at around 10,000 people per day as it has since February, only spiking to around 15,000 tests at the start of the week.
Japan as a whole announced a record 10,743 new cases today, the second day ever to breach 10,000 new COVID-19 cases since the pandemic began.
Suga has vowed to try and get 40% of the population of Japan vaccinated by the end of August, though inoculations have slowed in Japan as vaccines have become scarce. Clinics and some vaccination centers are still focusing on the elderly, and prioritizing second vaccinations over first vaccination for newly eligible residents. Matt Alt discovered a sign in his neighborhood that reads "we are suspending reservations for inoculations due to the government stopping its supply of vaccines."
Signs like this all over my neighborhood: "we are suspending reservations for inoculations due to the government stopping its supply of vaccines." pic.twitter.com/mMDKEEa0Pu

— Matt Alt (@Matt_Alt) July 30, 2021
The Japanese government claims that the Olympics is not the source of the current wave, and while the wave was rising before the Olympics started and the athletes and such hadn't yet arrived in Japan, holding the games as Japan breaks new case records by the day is giving people the impression that everything is okay. Shigeru Omi, the President of the Japan Community Health Care Organization and top medical adviser to the government, says that "society doesn't share this current sense of crisis."
The extension is said to not be affecting the progress of the Olympic games, with no spectators allowed in Greater Tokyo venues for any sports. Though the "bubble" that is said to be in place seems to be popping, with two referees who were confirmed positive breaking isolation to go to a hospital to get another test done so they could return to the games. Athletes and other staff have been spotted around Tokyo breaking the bubble and interacting with locals.
As of July 30, 220 people related to the Olympics have tested positive to COVID-19, with 27 of them confirmed today. Among them, 23 of those were international athletes who tested negative on arriving in Japan. These only accounts for foreigners related to games, not Japanese residents.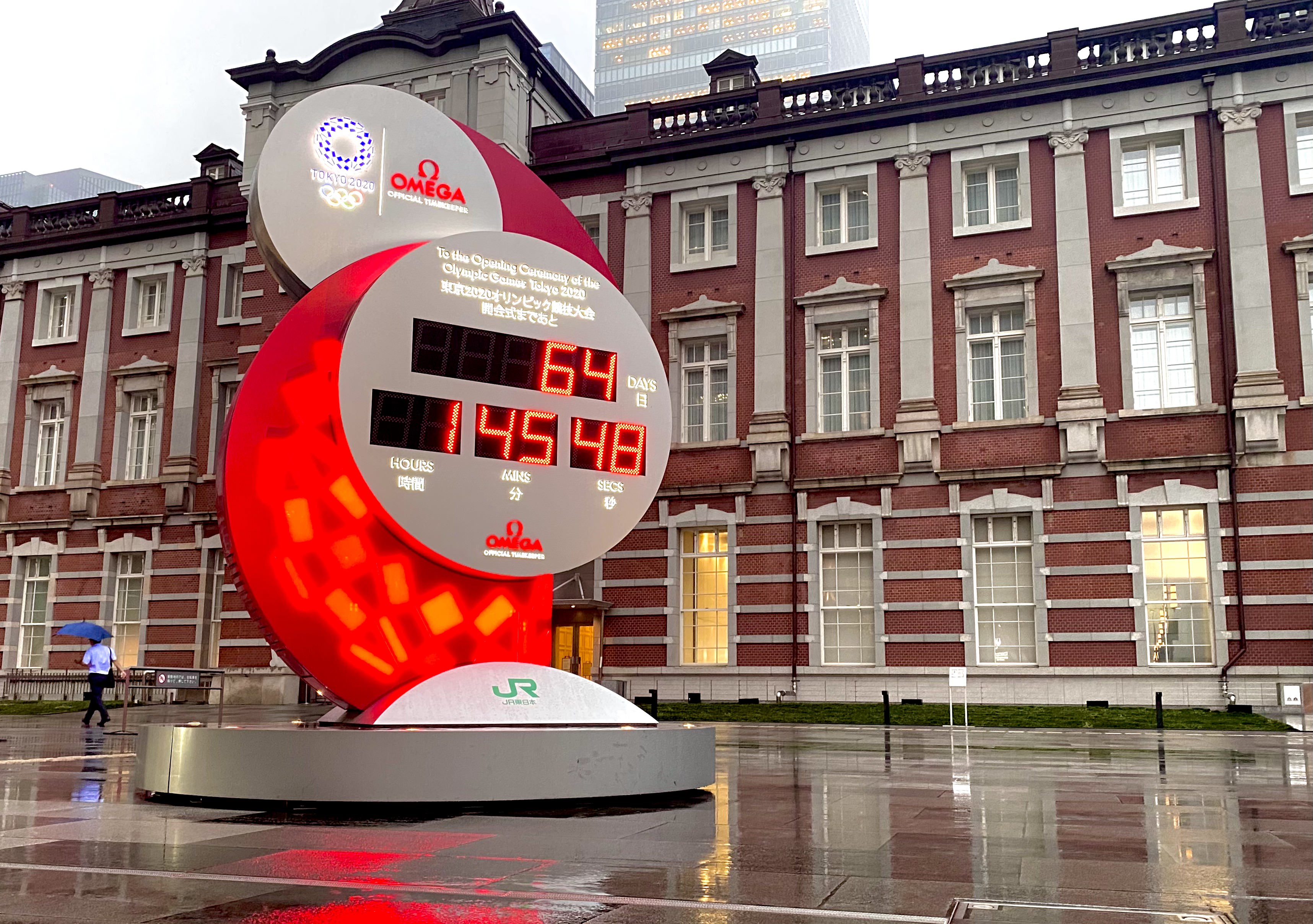 Tokyo Station on May 20 (Photo: Daryl Harding)
The expanded State of Emergency measures go into effect on August 2 and are set to expire on August 30.
Sources: NHK (1, 2, 3, 4, 5, 6, 7), The Japan Times, Tokyo Metropolitan Government COVID-19 Stats, Matt Alt on Twitter, TV Asahi
If you or someone you know is living in Japan, coronavirus-based English resources are available at NHK World Japan.
----
Daryl Harding is a Japan Correspondent for Crunchyroll News. He also runs a YouTube channel about Japan stuff called TheDoctorDazza, tweets at @DoctorDazza, and posts photos of his travels on Instagram.