"Pripara & Kiratto Pri☆Chan Winter Live 2020" digest is also streamed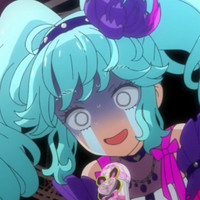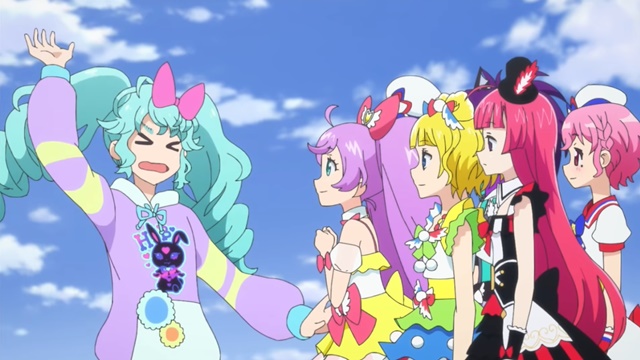 Ahead of its advance online screening, a 30-second digest clip of the first episode "Idol Amattemasu!" (An idol has been left over!) of the forthcoming web anime Idol Land Pripara is now streamed on YouTube.
As reported, Takara Tomy Arts (T-ARTS Company) announced early this month that the release of its new smartphone game app Idol Land Pripara and the web anime series of the same name were again postponed to the spring of 2022 from the original date of the spring of 2021. For those who can't wait, an advance online screening of the web anime's Episode 1 will be held on PIA LIVE STREAM from August 18, then that of Episode 0 will follow from September 1.
The 30-second clip introduces a new character Amari Katasumi (CV: Riho Iida)'s Pripara idol debut. Amari (literally means leftover in Japanese) is a first-year student at the private Basilico Academy High School in Papparajyuku. As her name implies, she always lives her school life as a "leftover" on the corner of the class, and her catchphrase is "Amari Katasumi, has been left over again today."
Key visual featuring Amari Katasumi: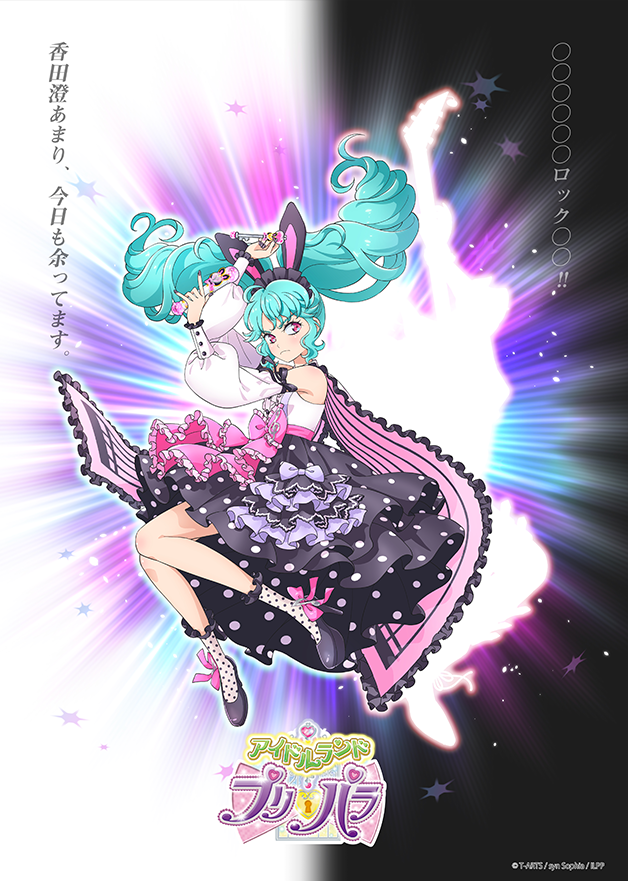 ---
Meanwhile, a 12-minute digest of the "Pripara & Kiratto Pri☆Chan Winter Live 2020" concert, held on December 6, 2020, is also streamed on YouTube.
---
Source: "Idol Land Pripara" official YouTube channel
© T-ARTS / syn Sophia / ILPP