Key visual announces the upcoming new cut of the 2020 anime revival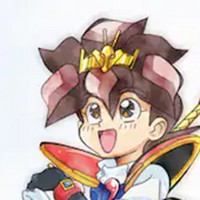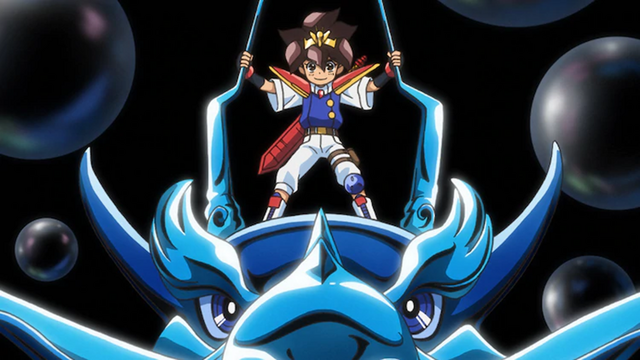 Last year, vintage Sunrise mecha anime Mashin Hero Wataru returned for a limited nine-episode series, titled The Seven Spirits of Ryujinmaru. Today, it was announced that the series will be getting a special edition release, complete with never-before-seen footage.
The project was announced via this new key visual: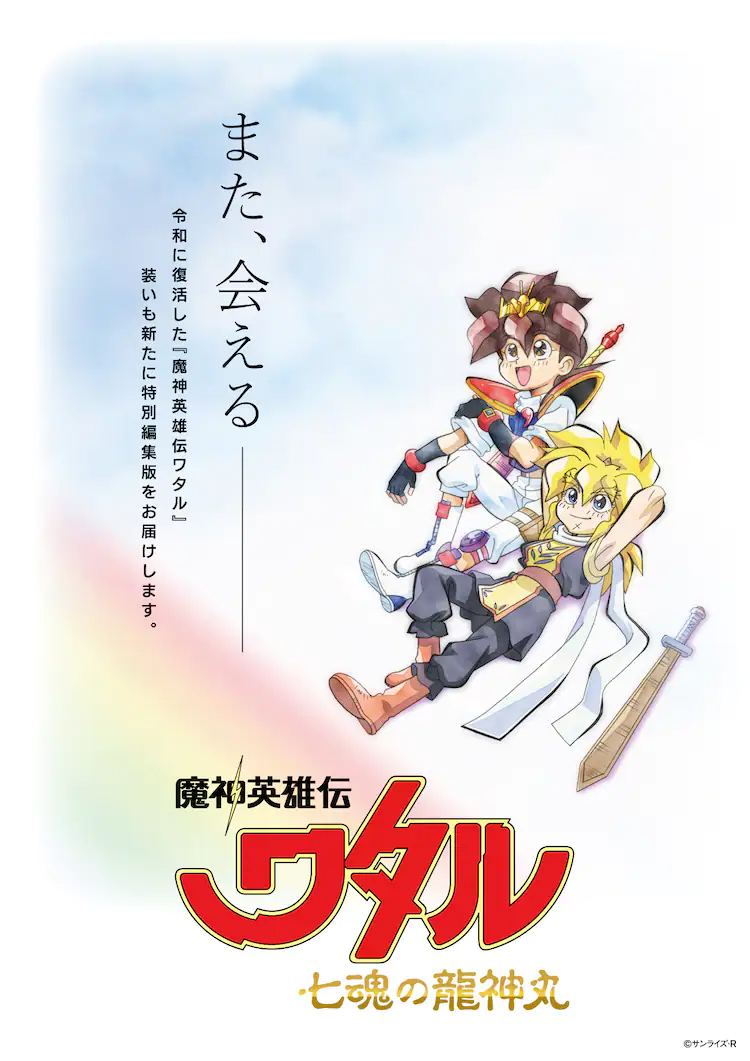 Mashin Hero Wataru first aired in 1988, and revolved around title character Wataru and his trip to the platformer-esque fantasy world of Soukaizan. Together with his bespoke robot Ryujinmaru and new friends he makes along the way, he sets out to save it from an evil demonic leader. The series went on to spawn two further anime series, two OVAs, a manga, and a video game (which was heavily localized into Keith Courage in Alpha Zones).
The Seven Spirits of Ryujinmaru aired exclusively on the BANDAI SPIRITS YouTube Channel, and featured the series's original cast returning to reprise their roles. This time, Wataru and friends travel to an illusory world that resembles an upside-down Soukaizan, where they must find their robot's fragmented spirit and defeat a new evil. The series also launched a new line of robot figures from Tamashii Nations, including the titular seven spirits of Ryujinmaru.
Production on the special edition release of Mashin Hero Wataru: The Seven Spirits of Ryujinmaru is currently underway, and more inforomation will be available at a later date.
Source: Comic Natalie