"Bungo Stray Dogs" ED theme's English version will be also included in the single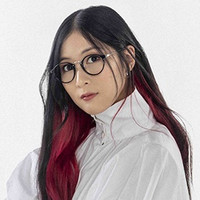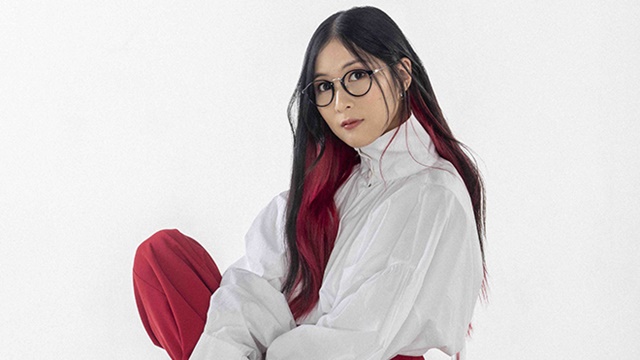 The official website for Thai-born singer MindaRyn has annoucned that her third single "Shine" is set to be released from Lantis on December 1, 2021, and that the song will be featured as the ED theme for the fall TV anime SAKUGAN. She also announced the news in Japanese, English, and Thal in a video below, which includes a short preview of the song in the end.
The CD single will also include the anime's English lyric insert song "Because of you," and the English lyric cover version of the TV anime Bungo Stray Dogs' ED theme, "Call my name." She plans to perform the full-size version of "Shine" for the first time at Virtual Crunchyroll Expo 2021 to be held on August 5-7.
私の 3rd Single が12月1日に発売になります!この曲はTVアニメ「サクガン」のエンディングテーマになってます!アニメも楽しみしていますね!????

My 3rd Single "Shine" is going to be released on December 1st! This song is going to be the Ending theme for "Sakugan", I'm so excited!???? https://t.co/3qiatUxb8W

— MindaRyn (@mindaryn_) August 1, 2021
---
According to Lantis' offciial artist page, she was exposed to Japanese anime through her father's influence in her childhood. Because she also loved to sing, she gradually learned anime theme songs and started singing them. As a university student, she started her career as a YouTuber focusing on anime song cover videos, aiming to become a professional anison singer. Her YouTube channel has attracted 950,000 registered users.
She made her major debut from Lantis in November 2020 with her first single "BLUE ROSE knows," which was used as the ED theme for the fall 2020 TV anime By the Grace of the Gods, then released her second single "Like Flames," which has been featured as the OP theme for the ongoing the second cour of the TV anime That Time I Got Reincarnated as a Slime second season since July.
1st single "BLUE ROSE knows" music video:

2nd single "Like Flames" music video:
---
Source: MindaRyn official website / YouTube channel
© Yoshimoto Entertainment(Thailand) Co.,Ltd.