El proyecto celebra los 30 años de WOWOW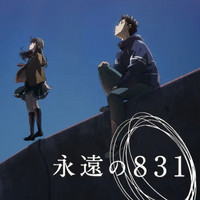 El canal japonés WOWOW anunció este martes que el director de anime Kenji Kamiyama trabaja en un nuevo proyecto, se trata de una película original que producirá en Craftar y que se emitirá en el servicio y en streaming en Enero de 2022. La película de anime llevará por nombre Eien no 831 (The Eternal 831) y servirá para celebrar el 30 Aniversario de la cadena, que se cumplió en Abril de este año.
Primer cartel promocional: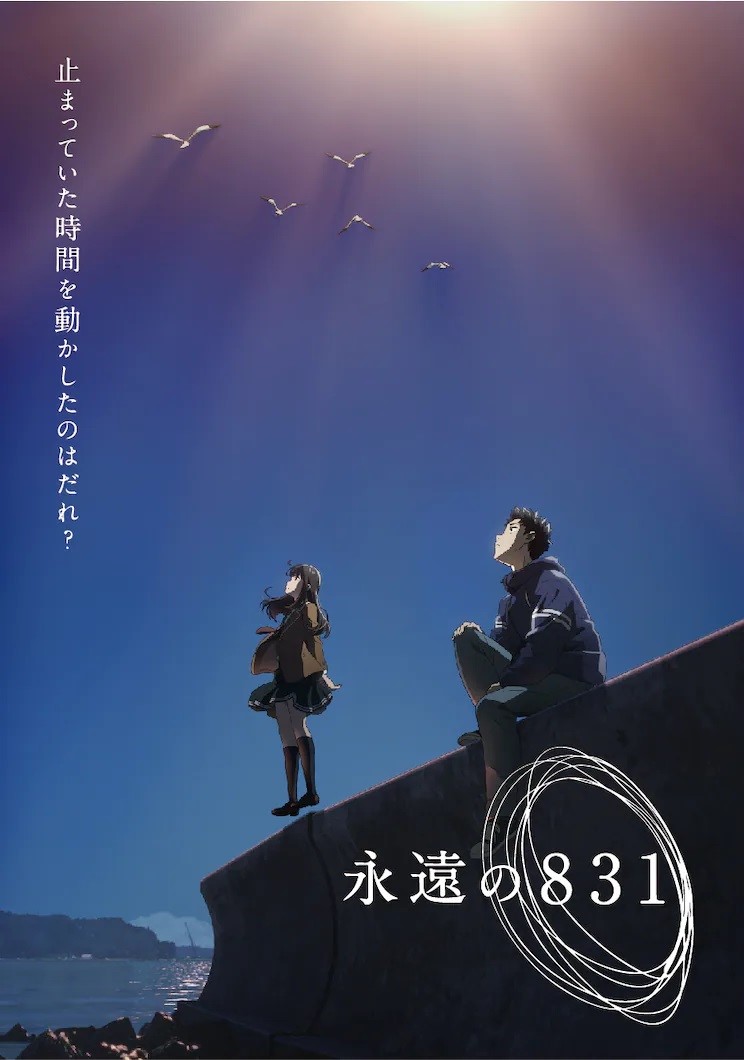 El texto en la primera imagen del proyecto dice: "¿Quién reinició el tiempo cuando estaba detenido?"
Kamiyama se encarga de dirigir y escribir el guion del anime. El realizador dijo el pasado mes de noviembre que el anime será "una historia de crimen y aventura de un joven con conciencia social".

El director es famoso por su trabajo como director de la aclamada serie de televisión Ghost in the Shell: Stand Alone Complex, Eden of the East y por la adaptación de Seirei no Moribito. También ha dirigido en proyectos como 009 Re:Cyborg, Napping Princess y más recientemente fue el co-director del anime de 2019 de Ultraman y de Ghost in the Shell: SAC_2045 junto a Shinji Aramaki. Netflix distribuyó mundialmente estas dos últimas.

Kamiyama también compartirá labores de dirección con Aramaki en Blade Runner: Black Lotus y está dirigiendo la película precuela The Lord of the Rings: The War of the Rohirrim.

Fuente: Comic Natalie
---