The group's leader Alan Shirahama: "This manga is like a bible for me."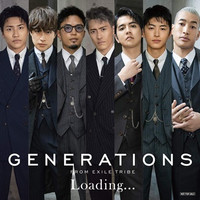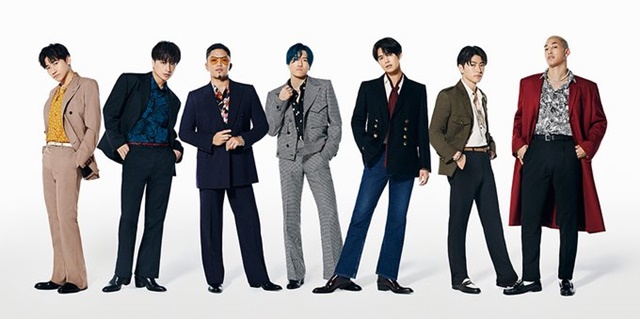 The official website for Baki: Son of Ogre, the upcoming new series from the Baki anime series, announced today that "Unchained World," a new song by the seven-member dance & vocal group GENERATIONS from EXILE TRIBE, will be featured as its ED theme. The anime will be streamed on Netflix worldwide in the fall of 2021.
The group was formed in 2011, and "Unchained World" is their third anime theme song work, following "Hard Knock Day" (2015 / TV anime One Piece 18th OP theme) and "Brand New Story" (2019 / anime film Ride Your Wave theme song). As their 24th single, it will be released in Japan on October 6, 2021.
The unit's 28-yera-old leader Alan Shirahama says, "I've read all of the Baki series, and I'm a big fan, so I'm very happy that our song is decided to be used as the ending theme! And it's for the Oliva arc! I remember being terrified when Oliva came out, wondering if there was anyone who could beat him. I used to do muscle training because I adored Baki, so this manga is like a bible for me. The song is inspired by the fact that Oliva is called 'Unchained' and is completely based on this anime! I hope that many people will listen to this song because it expresses Baki's battle scenes and the momentum of the characters as they fight for life!!"
エンディングテーマ情報ッッ????

アニメ「 #範馬刃牙 」EDテーマはGENERATIONS from EXILE TRIBEの「Unchained World」に決定ッッ????
メンバーからの熱いコメントも到着ッッ????

コメント全文▶️https://t.co/9v6PPCjR5k#バキ #バキアニメ #GENERATIONS pic.twitter.com/5OEU7wV0RT

— アニメ『範馬刃牙』【公式】 (@baki_anime) August 5, 2021
1st PV:
Creditless OP movie featuring the OP theme "Treasure Pleasure" by GRANRODEO:
Key visual: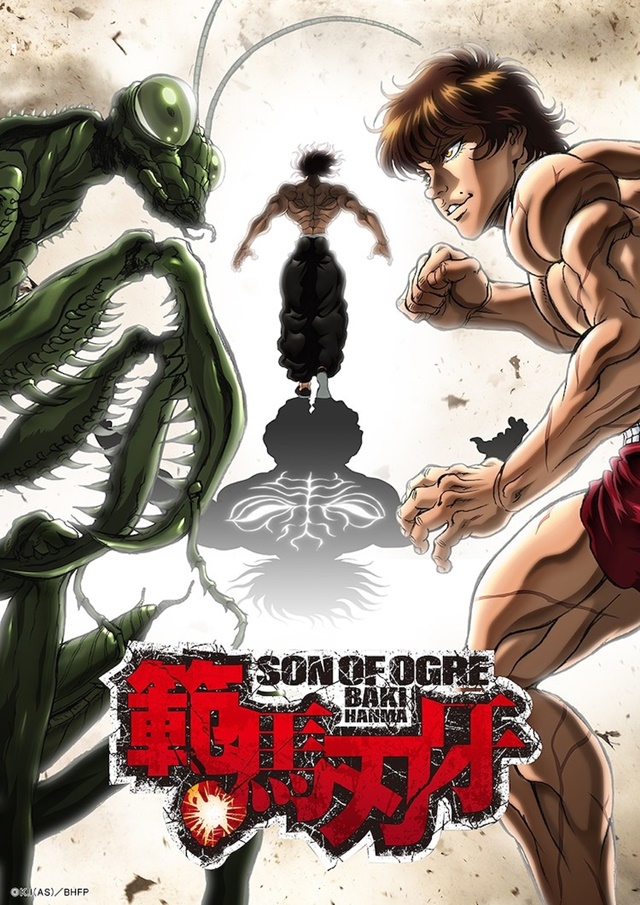 ---
Source: "Baki: Son of Ogre" official website / Twitter
©K.I (AS)/BHFP