The April Fool's joke becomes a real game!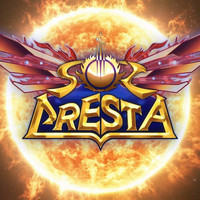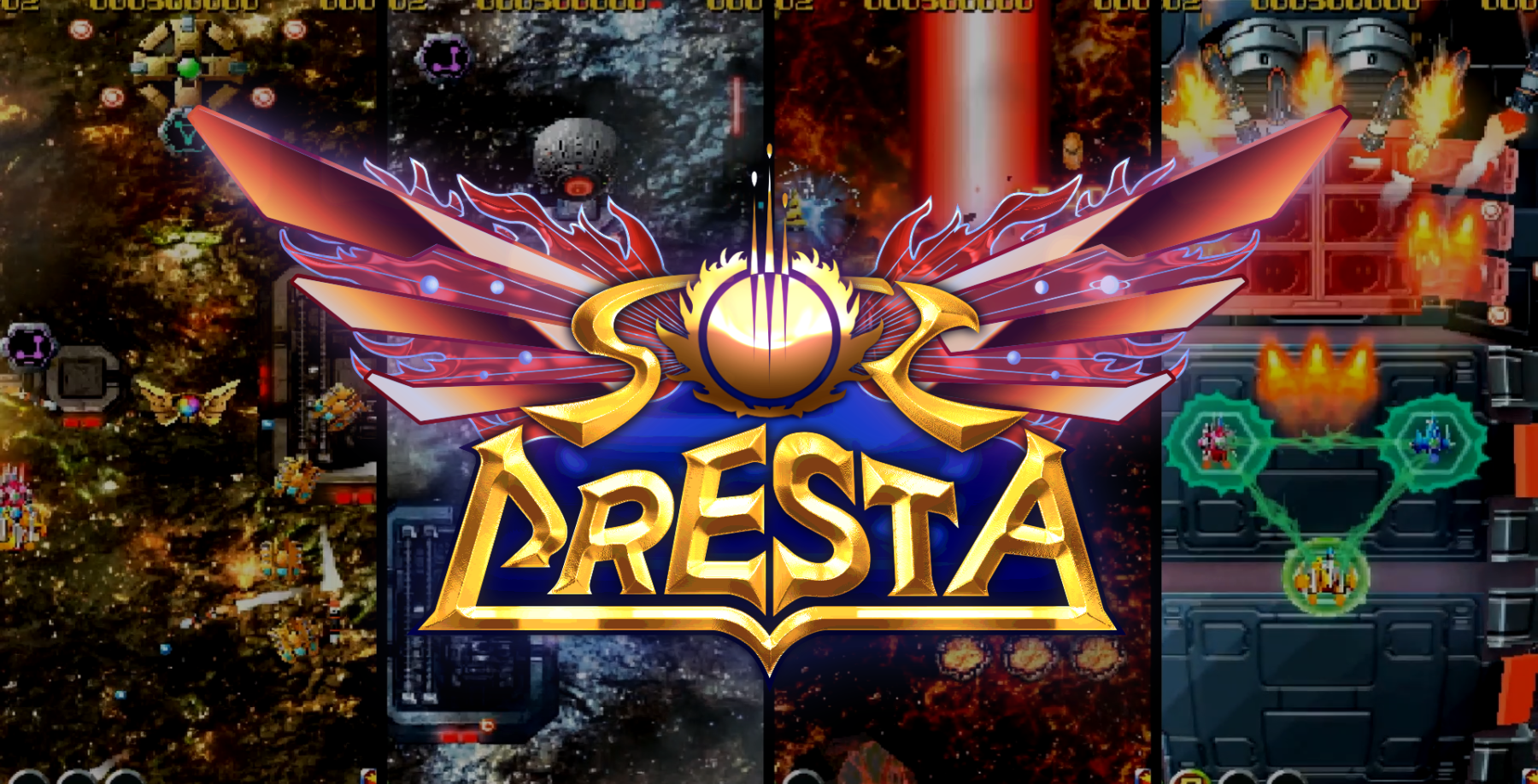 If you remember the April Fool's Day announcements from a few months ago, respected video game developer PlatinumGames snuck in a trailer for a game type that they weren't known for and had fallen out of favor in the modern gaming landscape with Sol Cresta, a top down shoot 'em up in the vein of Galaga and Galaxian where the core mechanic involves combining multiple ships into one super ship and formations of multiple ships to clear out enemies and bosses.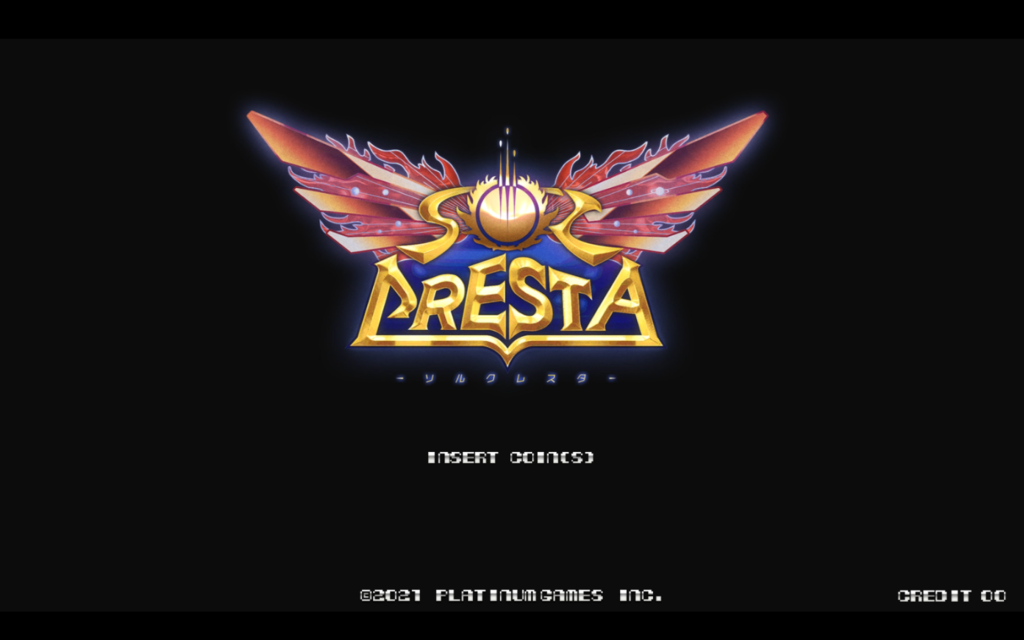 As it turns out, company head Hideki Kamiya wasn't completely joking around when he made that trailer, as in an in-depth blog post for the PlayStation Blog released today, he went into detail charting the journey of the game, from its genesis as an idea being worked on between major projects, to the shift into an official sequel to the arcade games Moon Cresta and Terra Cresta with the help of famed publisher Hamster Corporation.
The game will be released on the PlayStatiion 4 as a part of the PlayStation Indies digital-only publishing program while also being released on the Nintendo Switch and Steam later this year as a digital-only release. Kamiya's associate and lead developer on Sol Cresta Takanori Sato has also penned a companion entry to the blog post detailing the mechanics of the game in-depth, focusing on the Docking and Splitting/Formation game mechanics.
SOURCES: PlayStation Blog/PlatinumGames Blog
© PlatinumGames Inc. / ©HAMSTER Co.