Theatrical screening will begin next weekend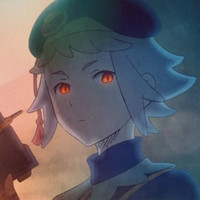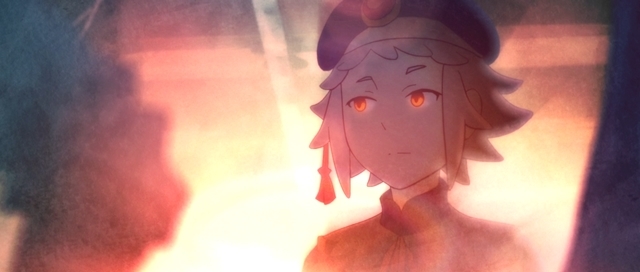 Twin Engine's official YouTube channel has started streaming a full trailer for the prologue part of the feature-length animation project KURAYUKABA, which is based on the original story by independent creator Shigeyoshi Tsukahara. The clip introduces the character voices of Tanne (CV: Tomoyo Kurosawa) and Saki (Yu Serizawa) for the first time, in addition to the protagonist Soutaro (Hakuzan Kanda).
KURAYUKABA is a steampunk detective fantasy that is planned to be over 40 minutes long in concept. The crowdfunding campaign for the project raised a total of 15,700,364 (142,600 USD) yen through two crowdfunding campaigns in 2018 and 2020. Its pilot film made with the funds from the first crowdfunding round was posted on YouTube in April 2020.
Then, the prologue to the full-length film, made with the funds from the second crowdfunding round, was also successfully completed, and it will be screened at the Cine Libre Ikebukuro theater in Tokyo from August 13 to 26, 2021, along with Taukahara's past films and the pilot film.
Synopsis:
Soutaro is a detective who leads a monotonous and depraved life. He gets caught up in the mysterious disappearance incident of a group of people in his home town of Ougi-cho, and goes underground to search for clues in an underground world called "Kuragari". What does Shotarou see there?
"KURAYUKABA: Prologue" full trailer:
#塚原重義 監督初の長編作品
アニメ「#クラユカバ」序章 本予告公開????
8月13日(金) シネ・リーブル池袋にて上映開始????

「あなたはクラガリに曳かれている」

<CAST>
荘太郎 #神田伯山(@kanda_bou)
タンネ #黒沢ともよ(@TomoyoKurosawa)
サキ #芹澤優(@iRis_s_yu)
稲荷坂 #坂本頼光(@sazaza_fuguta) pic.twitter.com/xZxFyvgMXs

— アニメ『クラユカバ』公式 ????序章・8月13日(金)上映開始???? (@kurayukabaINFO) August 6, 2021
Tanne: Tomoyo Kurosawa (Miria Akagi in The [email protected] Cinderella Girls)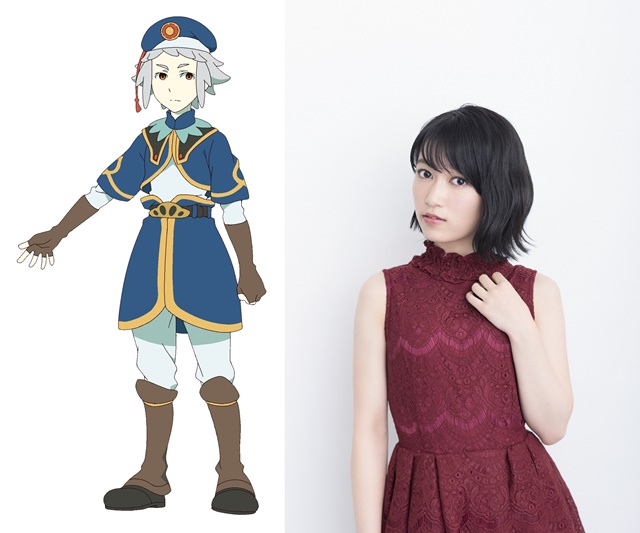 Saki: Yu Serizawa (Shera L. Greenwood in How Not to Summon a Demon Lord)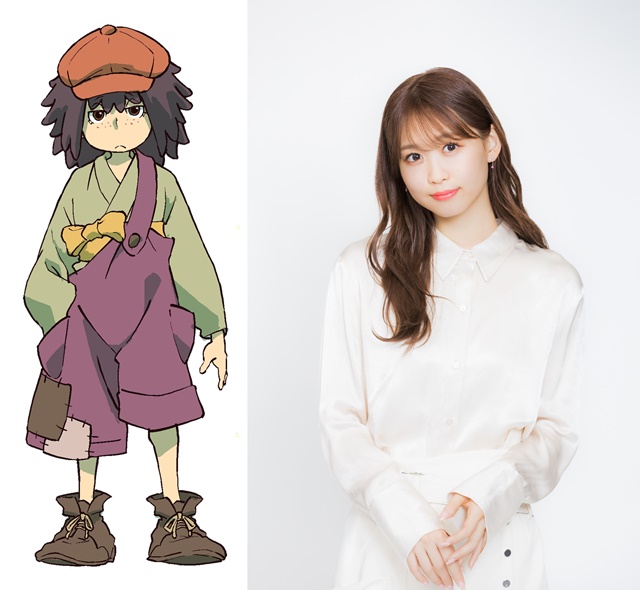 Main staff:
Original story/Screenplay/Director: Shigeyoshi Tsukahara
Character design: Kazunori Minagawa
CG director: maxcaffy
Art settings/Background art: Pochi
Music/Chief designer/Design works: Akatsuki Chota
Animation production: Pancake
Planning: Twin Engine
Pilot film:
Key visual: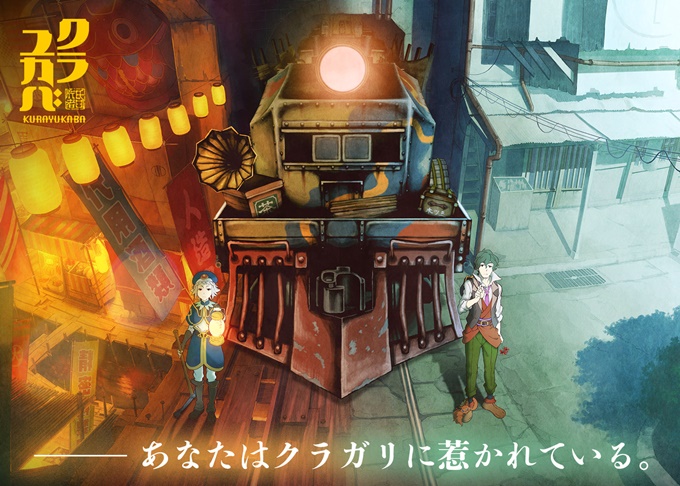 ---
Source: Twin Engine press release / official YouTube channel
© Shigeyoshi Tsukahara / Twin Engine