Its latest 6th TV anime series is available on Crunchyroll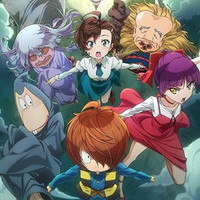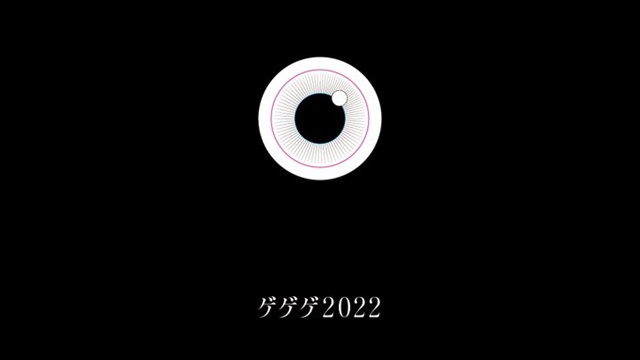 As part of the project to commemorate the 100th anniversary of the birth of manga artist Shigeru Mizuki, a stage play adaptation of his best-known series, GeGeGe no Kitaro, is scheduled to be performed at the Meijiza theater in Tokyo in the summer of 2022. A teaser visual featuring an eyeball in the dark with a mysterious atmosphere is also posted on the play's official Twitter.
The yokai-themed manga started its histori i nthe early 1960s. While based on various ancient Japanese folklore, it has played a major role in raising awareness of the existence of yokai in Japanese popular culture. The story has been told many times in various media such as TV anime, live-action dramas, movies, stage shows, and musicals, reflecting the background of each era in Japan.
The upcoming new stage play will also feature a "bizarre and mysterious story" by Kitaro and his yokai friends. Further information will be posted on Twitter every Wednesday (sometimes Thursday).
◤◢◤◢◤◢◤◢◤◢◤◢

⚡️速報⚡️

舞台「ゲゲゲの鬼太郎」

2022年夏
東京・明治座
上演決定

#ゲゲステ
 ̄ ̄ ̄ ̄ ̄
◤◢◤◢◤◢◤◢◤◢◤◢ pic.twitter.com/MDewD2k188

— 舞台「ゲゲゲの鬼太郎」公式 (@gegege_stage) August 8, 2021
---
The latest sixth season of the GeGeGe no Kitaro TV anime by Toei Animation, which was aired for 97 episodes from April 2018 to March 2020, is available on Crunchyroll.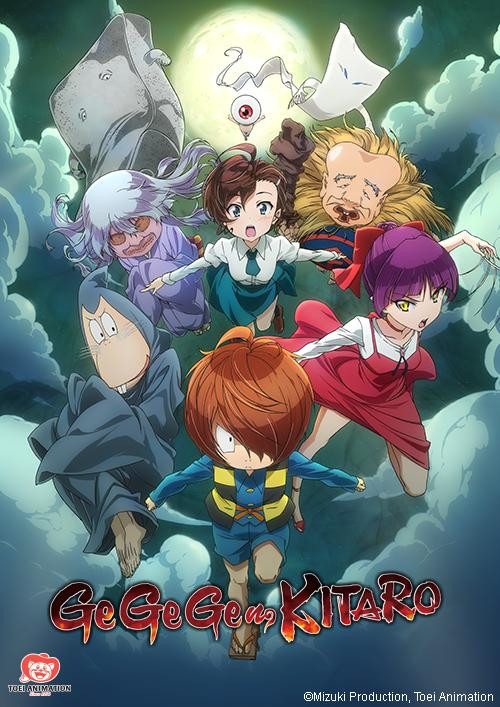 ---
Source: "GeGeGe no Kitaro" stage play official Twitter, Oricon News
©Stage Play "GeGeGe no Kitaro" Production Committee
©Mizuki Production, Toei Animation