You can now watch the full V-CRX Crunchyroll Games panel on demand!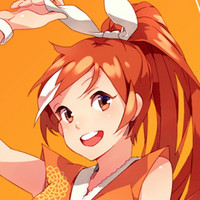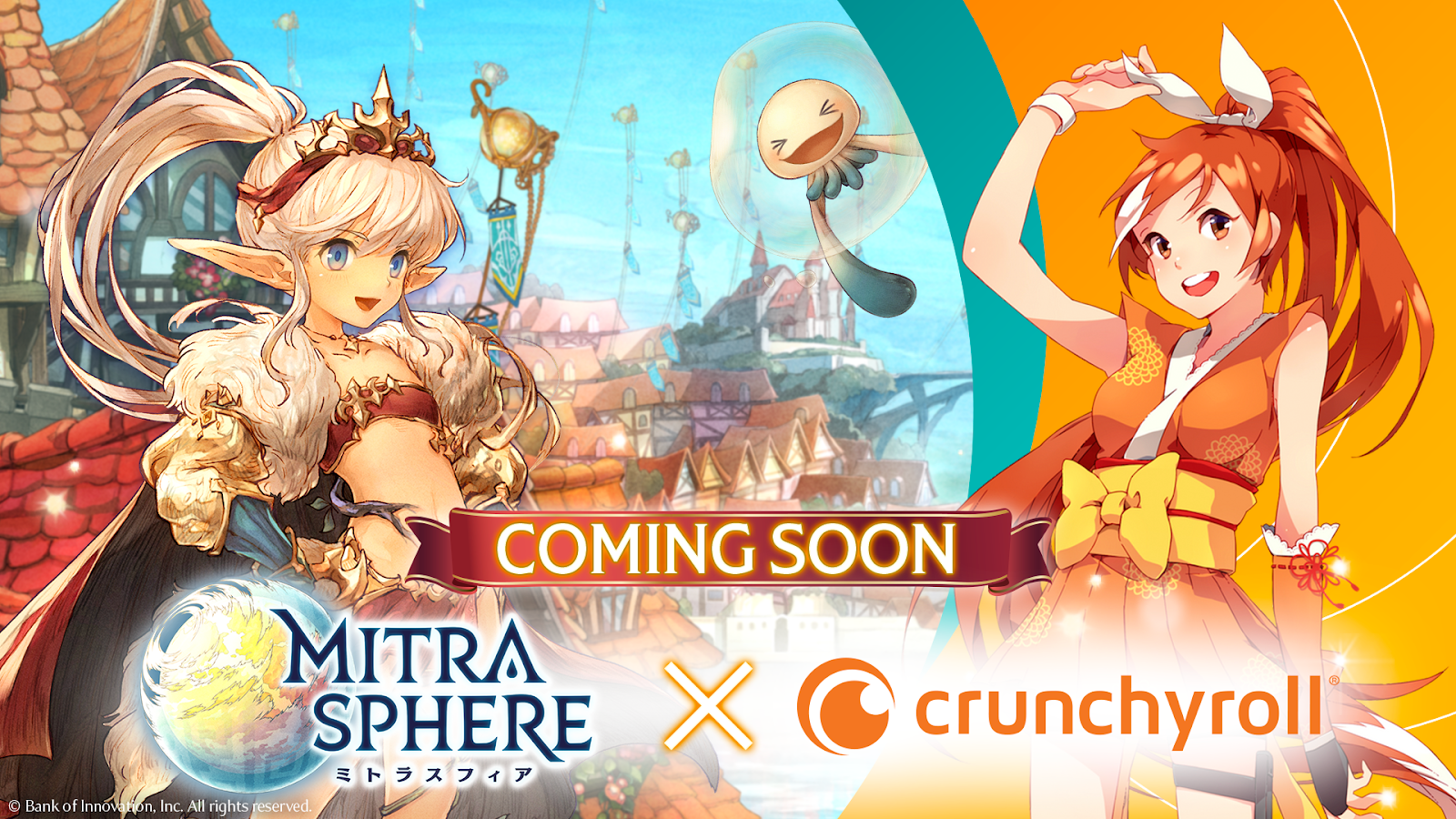 The Crunchyroll Games panel at V-CRX came with many surprises, and one of the more exciting announcements came in the form of a special teaser for Mitrasphere. Crunchyroll-Hime and Yuzu found themselves transported into Edol Town, alluding to an upcoming collaboration between the pair and the new mobile game.
To top it off, the Producer of Mitrasphere, Hiroyuki Shimizu, was invited to share the upcoming roadmap and things to come. If you're a fan of Mitrasphere or mobile RPGs and missed the stream, check out the video on demand here.