Sales of the two-version advance tickets will begin on August 11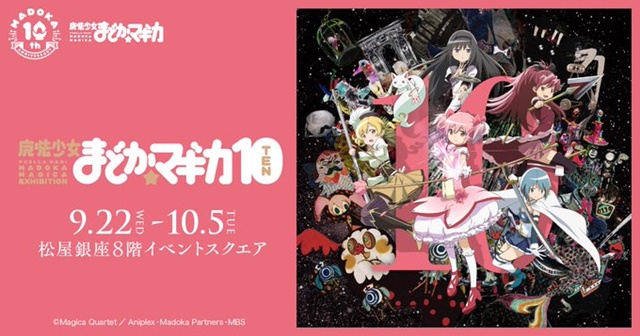 In commemoration of the tenth-anniversary of the Puella Magi Madoka Magica anime franchise, a special exhibition "Puella Magi Madoka Magica 10 (Ten)" is scheduled to be held at five venues in Japan from September 2021 to April 2022. 10 (Ten) is a pun on the number 10 and "Ten" from the Japanese word tenji /展示 (exhibition).
Key visual: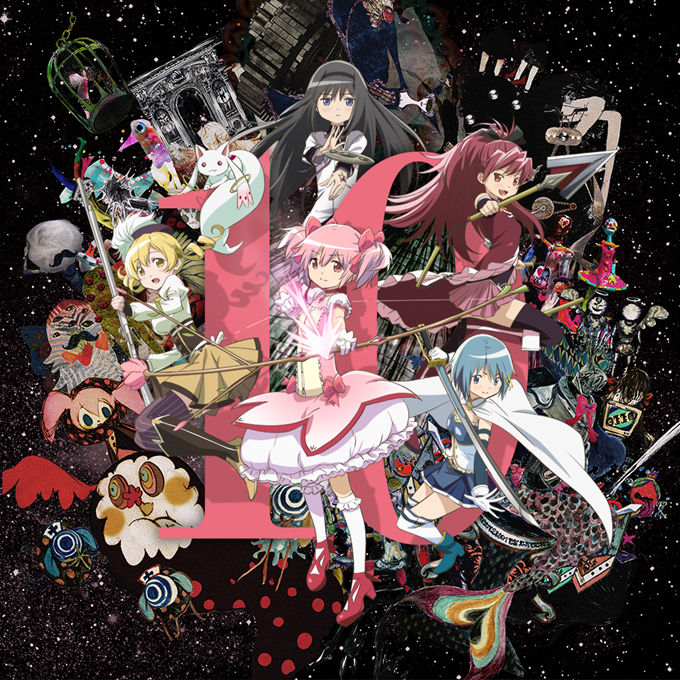 The first Madoka Magica TV anime was aired in Japan in 2011, then followed by three films from 2012 to 2013. And an all-new film Walpurgisnacht: Rising has been in the works.
"Puella Magi Madoka Magica 10 (Ten)" is a complex exhibition that allows visitors to relive the story of the magical girls by exhibiting many animation materials, such as production documents, illustrations, and videos, as well as recreating famous scenes from the series through space production. It will be first held at the event square on the eighth floor of the Matsuya Ginza department store in Tokyo from September 22 to October 5, 2021, then at the Hakata Hankyu department store in Fukuoka from November 23 to December 5, in Osaka from February 2022, in Niigata from March 2022, and in Shizuoka from April 2022.
Sales of the two-version limited advance tickets will begin on August 11. The 10,000-yen limited edition A comes with a rucksack, while the 2,800-yen limited edition B set includes a tin case, six stickers, and a keyholder case. Then, general sales of the regular tickets will follow on September 4.
Rucksack for the limited edition A: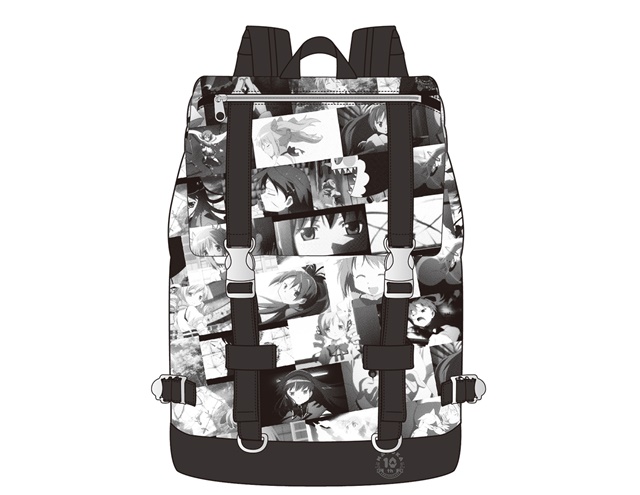 Limited edition B set: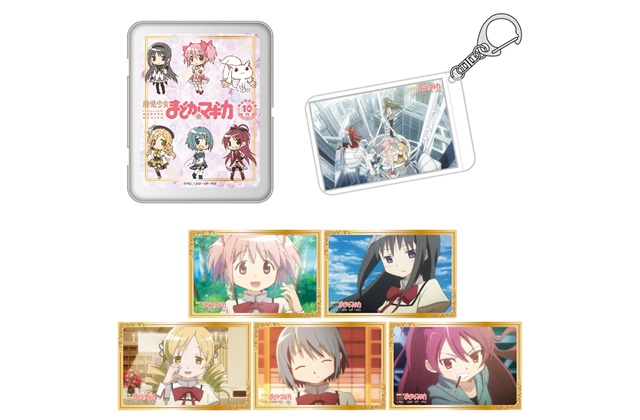 【展示会お知らせ①】
『魔法少女まどか☆マギカ10(展)』
キービジュアル、イベント概要およびチケット情報を解禁しました!
東京では9月22日(水)-10月5日(火)の期間、松屋銀座8階イベントスクエアにて開催いたします。
▼詳細はこちらhttps://t.co/7jILfj8gKM#魔法少女まどかマギカ#まどか10周年 pic.twitter.com/mERhCKu6MY

— 魔法少女まどか☆マギカ (@madoka_magica) August 10, 2021
---
Source: Aniplex press release
©Magica Quartet/Aniplex・Madoka Partners・MBS