Ladd led the way for introducing Astro Boy and other anime in North America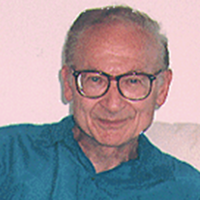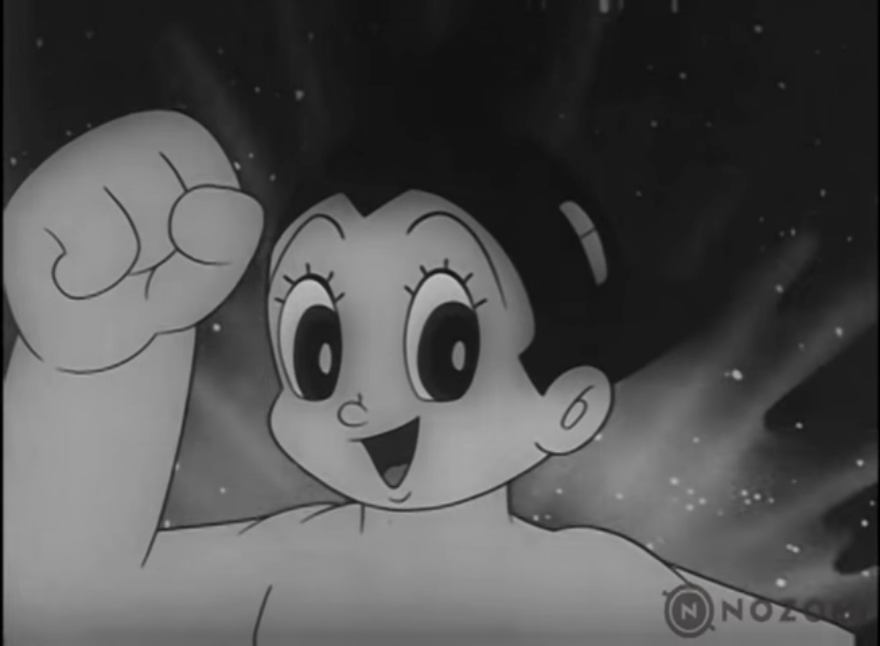 Image via Nozomi Entertainment
American television and film writer and producer Fred "Ladd" Laderman, who was pivotal in introducing anime to North America, passed away on August 3, according to Anime News Network. He was 94 years old.
Ladd helped first bring Tetsuwan Atom to North America in 1963, transforming it into the Astro Boy version audiences would grow to know, as well as becoming the first anime to air in North America. Ladd would also go on to bring over and produce Gigantor (originally titled Tetsujin 28) in 1964 and Kimba the White Lion (originally titled Jungle Taitei) in 1966. Ladd would also later act as a creative consultant for the DiC Entertainment dub of Sailor Moon.



Ladd was born on February 19, 1927 in Toledo, Ohio. He graduated from Scott High School in 1945 and Ohio State University in 1949 with a degree in radio and speech and was later honored as a distinguished graduate of OSU in 2004.
Our condolences go out to Ladd's family, as we recognize the talent and hard work Ladd brought to start the anime industry in North America.
---
Kyle Cardine is a Managing Editor for Crunchyroll. You can find his Twitter here.