Home video release will include concert videos, a photo book, and vendor-specific bonuses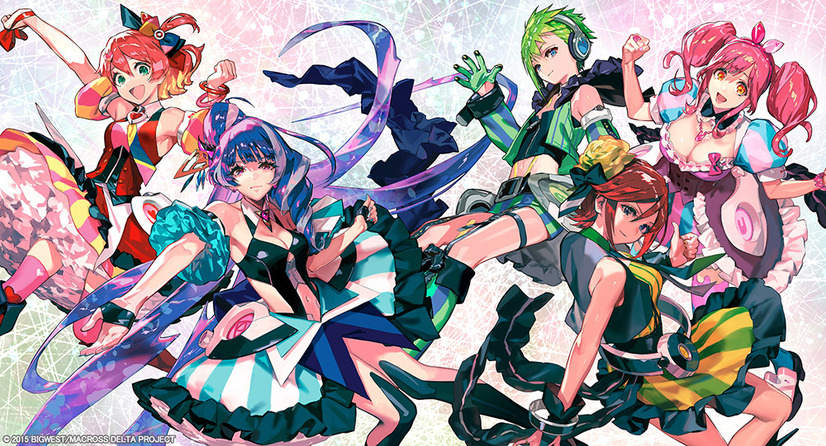 Macross Delta the Movie: Zettai Live!!!!!! hits cinemas in Japan this autumn. To pre-game for the big premiere, a new Blu-ray box of the TV series is coming out, full of cool bonuses for Walküre fans.
The Macross Delta Blu-ray Box: Walküre Edition will feature brand new cover art (seen above) drawn by CAPCOM illustrator Chisato Mita, who worked on Walküre's character designs and costumes. Fellow Delta character designer Maziro provides the release's digital jacket.
The box will include all 26 episodes of the series, as well as a 68-page Walküre photobook: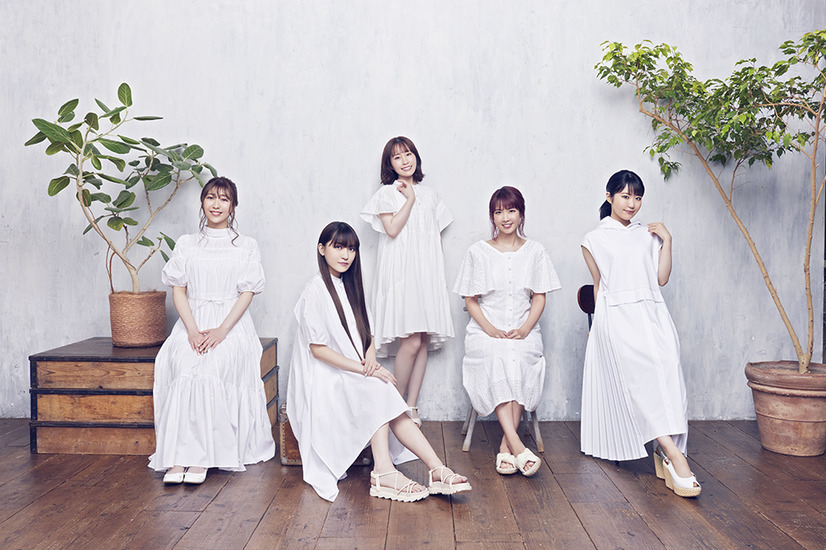 The box will also include bonus footage from Walküre's live performances: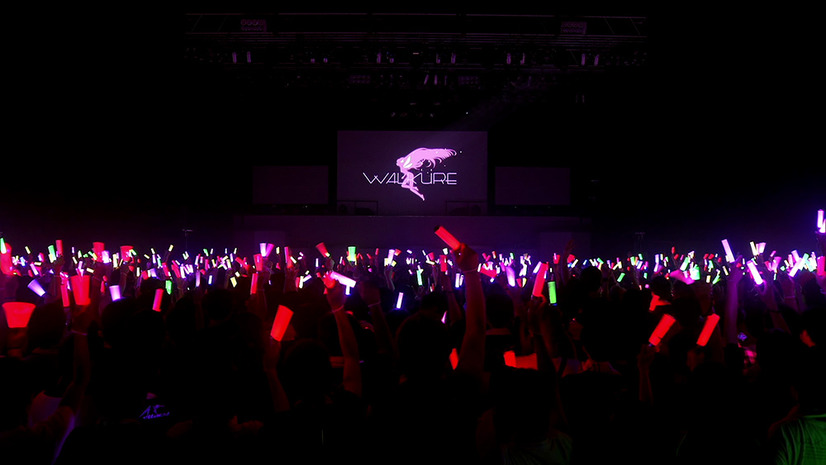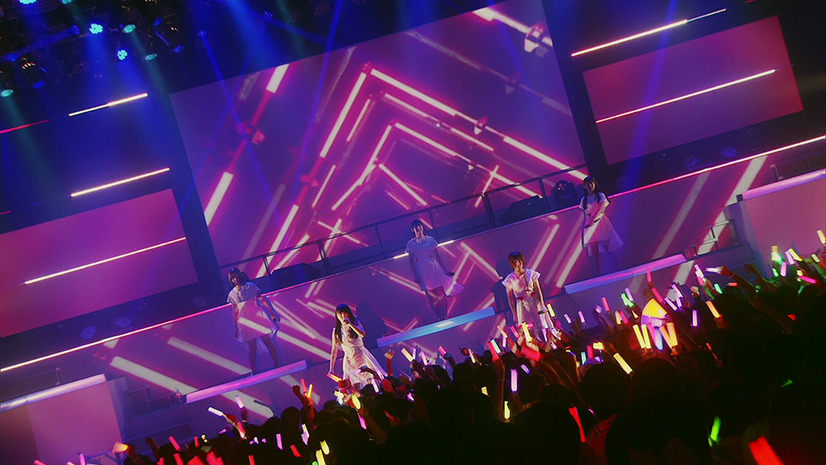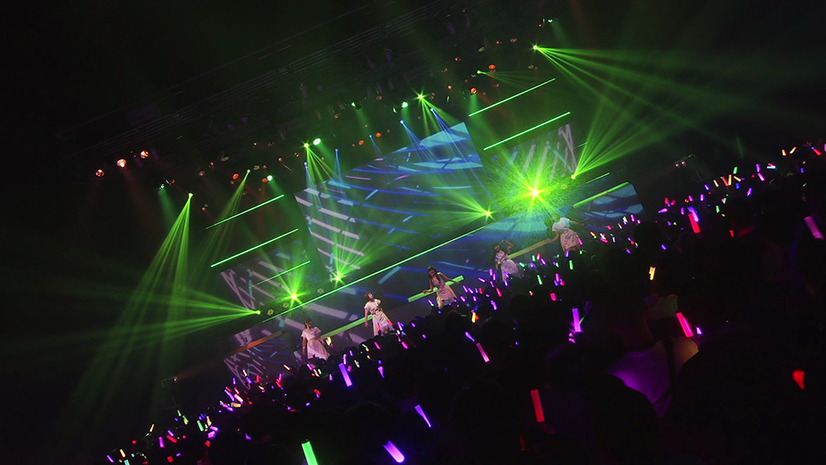 The Blu-ray box can be pre-ordered via several different vendors. Pre-orders from Amazon.jp, Animate, A-on, and Bic Camera (Sofmap) will come with limited-edition bonus art: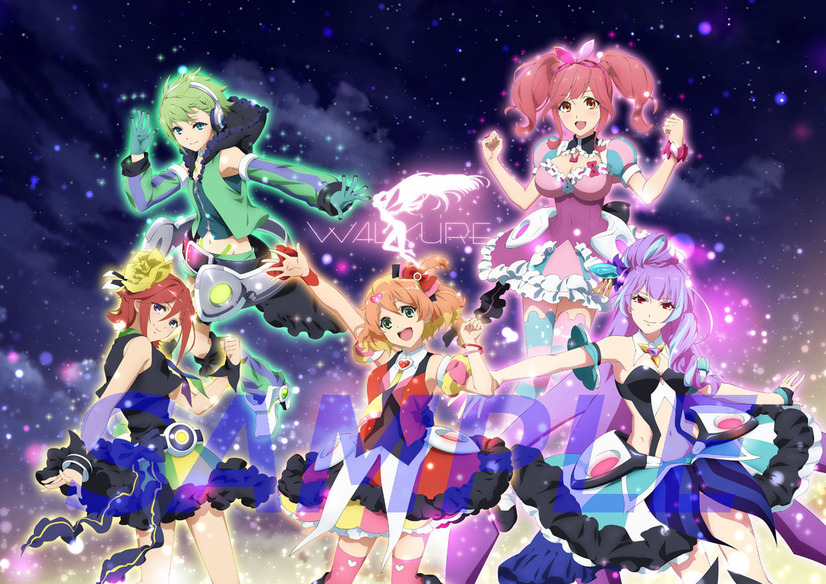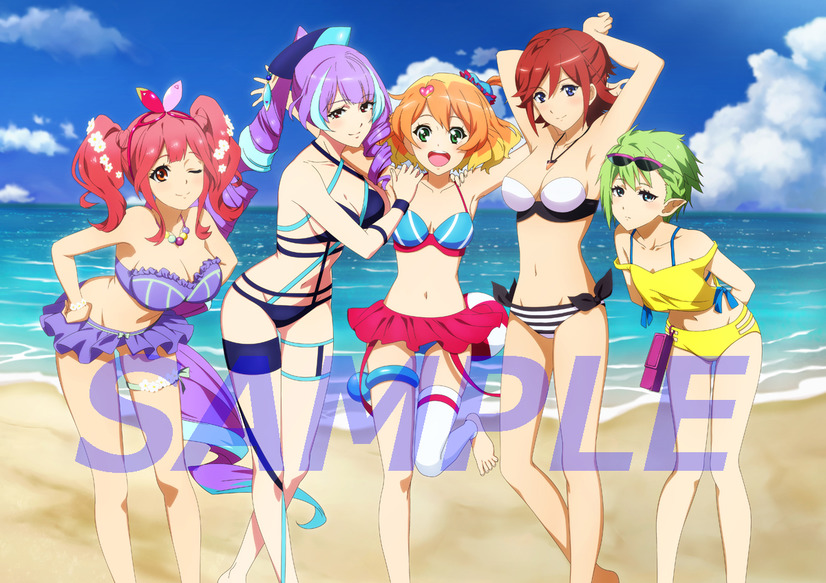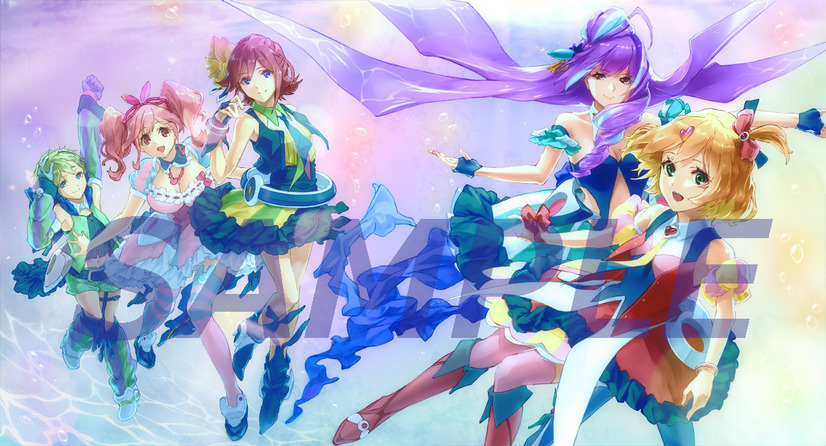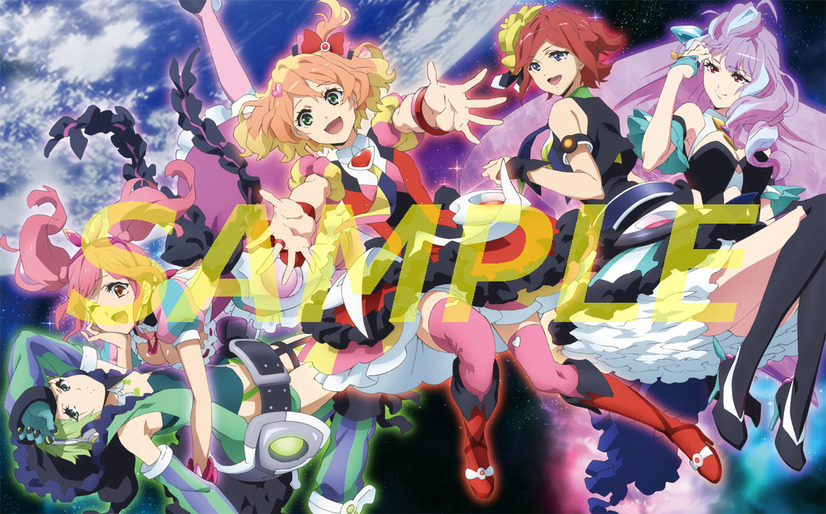 The Macross Frontier Blu-ray Box: Walküre Edition comes out in Japan on September 28.
Source: Anime! Anime!