Shingo Natsume (One-Punch Man, Sonny Boy) serves as director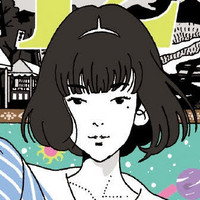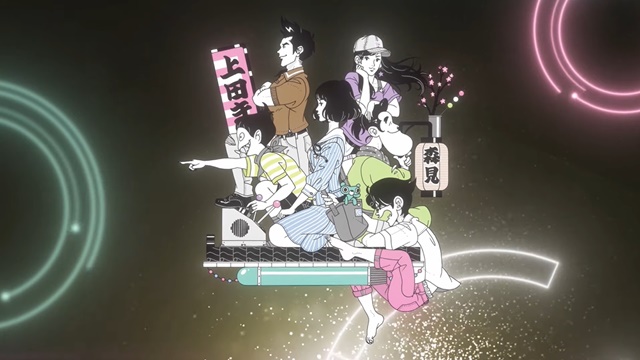 An anime adaptation of Tomihiko Morimi's Tatami Time Machine Blues novel is in the works by Science SARU (Keep Your Hands Off Eizouken!). The novel was published by KADOKAWA in July 2020 as a collaboration work between Morimi's The Tatami Galaxy novel and Makoto Ueda's Summertime Machine Blues stage play. It is a story about the characters of The Tatami Galaxy going left and right in the world of Summertime Machine Blues.
Shingo Natsume, who has directed Space Dandy (2014), One-Punch Man (2015), ACCA: 13-Territory Inspection Dept. (2017), Boogiepop and Others (2019), and the ongoing summe 2021 TV anime Sonny Boy (2021), serves as director on a screenplay written by Ueda himself. Natsume says, "It's been more than 10 years since the broadcast of the anime 'The Tatami Galaxy,' but as soon as I started reading 'Tatami Time Machine Blues,' I was instantly brought back to that time. I'm going to do my best to make the anime version so that I can share this nostalgia with everyone. I hope you will also enjoy a new feeling of 'Summertime Machine Blues'."
Announcement PV:
Story:
On August 12, it is a scorching hot day in Sakyo Ward, Kyoto. The only air conditioner in "Shimogamo Yusuisou" has stopped working. My bad friend Ozu submerged its remote control last night. While I was discussing with Akashi-san, a cool beauty from the film club "Misogi," about how to fix the problem, a strange male student with a mopey appearance, appeared. He says he has come from 25 years in the future on a time machine. At the moment, I was struck by a flash of genius. Why don't I take this time machine back to yesterday and bring back the remote controller before it breaks! However, Ozu and his team altered yesterday and rewrote the past at will. Sensing the danger of the world's annihilation, "I" rushes to stop them, but it's already too late! Will we can bring back the remote controller and our daily lives? And what will happen to the love between "I" and Akashi-san? Yesterday and today, the world's most inadvertent waste of a time machine begins!
Novel cover: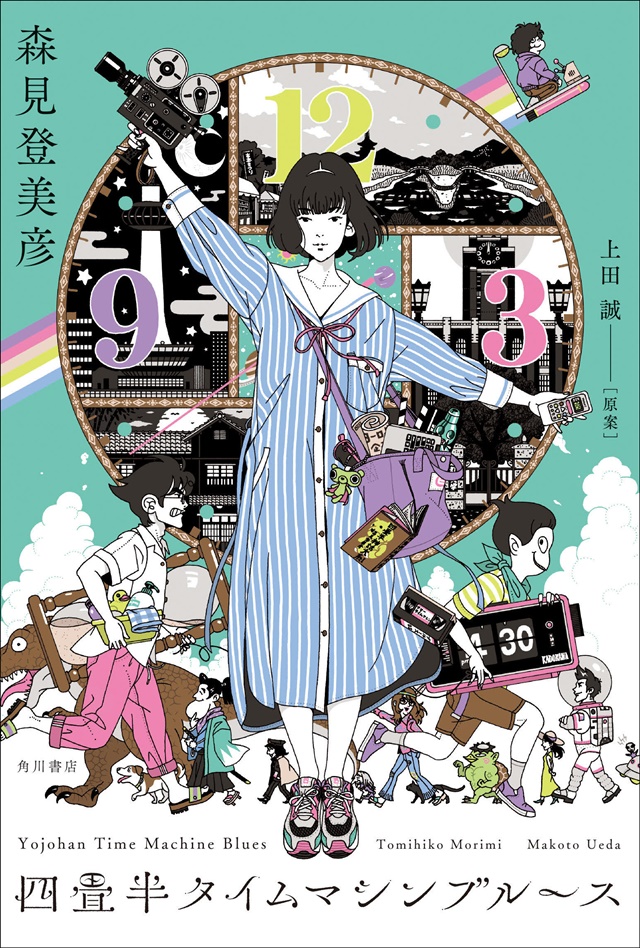 ---
Source: KADOKAWA press release, "Tatami Time Machine Blues" official website
©2021 KADOKAWA All Rights Reserved.