He and his dancers were choreographed by himself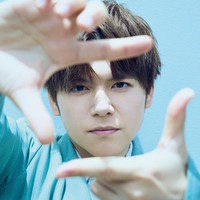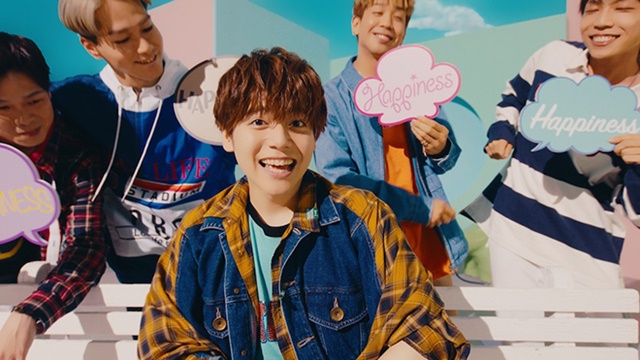 Popular voice actor Yuma Uchida (Megumi Fushiguro in JUJUTSU KAISEN)'s official YouTube channel has started streaming a three-and-half minute music video for "equal," the lead track from his much-awaited second full album of the same name.
"equal" is a dance number with a catchy chorus that starts with the word "I-I" (Ai-Ai). The song contains a positive message - "Even though you and I are different, we have something in common, as if we are connected by = (equal)." The music video consists of lively and fun scenes with blue skies and pastel colors, and simple scenes with monotone and yellow colors, expressing Uchida's two charms of "pop" and "cool." The dancers, who have also performed with him in his live concerts, made an appearance and danced throughout the video. Uchida himself choreographed the dance moves of the song's chorus part.
The album "Equal" is set to be released in Japan on September 22, 2021. The 13-song album also includes his sixth single song "Image," seventh single song "SHAKE!SHAKE"SHAKE!," and latest eighth single song "Comin' Back."
"equal" MV:
Perfect limited production edition box: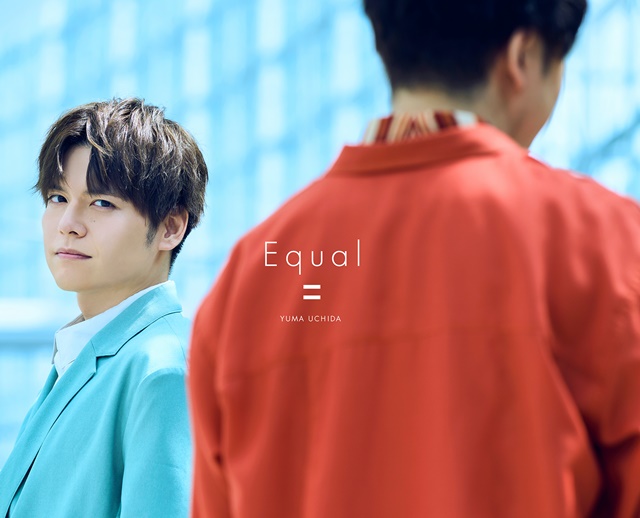 CD+Blu-ray edition: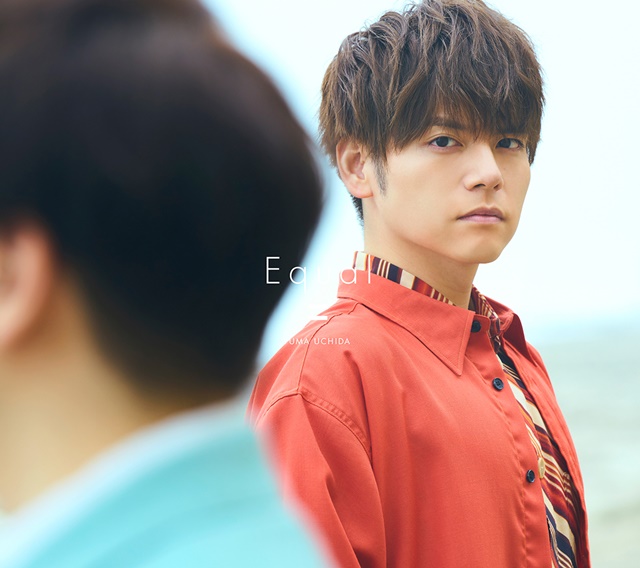 Standard edition:
Yuma Uchida artist photo: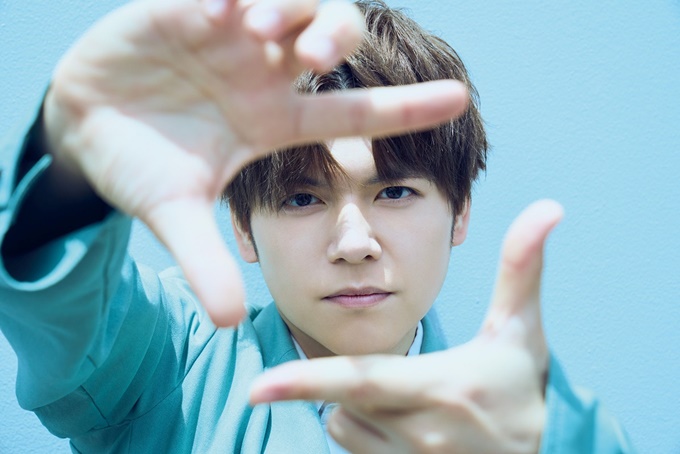 ---
6th single "Image" MV:
7th single "SHAKE!SHAKE!SHAKE!" MV:
8th single "Comin' Back" MV:
---
Source: Yuma Uchida official YouTube channel
© King Record.Co.,Ltd. All Rights Reserved.