Countdown slated to end next Thursday, August 19th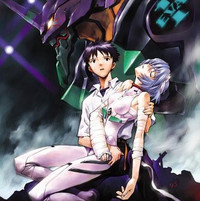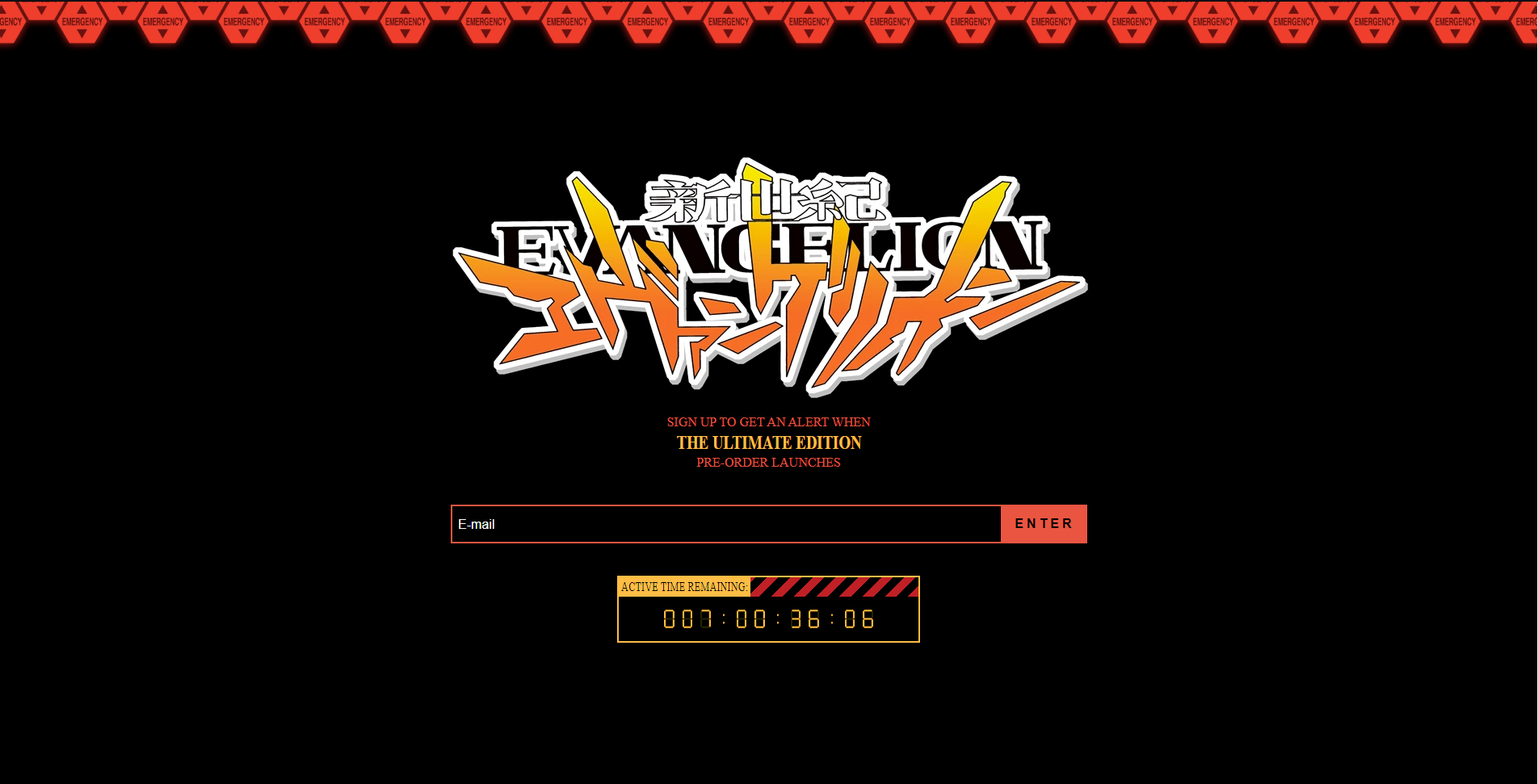 GKIDS has formally launched a countdown page for its long-awaited home video release of the Neon Genesis Evangelion TV anime series with the countdown slated to end on Thursday, August 19th. The series went out of print in the US in late 2011 after the initial license, held by the former ADV Films expired. and had not been available until new Blu-Ray boxsets began to be solicited and released in East Asia beginning in 2015 in Japan, South Korea, Taiwan and Hong Kong.
ALL PERSONNEL, CONDITION ONE BATTLE STATIONS.
COUNTDOWN START.https://t.co/MN2UaYop32

— GKIDS Films (@GKIDSfilms) August 12, 2021
GKIDS previously announced their acquisition of the Neon Genesis Evangelion TV series in October 2020, but had maintained radio silence on the title until now. The series is to be released alongside the EVANGELION:DEATH (TRUE)2 and THE END OF EVANGELION feature films in the same set, now known as The Ultimate Edition.
SOURCE: GKIDS Films