Check out the full list of winners and their fantastic cosplay!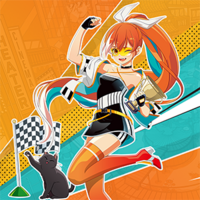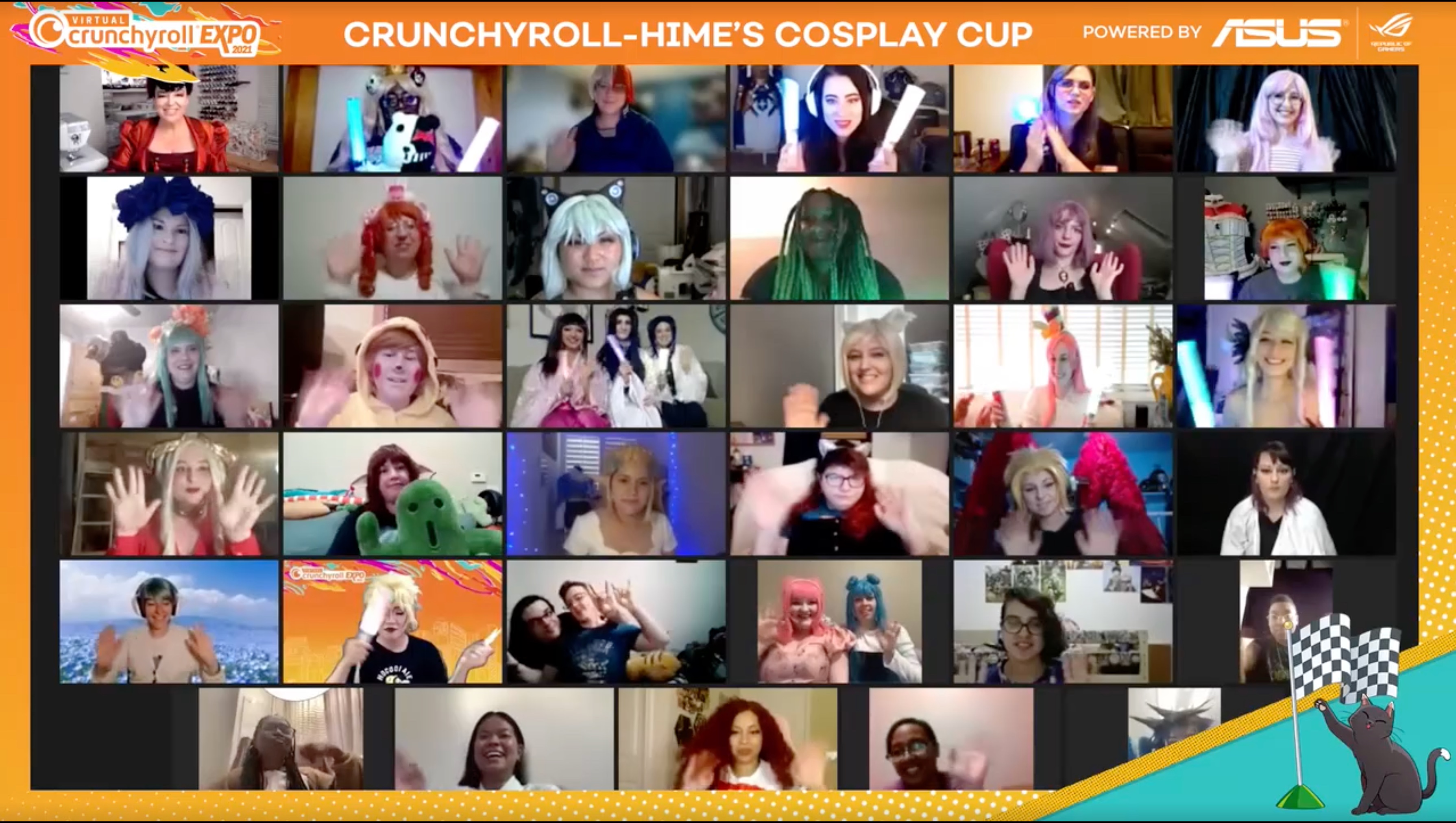 If you missed out on Virtual Crunchyroll Expo's Cosplay Cup this year and want to see all of the winners and their fantastic cosplay, we totally got you covered!
Finalists for Hime's Cosplay Cup hailed from all over the world, and winners were carefully chosen by a panel of expert judges. Add in hosts Vampy Bit Me and Mario Bueno, as well as all the staff involved, and you have a truly global show that had everyone giving it their all.
Here are the winners of Hime's Cosplay Cup 2021!
Category Winners
Best Construction - Beginner
Cosmic Peachz - Zelda from The Legend of Zelda: Breath of the Wild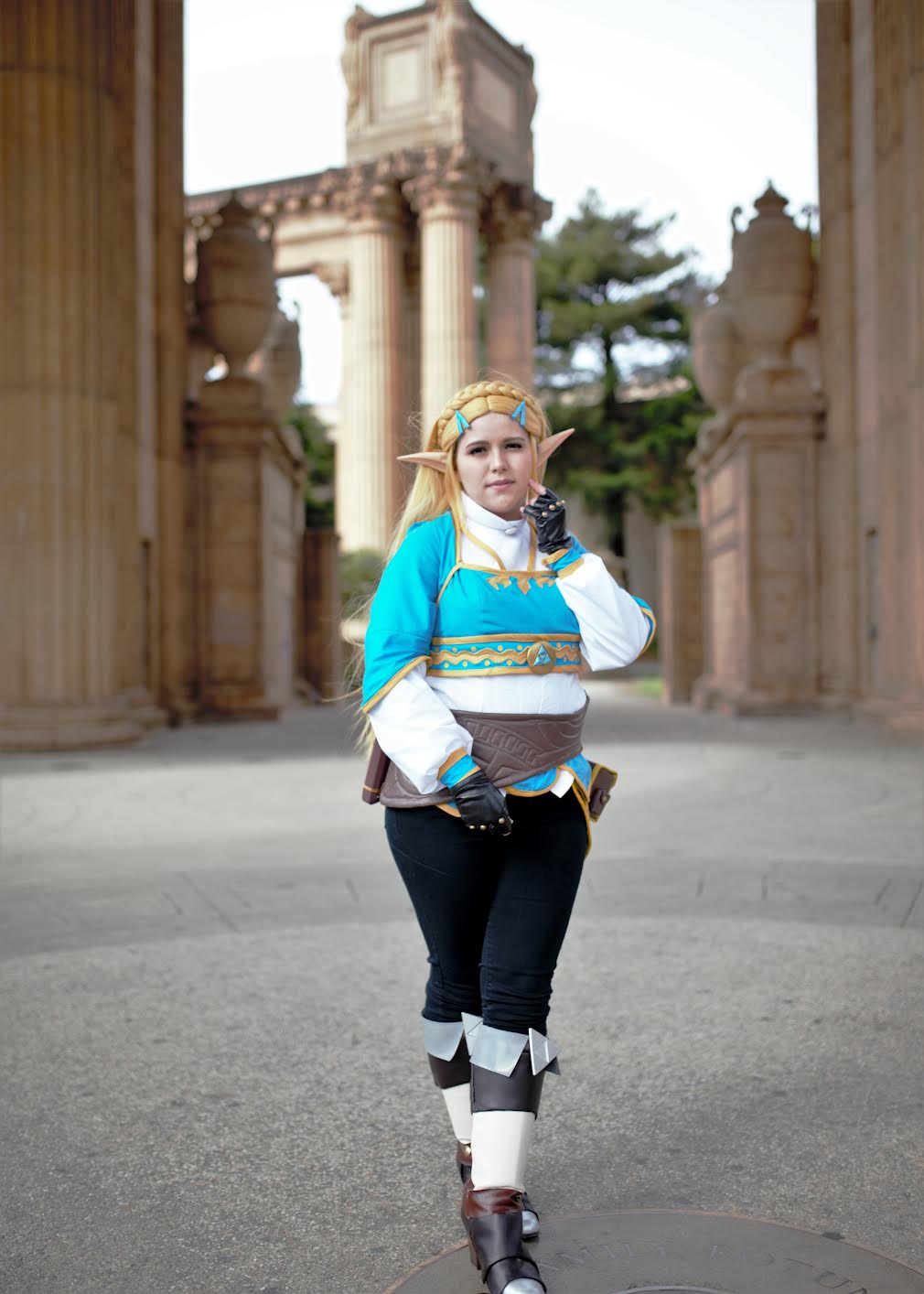 Best Performance - Beginner
Attercopter - Cure Whip from KiraKira Pretty Cure A La Mode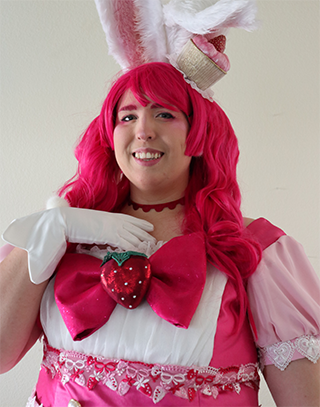 Best Innovation - Beginner
King Cat - Utena Tenjou from Revolutionary Girl Utena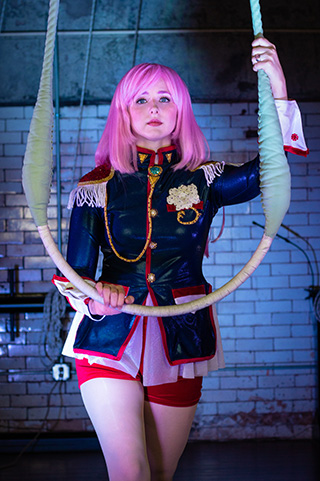 Best Construction - Intermediate
Elephantbird Cosplay - Edelgard von Hresvelg from Fire Emblem: Three Houses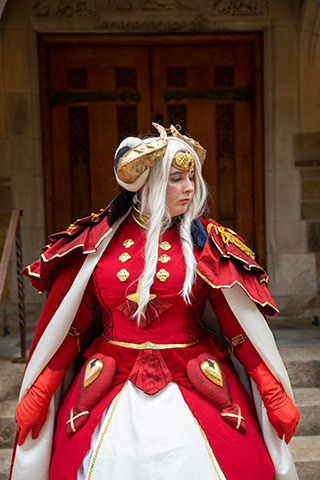 Best Performance - Intermediate
Baka Twins Cosplay - Deku and Bakugo (2019 Popularity Poll Versions) from My Hero Academia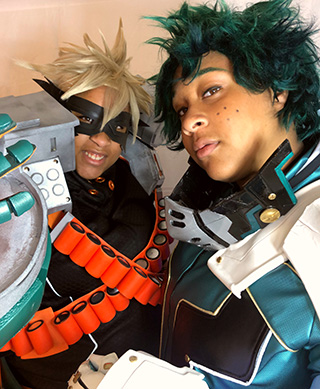 Best Innovation - Intermediate
Animage Crafts - Kumoko from So I'm a Spider, So What?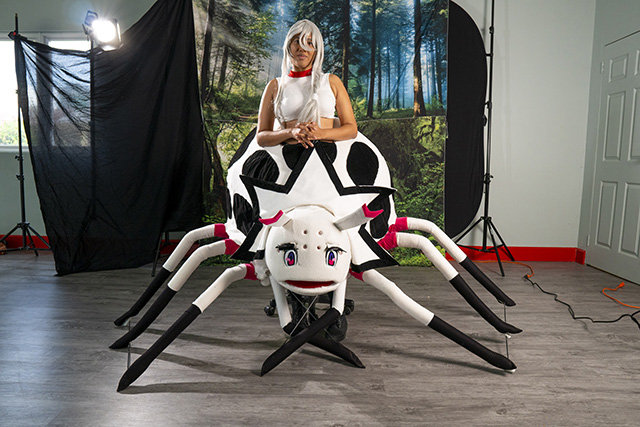 Best Construction - Advanced
Tiffany Gordon Cosplay - Alice from Sword Art Online Alicization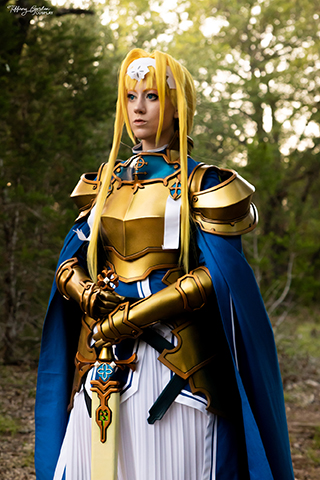 Best Performance - Advanced
Jeyke - Hyper Kusuriuri from Mononoke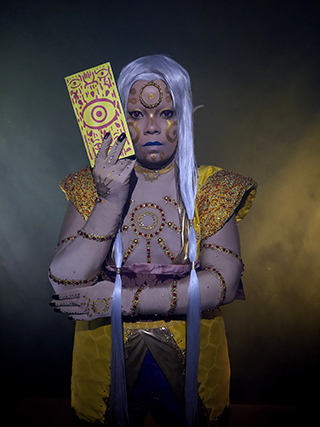 Best Innovation - Advanced
Panterona Cosplay - Queen Elizabeth from Horizon in the Middle of Nowhere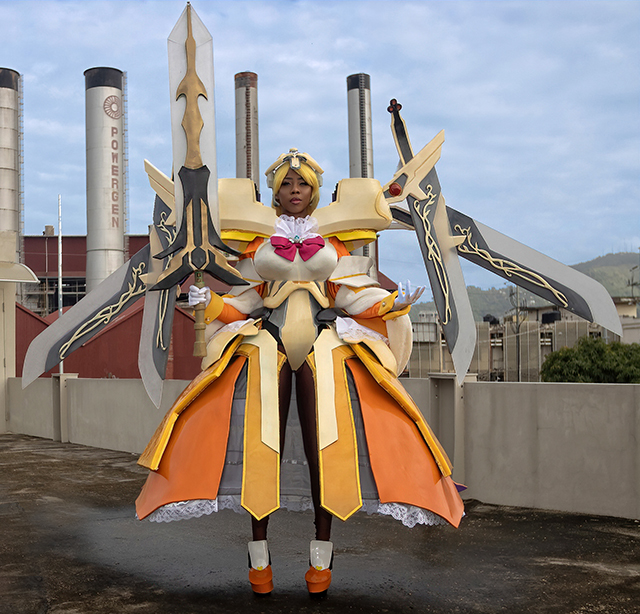 Director's Choice
Suncake Mooncake Cosplay - Giorno Giovanna from JoJo's Bizarre Adventure: Golden Wind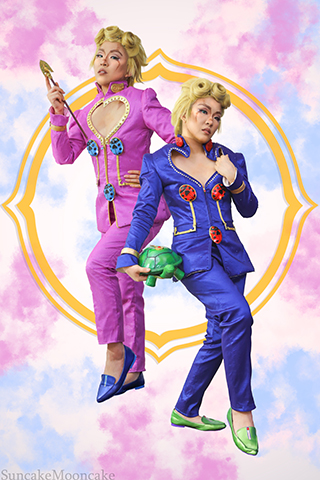 Reagan Kathryn - Etain from Mabinogi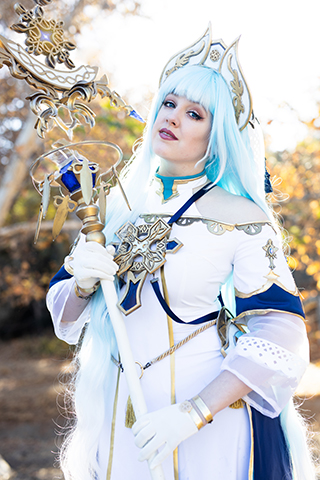 Judge's Awards
Pros and Cons
Sora Kitsune - Hanako-kun from Toilet-Bound Hanako-kun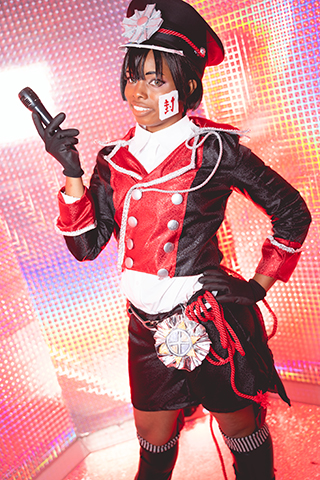 Maguma
Shisa - Bomb Devil from Chainsaw Man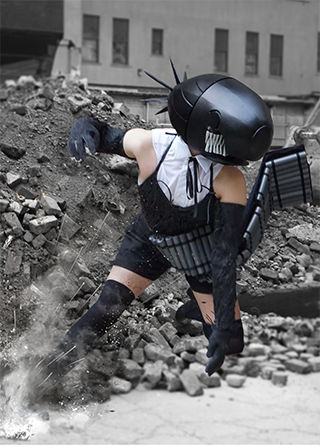 Barracuda
Chikkupea - Cure Parfait from Kira Kira Pretty Cure A La Mode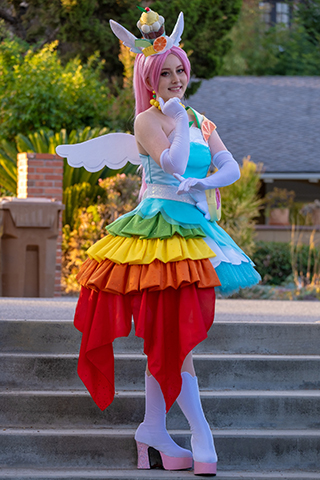 Kirilee Cosplay
Anime Layer Cosplay as Trials of the Sweets - Pumpkin Tart from Sakizo's Girl Meets Sweets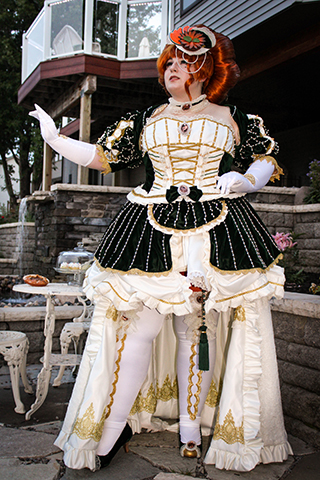 Special Prizes
Hime's Rising Star
Knovice Cosplay - Franziska Von Karma from Ace Attorney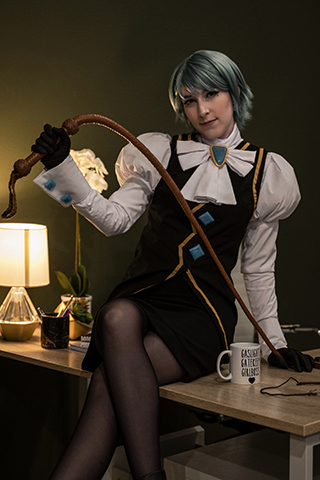 Best Individual
Samui San - Genos from One Punch Man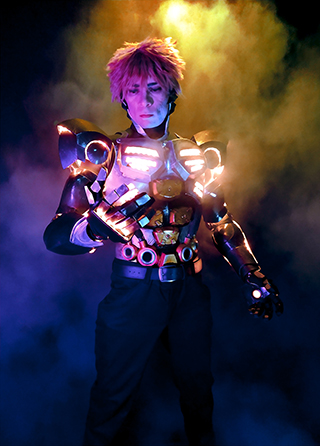 Best Group
Caged Bird - Alouette, Shiro and Anri from Adekan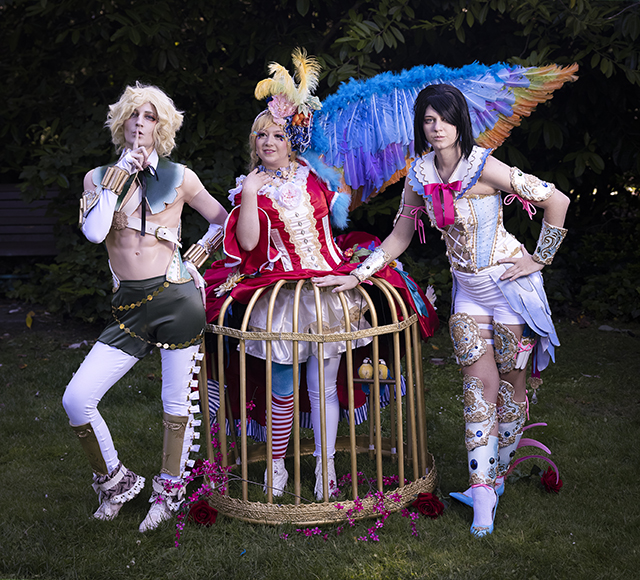 Best in Show
We Need Disguises Cosplay - Agitha from The Legend of Zelda Twilight Princess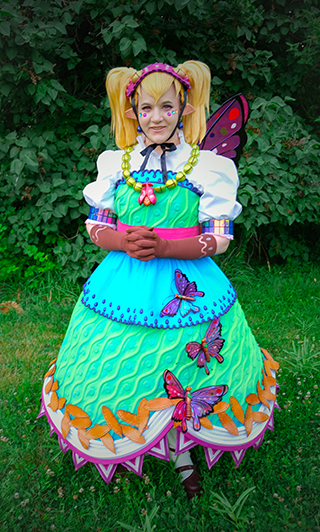 Congrats once again to all the amazing winners!

---
Kyle Cardine is a Managing Editor for Crunchyroll. You can find his Twitter here.