Longtime industry figure also was a founding member of the JANiCa labor union with Satoshi Kon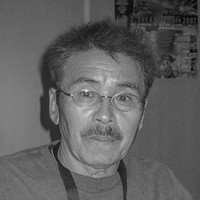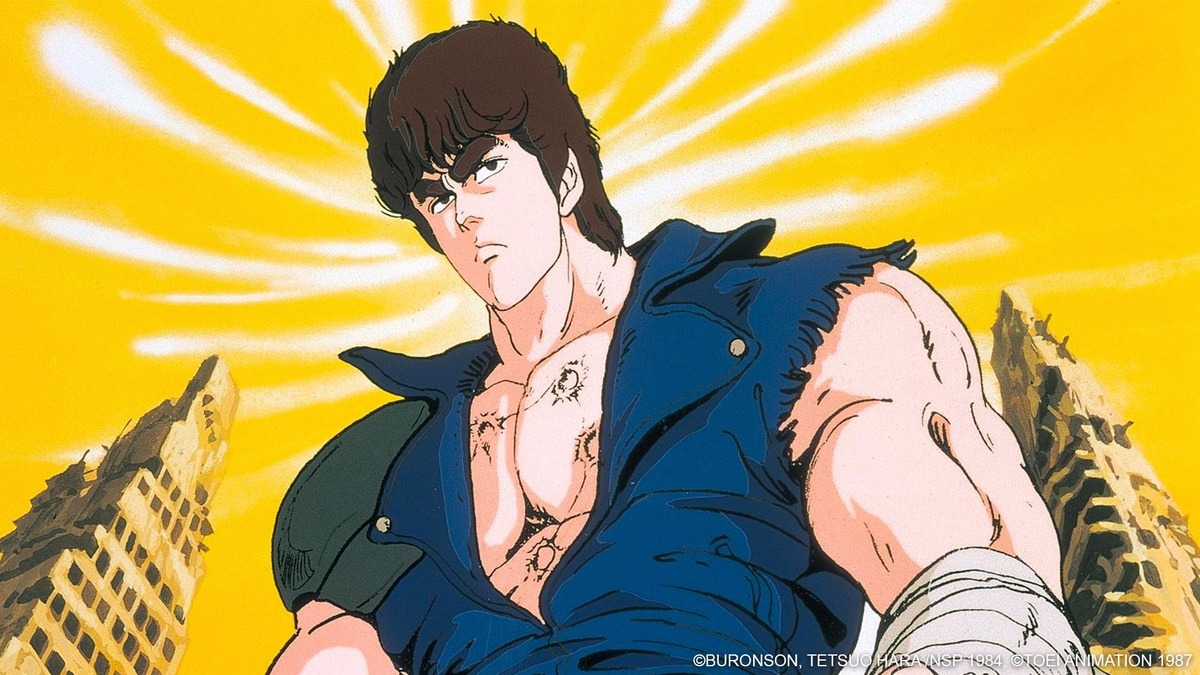 UPDATE 8/18/21: Added JAniCA's statement to the article
Some sad news to report today as one of the most highly regarded character designers and animators in the Japanese animation industry, Masami Suda, has passed away. He was 77 years old. His passing was confirmed by multiple members of the industry on social media earlier this morning.
L'animateur Masami Suda est décédé à l'âge de 77 ans. Son travail le plus marquant fut le character design de Hokuto no Ken (Ken le survivant). Il est venu plusieurs fois en France à Cartoonist et Chibi Japan Expo. Il était membre de @janica_jp (source : Pierre Giner) pic.twitter.com/ckWqeKocHJ

— Olivier Fallaix (@OlivierFallaix) August 17, 2021
アニメーターの大先輩 須田正己さんが亡くなられた事を先程知りました
自分は北斗の拳、男塾でしか仕事はご一緒出来てない…
プライベートショットだけど最後にお会い出来たお誕生日会の時の須田さん
この時カラオケで歌った歌を褒めてくれたんだ…絵じゃないけど嬉しかったなぁ
ご冥福をお祈りします pic.twitter.com/pqRSE9nfqK

— 香川久 Hisashi Kagawa (@DanngoDaisuki) August 17, 2021
須田正己さんが亡くなりました。アニメーターの先達の中で、特に須田さんは私の目標の人で、あこがれでした。心からご冥福をお祈りします。

— 横山健次 - アニメーター(作画監督・原画) Kenji Yokoyama (@ky_anime_lab) August 17, 2021
Suda was best known for his work on the Fist of the North Star anime adaptation as both character designer and animator, giving main character Kenshiro his iconic masculine yet vulnerable appearance, along with working on other series, such as Speed Racer Slam Dunk, Hell Teacher Nube and the original Gatchaman as a key animator.
アニメーター・JAniCA発起人の須田正己さんが2021年8月1日に逝去されました。
ここに生前のご厚誼に深謝し謹んでご通知申し上げます。
また、コロナ禍のため、告別式は親族のみですでに執り行われました。

偉大な先達の訃報に、心から哀悼の念を捧げます。

— JAniCA事務局 (@janica_jp) August 18, 2021
Later in his life outside of work in the animation industry, he also became known for being one of the original founders of the Japanese Animation Creators Association with Satoshi Kon and other key figures in the industry in 2007, which would serve as the representative labor union for workers of all levels in the Japanese animation industry. JAniCA released a statement on August 18 thanking Suda for all of his work with the organization and stated that a funeral service would be held for Suda's family members.
His work in and out of the industry will be remembered and appreciated by all who come across it. May he rest in peace.