"Neighbor-World Princess" starts later this month in Weekly Shonen Champion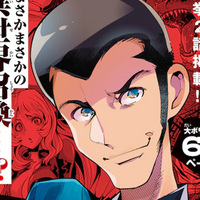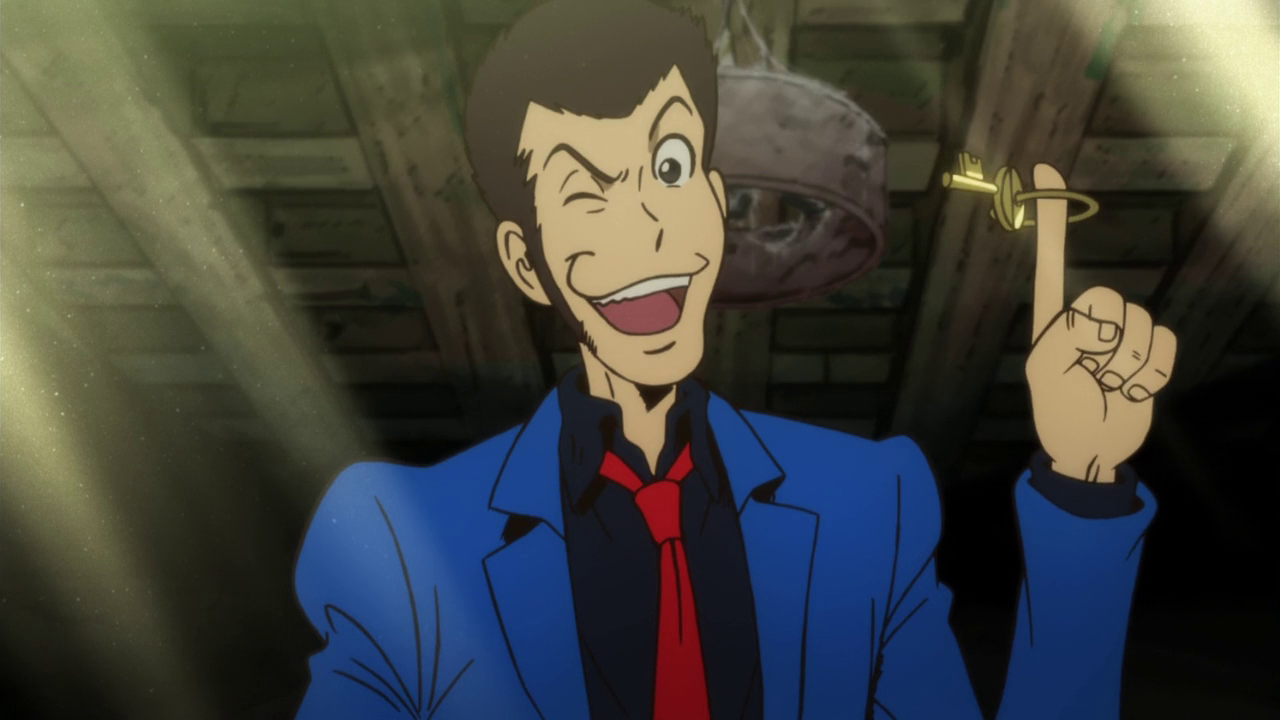 Master thief Lupin the Third has encountered time travelers, magicians, and other wild characters in his time. But in a new spinoff starting later this month, we're getting a first as Lupin the Third goes isekai!
The manga series is titled Lupin the Third: Neighbor-World Princess, and is created by the team behind isekai manga A Skeleton Who Was the Brave. The announcement was made in issue 38 of Weekly Shonen Champion, which was released today in Japan.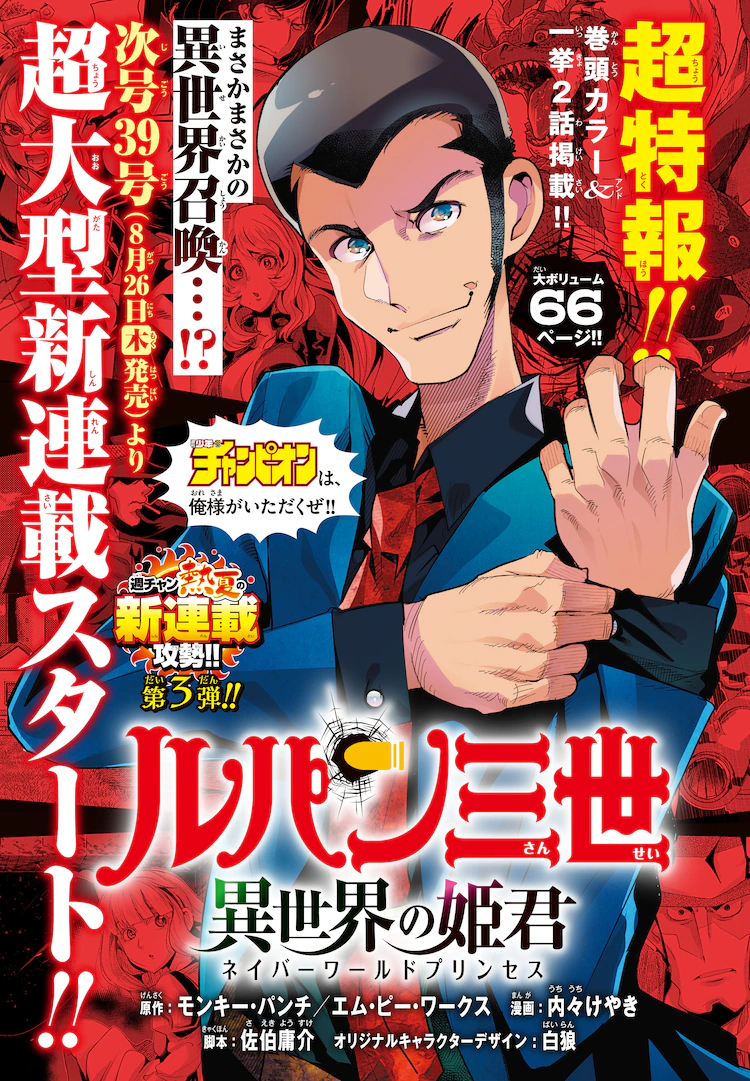 Details are vague, with the tag line simply saying "No way, no way! An isekai summoning...!?" We also get a few glimpses of the manga art in the background, including familiar members of the gang, some new faces, and a huge dragon. What we do know is that the first installment will be two chapters long — a full 66 pages.
Lupin the Third: Neighbor-World Princess kicks off in Weekly Shonen Champion issue 39, which hits newsstands in Japan in August 26.
Source: Comic Natalie