Best known to Western audiences as Hanzo Hattori in Kill Bill Vol.1 and Uncle Kamata in Fast and Furious: Tokyo Drift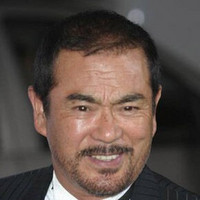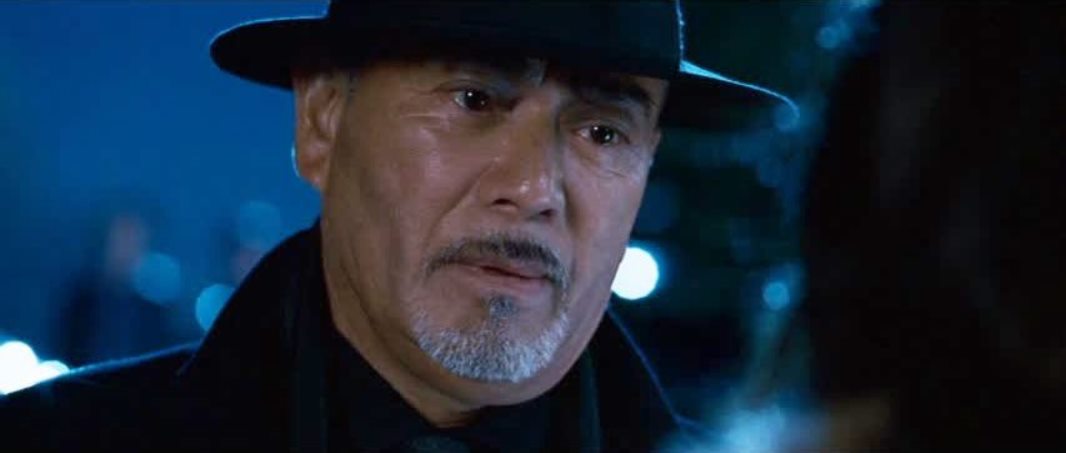 Some sad news for fans of martial arts master, actor and choreographer Shinichi 'Sonny' Chiba, as Japan's Oricon News is reporting that the long-time actor and choreographer has passed away on Thursday August 19th, Japan time due to complications from COVID-19 causing severe pneumonia from which he was never able to recover. According to a further report by Nikkan Sports, he was being treated at home at the beginning of the month for COVID-19 before his condition grew progressively worse and had to be admitted to the hospital in Kimitsu, Chiba Prefecture on August 8th, where he remained and was given supplemental oxygen therapy before his untimely passing on Thursday August 19th at 5:26PM JST.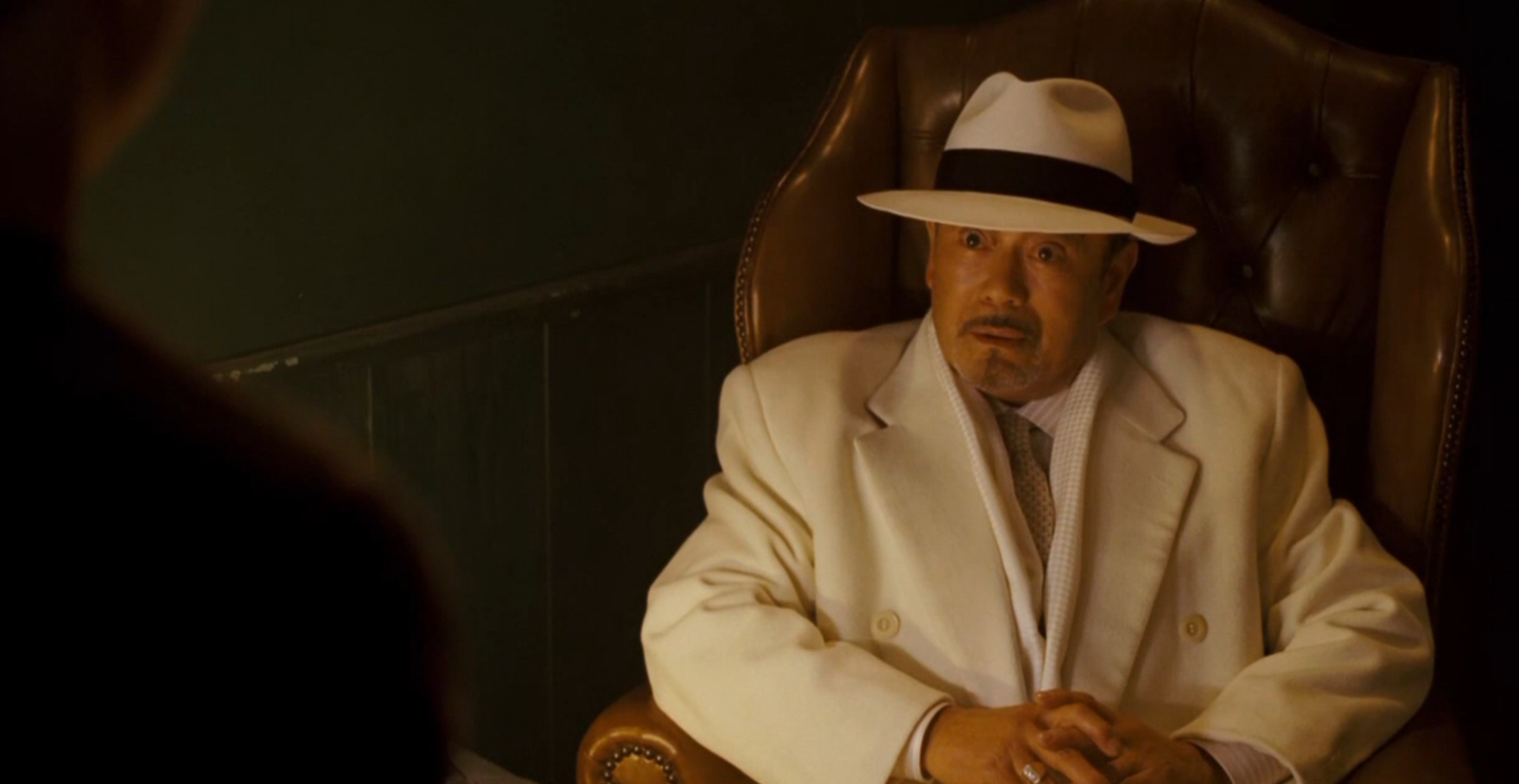 Shinichi 'Sonny' Chiba was born in 1939 as Sadaho Maeda and is from Fukuoka prefecture in Japan. He was known to have great abilities and passion in track and field sports, baseball and volleyball before focusing on artistic gymnastics and with great promise as a future Olympic athlete. A back injury later in his university athletics career sidelined his hopes of Olympic participation. He then decided to train with martial arts master Masutatsu "Mas" Oyama, who Chiba later portrayed in the Karate Baka Ichidai film trilogy. It was as a result of this training that he became highly regarded as a martial artist and stunt choreographer in his career.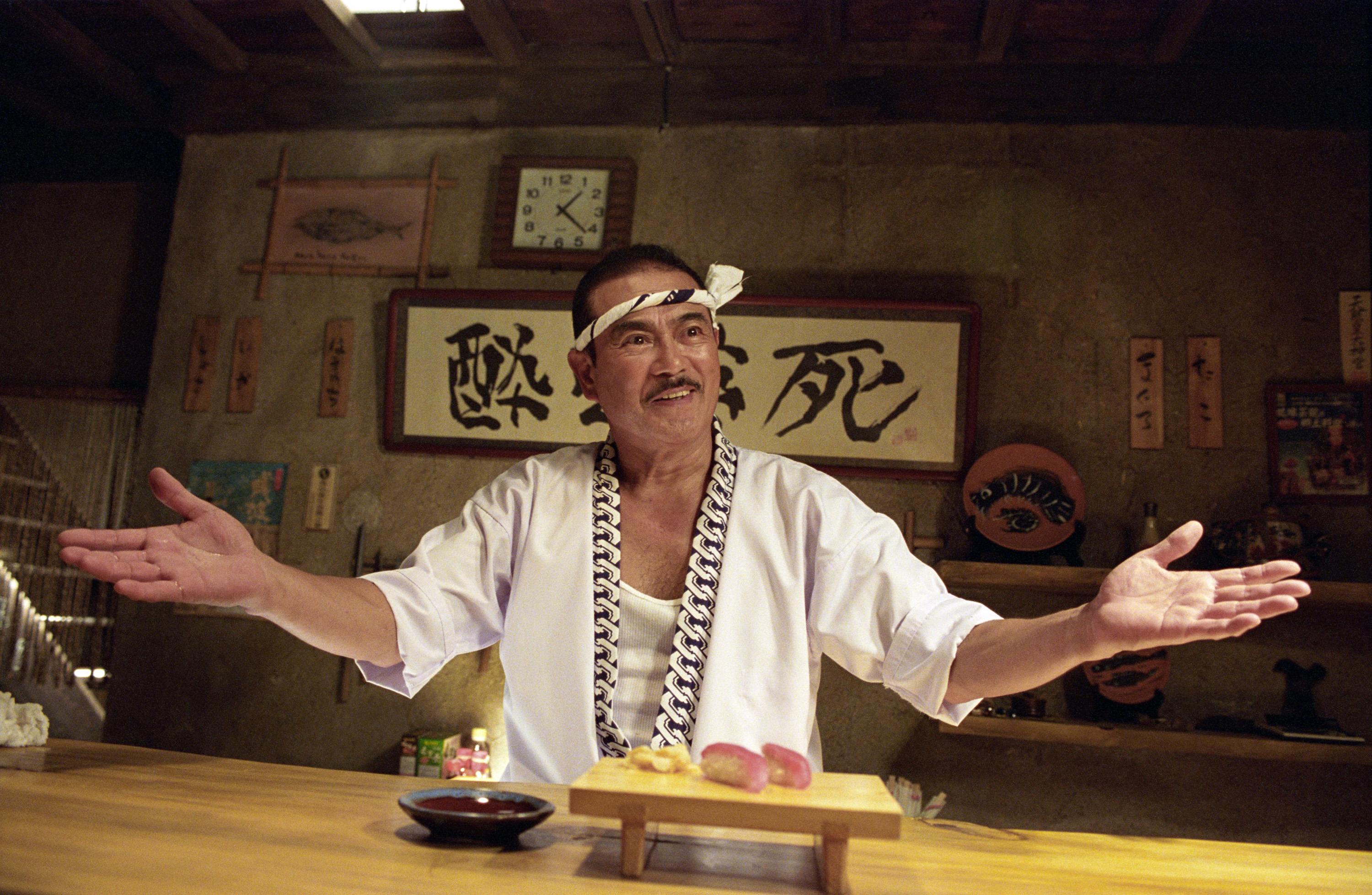 During the 70s and 80s Chiba split his time equally between acting and working as a stunt coordinator/choreographer, while also being given the role of the famous silent assassin Golgo 13 in the live-action film Golgo 13: Assignment Kowloon in 1977. While Chiba continued to act and work as a stunt coordinator and choreographer in Japan and Hong Kong in the late 80s to the mid-90s, it was in the 2000s that mainstream Western audiences really started to pay attention to him as an actor with Quentin Tarantino first casting him in Kill Bill Vol. 1 as retired swordsmith and sushi shop owner Hattori Hanzo, who also acted as Beatrix Kiddo's mentor. Following the success of Kill Bill, Chiba also featured in the 3rd Fast and Furious film Tokyo Drift, as Yakuza boss Uncle Kamata, even going as far as speaking English in scenes involving him and protagonist Sean Boswell, played by actor Lucas Black.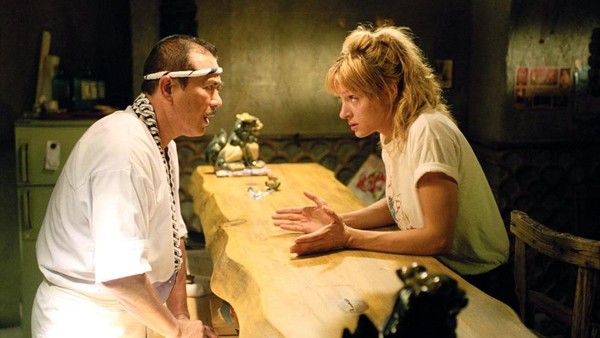 Chiba continued his career in Japan and Hong Kong over the years with his most recent work being cast in a Resident Evil stage play in Japan in 2015 along with numerous portayals of Japanese historical figures Hanzō Hattori and Jūbei Yagyū across Japanese television series and films. He will be greatly missed by fans of action and martial arts films, especially those who grew up with The Street Fighter franchise and were lucky enough to see his turn as Golgo.He is survived by his children: actress Juri Manase, actor Mackenyu, and actor Gordon Maeda.
SOURCES: Oricon News, Nikkan Sports
©NBC Universal/Miramax Films