Film to be released digitally across multiple outlets and in theaters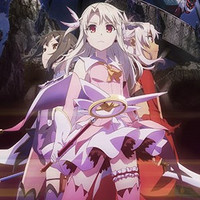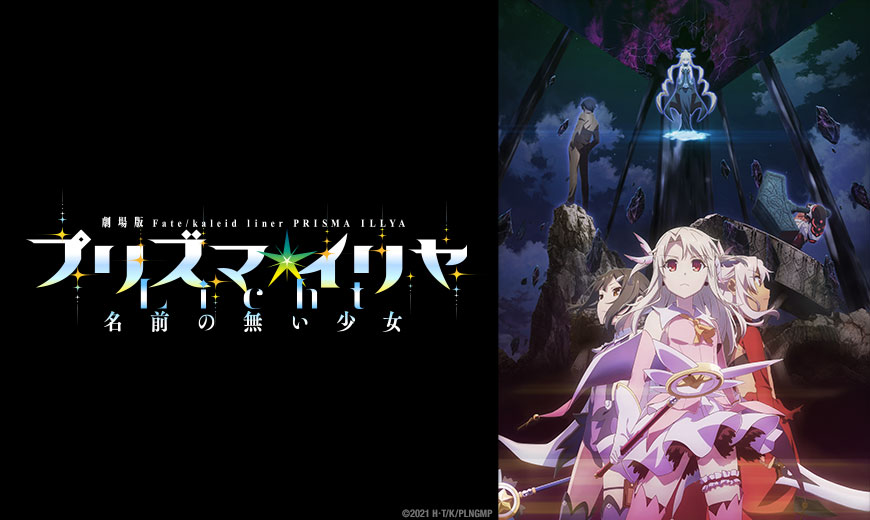 Following up on the Lupin Part 6 news this morning Sentai Filmworks has also announced the acquisition of the forthcoming feature film Fate/kaleid liner Prisma Illya: Licht - The Nameless Girl. The film is the sixth animated entry in the franchise and the direct sequel to the Fate/kaleid liner PRISMA ILLYA - The vow in the snow feature film. Sentai Filmworks will distribute the film to audiences in North America, the United Kingdom, Ireland, Australia, New Zealand, South Africa, Scandinavia, the Netherlands, Portugal, Central America, South America, Spain, and Nordic countries.
In the latest feature film installment, its most beloved characters face completely unexpected situations! The Ainsworth family aims to save the world, but the price is sacrifice of magical girl Miyu — but Miyu's brother, Shirou, won't let them have her without a fight. Now it's up to Illya to step in and find a solution that will save not only Miyu, but the entire world. Fate/kaleid liner PRISMA ILLYA - Licht Nameless Girl is directed by Shin Onuma (WATAMOTE~No Matter How I Look at It, It's You Guys' Fault I'm Not Popular!~, Dusk maiden of Amnesia, ef ~ a tale of melodies) with studio SILVER LINK (Chivalry of a Failed Knight, Kokoro Connect, Non Non Biyori) in charge of animation. Kazuya Hirata (Hayate the Combat Butler, BOFURI: I Don't Want to Get Hurt, so I'll Max Out My Defense., Miss caretaker of Sunohara-sou) provides the film's character design.
Sentai Filmworks will release the film digitally across multiple outlets along with home video and will release specific details on a theatrical release in the future. The film is slated to be released in Japanese theaters next week on August 27th.
SOURCE: Sentai Filmworks