Preview video for NonSugar's first album is also streamed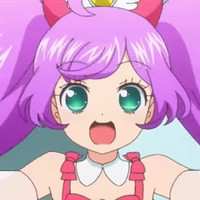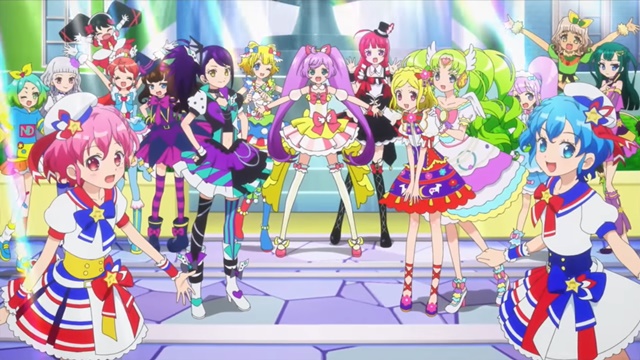 Soon after the advance online screening of its first episode "Idol Amattemasu!" (An idol has been left over!), the official YouTube channel for the forthcoming web anime Idol Land Pripara posted its 90-second creditless opening movie featuring the OP theme song "OPEN DREAM LAND!" performed by the three members of SoLaMi Smile - Laala Manaka (CV: Himika Akaneya), Mirei Minami (Yu Serizawa), and Sophy Hojo (Miyu Kubota).
In addition to all of the familiar faces from the previous series, the clip also introduces new characters in the new series, including Amari Katasumi (Riho Iida) who makes her Pripara idol debut by the guidance of Laala.
As reported, the releases of the new smartphone game app Idol Land Pripara and the web anime series of the same name were originally scheduled for the spring of 2021, but have been postponed to the spring of 2022. An advance online screening of the web anime's Episode 0 will be held on PIA LIVE STREAM from September 1.
OP movie:
1st episode digest:
---
Meanwhile, a six-minute preview for NonSugar's first album "TastingNonSugar" is now streamed on YouTube. The unit was formed by Non Manaka (CV: Minami Tanaka), Pepper Taiyo (Nanami Yamashita), and Chiri Tsukikawa (Nichika Omori) in the original Pripara TV anime series, and their highly-anticipated 12-song first full album is set to be released in Japan this Wednesday, August 25.
CD jacket: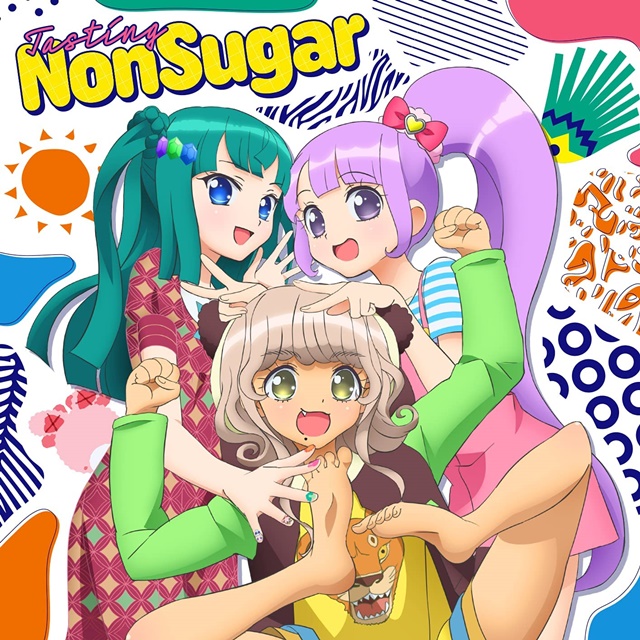 ---
Source: "Idol Land Pripara" official YouTube channel, avex pictures official YouTube channel
© T-ARTS / syn Sophia / ILPP