Legendary Television, Dynamic Television and Hulu Japan co-produce with Adline Entertainment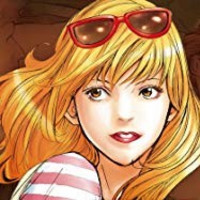 Hollywood trade magazine Variety has revealed the first details on the forthcoming internationally-focused live-action adaptation of The Drops of God manga authored by Yuko and Shin Kibayashi with artwork by Okimoto Shu. The series will consist of eight, one-hour episodes set between France, Italy, and Japan. The preliminary cast features actor Tomohisa Yamashita and French actress Fleur Geffrier. The manga previously received a Japanese live-action drama adaptation in 2009 under the title Kami no Shizuku.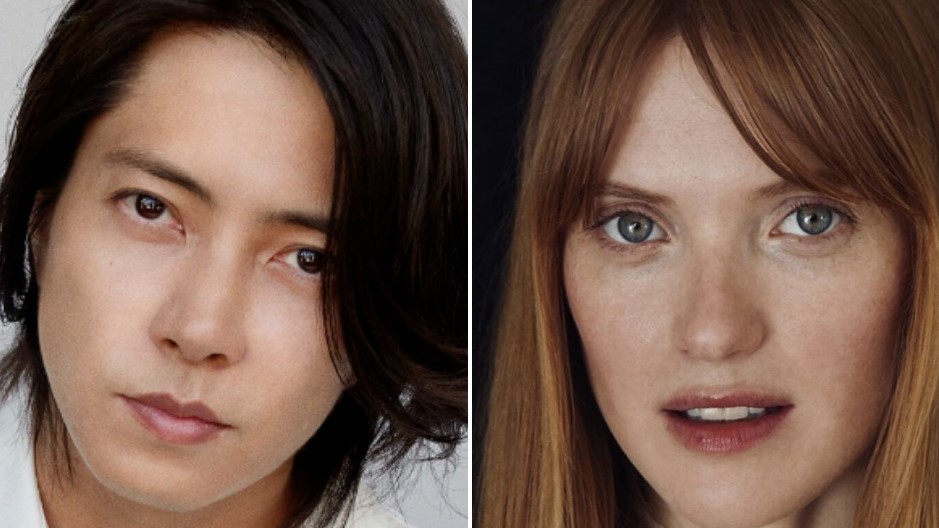 Tomohisa Yamashita/Fleur Geffrier
The narrative for the TV drama will differ from the manga in that a woman (Geffrier) who discovers that her estranged father has left her the world's greatest wine collection in his will. But, to claim her inheritance she must compete against a Japanese man (Yamashita) who her father regarded as a son.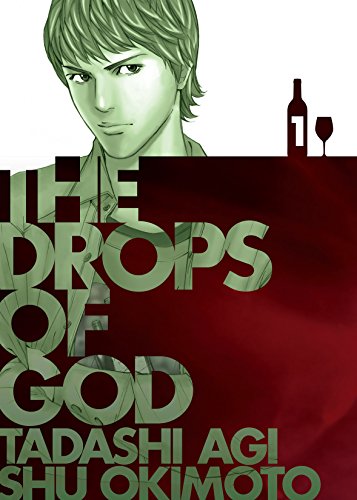 The Drops of God Volume 1 cover
The Drops of God was previously published in English by the former Vertical Inc., now Kodansha Comics beginning in 2011 with the first four volumes, until the fifth volume skipped ahead to compile volumes 22 and 23 of the Japanese release under the revised title Drops of God: New World to drive awareness of the series. The complete series of 23 volumes is now available in English through Amazon's Comixology service via Kodansha USA Publishing.
SOURCE: Variety
©Dynamic Television/©Vertical Books