The studios closed isn't publicly known due to a "gag order"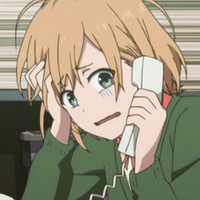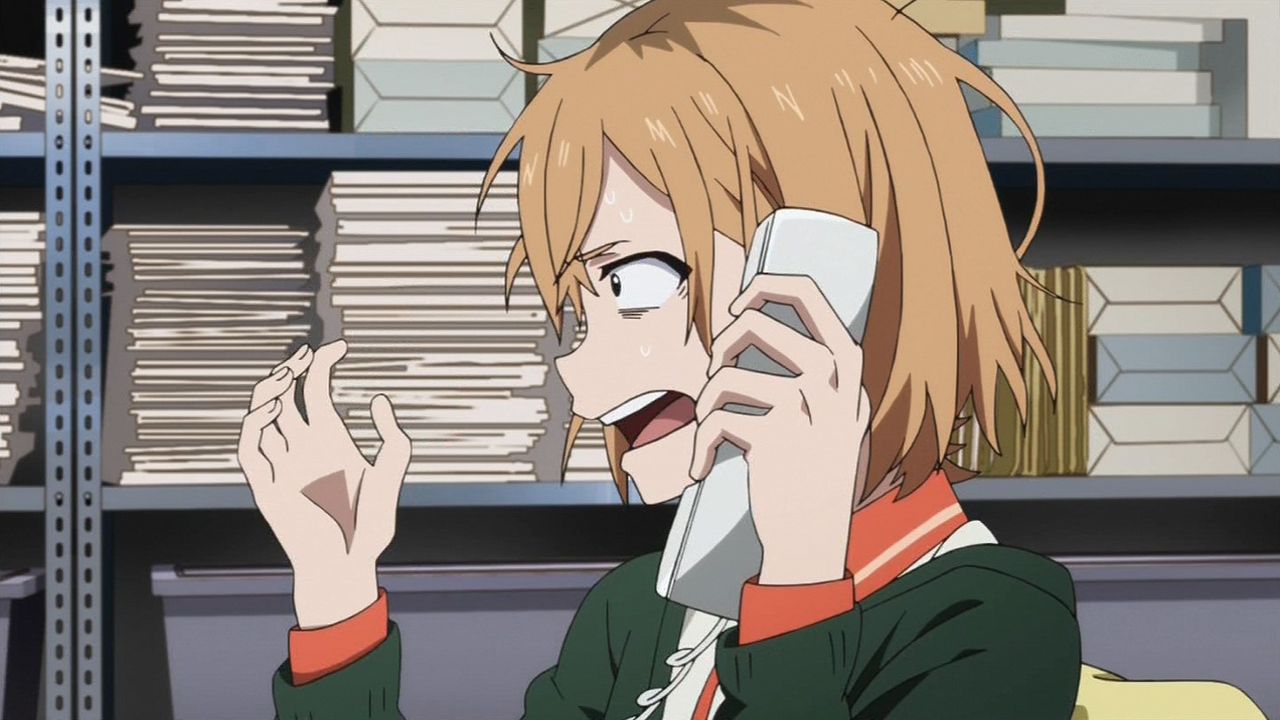 Last week, multiple anime industry professionals, including Slayers and Shakugan no Shana director Takashi Watanabe and an animator that has worked on multiple seasons of My Hero Academia have come out on Twitter to report that a few anime studios across Tokyo are shut down due to COVID-19 infections.
Watanabe reported that he has "heard of at least one studio that has been closed due to a cluster [of COVID infections]," though the studio in question issued a gag order, requesting whoever knows about the shutdown and infections to not speak publicly about the issue. Watanabe is worried about when he'll become a "close contact" and saying that the anime industry is "treading on dangerous waters."
Here are the two tweets from the director:
暗黙の箝口令があるがワシは少なくとも一社でクラスターが発生しスタジオ閉鎖になったという話を聞いている。他にも出ているはずだが情報は流れない。自分自身いつ濃厚接触者になるかわからない。危険水域。
アニメ業界はなぜ業務停止しない?
進行やデスククラスでは決められないのはわかっているが。

— 渡部高志 (@TkashiWatanabe) August 17, 2021
"There's an implicit gag order issued, but I've heard of at least one studio that has been closed due to a cluster [of COVID infections]. I'm sure there are others out there, but the information isn't being released. I have no idea when I'll become a close contact myself. We're treading on dangerous waters.
Why hasn't the animation industry shut down?
I realize that this decision cannot be made at the producer or production-desk level."
アニメ就労者からも死者が続出しないとわからないのか。
個人事業主が多いから自己責任というわけか?
会社は無関係なのか。

— 渡部高志 (@TkashiWatanabe) August 17, 2021
"Do we need to lose more animation industry employees to see change?
Many of them are sole proprietors, so is it their responsibility?
Is the company even relevant?"
Meanwhile, an animator who Tweets under the name @yamaaan222 reported that they know about "five different studios" have closed due to infections, again not mentioning which ones. They pondered if these closures are due to clusters forming in the industry or not.
クラスターかは知らんけどあっちこっちのスタジオでコロナ陽性者出てる話しとかスタジオ閉鎖になってる話しは聴くよね…とりあえず五社くらい知ってるけど絶対それ以外もあると思うわ

— にょんにょん (@yamaaan222) August 18, 2021
"I don't know if it's a cluster or not, but I've heard stories about some studios here and there that have had either positive COVID test or have been closed [due to infections] ... I'm sure there are more, but at this time I only know about five different studios."
A designer who responded to Watanabe's Tweet as a quote tweet said that there are "two companies" that he knows of that are doing the same thing, making it less of an anime industry issue and more of a widespread one throughout businesses in Japan.
デザイン業界もそうなんじゃないかな。自分も知ってる会社2つぐらいあるし。 https://t.co/B1BcxxqHnx

— 仮面ライダー英鬼 (@hideono4000gt) August 18, 2021
"I think the design industry is the same way. There are two companies that I know of like this."
Sources: Takashi Watanabe on Twitter, @yamaaan222 on Twitter, @hideono4000gt on Twitter (via ANN)

----
Daryl Harding is a Japan Correspondent for Crunchyroll News. He also runs a YouTube channel about Japan stuff called TheDoctorDazza, tweets at @DoctorDazza, and posts photos of his travels on Instagram.